In 2021, Vinfast belong to Billionaire Pham Nhat Vuong launched a series of new electric cars, introduced even in the US amid the context that the Vietnamese auto market has experienced many ups and downs. But despite all the difficulties, the Vietnamese car company still made its mark with a series of fine words in international newspapers, along with respectable sales both abroad and at home.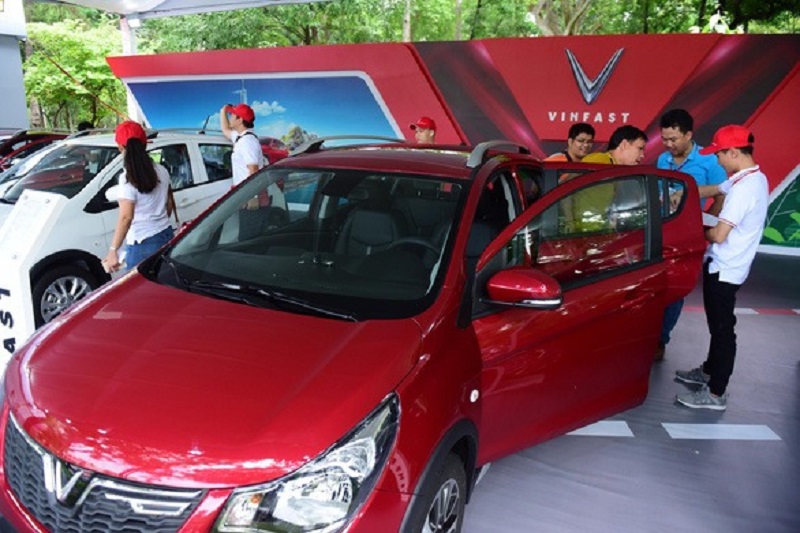 Although by the end of December 2021 there is still no specific sales report of the company in 2021, but based on the numbers as of November 2021, it can be said that billionaire Pham's car company has "sweeped" the market. market thoroughly, especially the sales race in the A-class small car segment in Vietnam.
Notably Vinfast Fadil considered the "chicken that lays golden eggs" of Mr. Pham Nhat Vuong's car company. The car was officially sold from June 2019 but by 2020, this model has quickly surpassed Hyundai i10 to become the best-selling product in the 3-size hatchback segment and ranked 3rd in the market.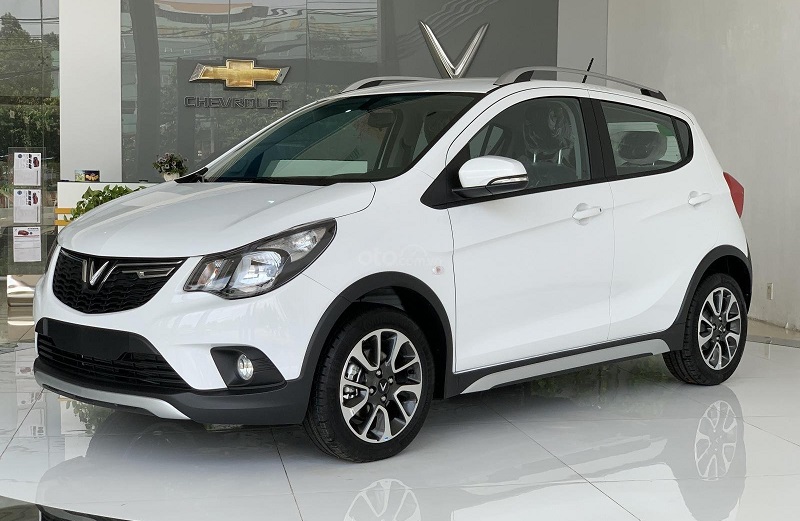 In 2021, Fadil quickly "crushed" the position of competitors to advance, approaching the throne of Toyota Vios which has held for the past 7 years. By November 2021, while Toyota Vios had sold 17,133 vehicles, VinFast had sold a total of 22,375 Fadil units.
Currently, Mr. Vuong's car company has far ahead of competitors in the market by about 5,000 vehicles. This distance is safe enough for VinFast Fadil to become the best-selling car model in Vietnam in 2021 without any competitor catching up. It can be said that the appearance of Vinfast Fadil has made the car market in segment A more exciting by the thrilling "chase" of the throne.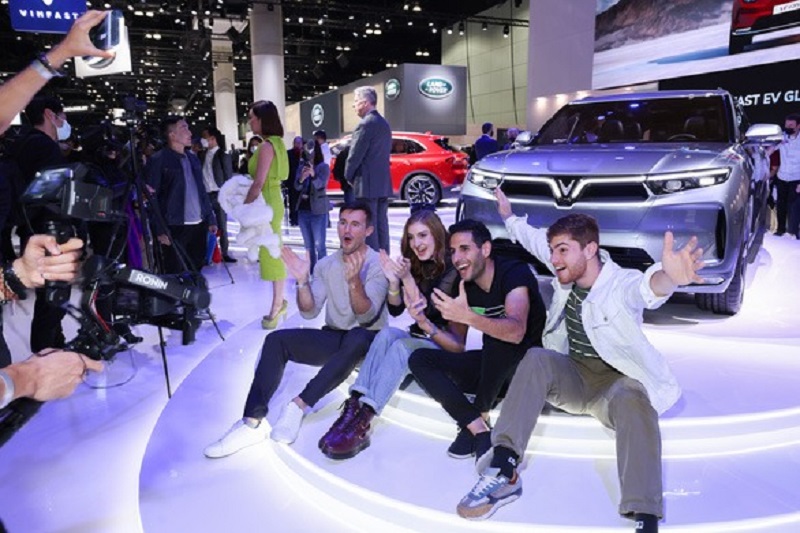 Vinfast Fadil has not had a fever, the car company of billionaire Pham Nhat Vuong has launched 2 car models VF e35 and VF e36, on a global scale from January 6, 2022, at the Consumer Electronics Show CES 2022, Las Vegas (USA). The company is expected to open deposits in markets where VinFast is doing business such as Vietnam, the US, Canada, France, Germany and the Netherlands.
In the past, when it comes to electric cars, people often think of billionaire Elon Musk's Tesla. In addition, some startups in the field of electric cars such as Rivian, Lucid can be mentioned. Therefore, the appearance of Vinfast can be considered as the first appearance from Southeast Asia in the US.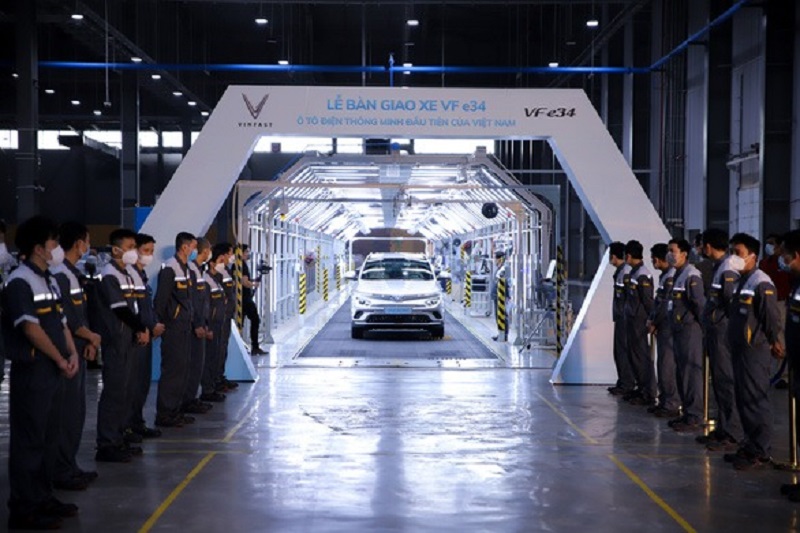 The journey of "bringing the bell to fight the country" is not without difficulties, but initially Vinfast has been highly appreciated, experts commented that VinFast has caught up with the world electric car trend, dares to invest strongly, and is ready to compete. … This will be a solid foundation for Vietnam's auto industry in the future.