BlackBerry has long since stopped making smartphones and tablets with its own operating system, switching to Android in 2015 and then switching from a hardware company to software and franchising the BlackBerry brand to other companies.
But if you still have an old BlackBerry device running BlackBerry OS, you can still use it for basic tasks like browsing the web and making calls. However, these phones will be officially discontinued next week, as BlackBerry has announced that it will stop supporting network and telecommunications services for BlackBerry OS and BlackBerry PlayBook OS.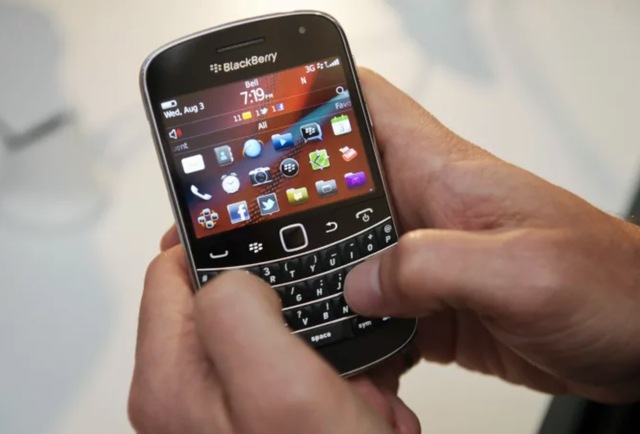 That means if you use a phone running BlackBerry 10 or BlackBerry 7.1 OS or below, as of January 4, 2022, it will no longer reliably support the following important features:
Call
Texting SMS
Emergency call 911
Wi-Fi
Mobile data
Those are the essential features for a phone, if they do not work stably, it is almost impossible to use the phone anymore. BlackBerry says apps including BlackBerry Link, BlackBerry Desktop Manager, BlackBerry World, BlackBerry Protect, BlackBerry Messenger, and BlackBerry Blend "will also have limited functionality."
January 4th will also mark the end for the PlayBook, the company's ill-fated tablet.
This, of course, is not surprising. BlackBerry discontinued its popular app store and Messenger (BBM) service in 2019. The company was too slow to deal with the iPhone and didn't have much success with the move to Android. At least BlackBerry still has QNX, the modern operating system that powers the infotainment systems of Toyota, Audi, Honda and many other popular car manufacturers.
Reference: Engadget