Vinfast has officially "blown silk" at the exhibition CES 2022 attracted the attention of both domestic and international media. After that, the cherished car company of billionaire Pham Nhat Vuong published all the presentation documents in January 2022 on the official website. In which, it is worth noting the sales plan from 2023.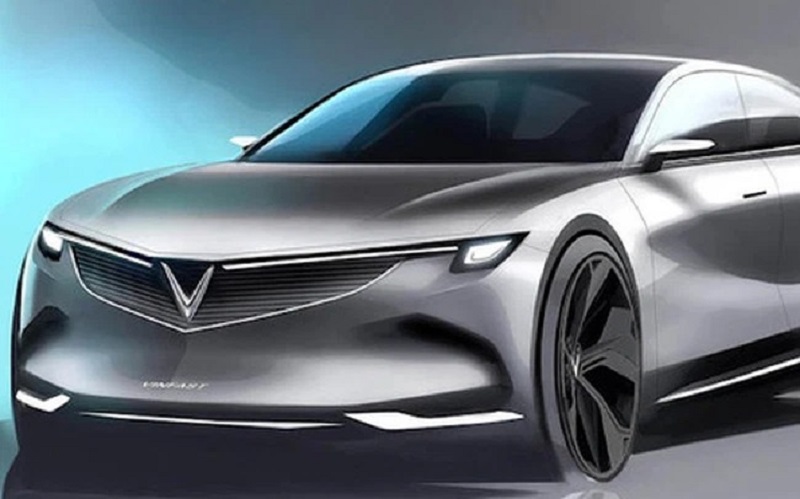 Specifically, in Vinfast's plan, there is an additional appearance of a sedan model, an SUV model, an electric motorcycle model and an electric bus model for the US or European markets. This quickly attracted attention because it showed the great ambition of the Vietnamese car company in the west.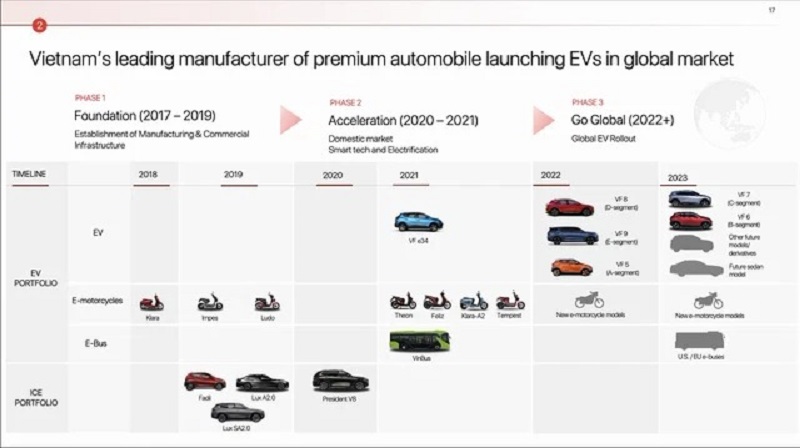 Besides, based on the report that can be seen in addition to VF8 and VF9, this year VinFast will announce the selling price and accept orders for the VF5 model. However, if customers want to buy VF6 and VF7, they have to wait until next year.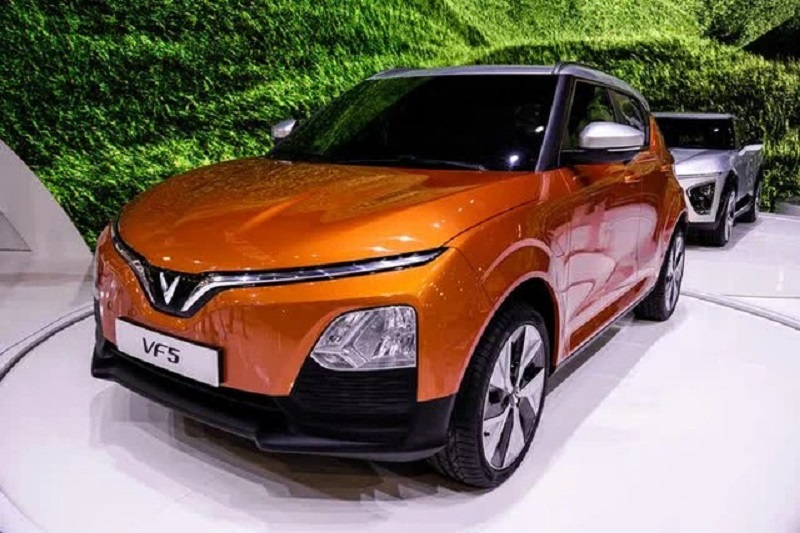 It is known that by the end of this year, Vinfast will officially terminate the entire range of petrol cars, including Fadil, Lux A2.0 and Lux ​​SA2.0 to produce 100% electric vehicles. In it, Fadil is replaced by VF7, while Lux SA2.0 is replaced by VF9. Particularly for Lux A2.0, there is still no replacement model that makes users regret because this is a model that is beautifully evaluated and has impressive performance.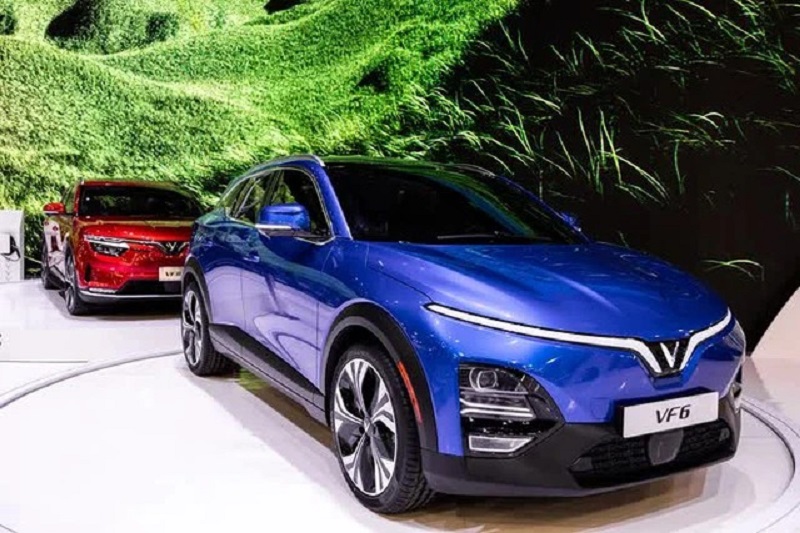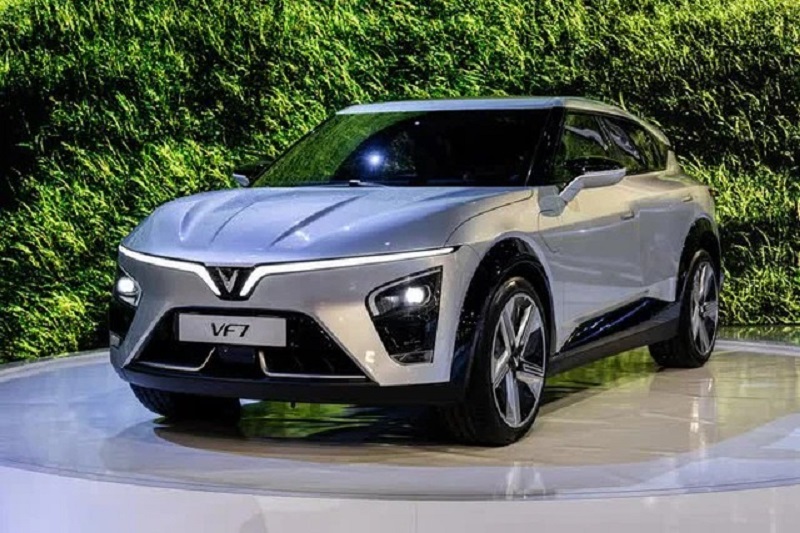 It is known that recently, Vinfast of billionaire Pham Nhat Vuong has launched 3 brand new electric car models, VF5-6-7, and announced the price of VF8 and VF9 in the US, European and Vietnamese markets. The first victory recorded after 6 hours of "opening" is a huge order, up to 11,685 orders. The "unprecedented" achievement of the Vietnamese car company has surpassed the VinFast VF e34 achievement established in March 2021.