Reality Hyundai Kona Electric is the mid-life upgrade of this urban SUV. The manufacturer offers 2 engine options with 3 different versions, respectively e-Lite, e-Plus and e-Max. The 2 lower versions share the same 39.2 kWh electric motor, for a maximum capacity of 134 horsepower (top speed 155km/h) and a range of 305 km after 1 charge.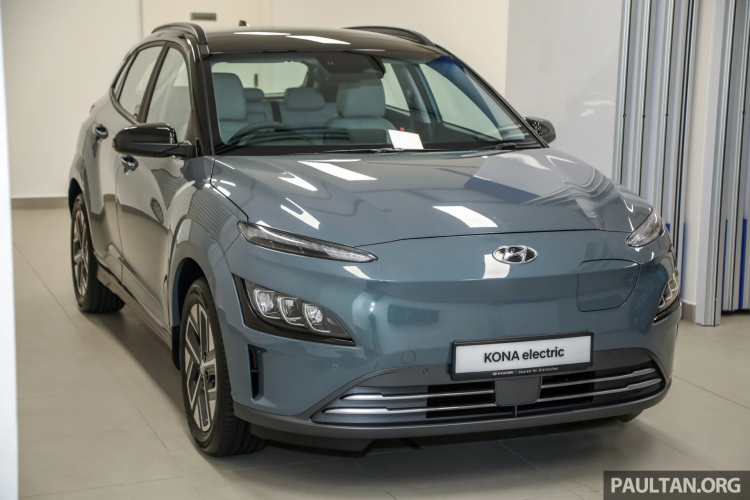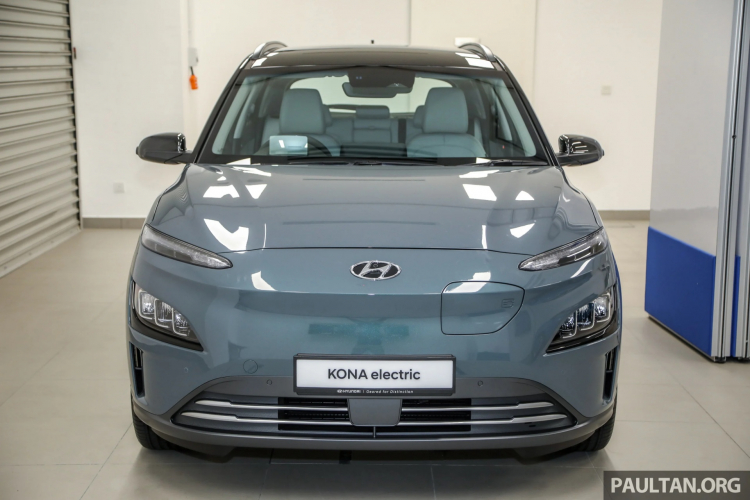 Meanwhile, the most advanced option e-Max is equipped with a 64 kWh engine, maximum capacity and speed reaches 201 hp – 165 km/h. Of course, the operating distance is also increased to 484km/charge. Kona Electric supports 2 charging port options: Type 2 AC and CCS2 DC. According to the manufacturer's announcement, if using a 7.2kW single-phase power source, it will take more than 6 hours to charge the battery from 10-80%.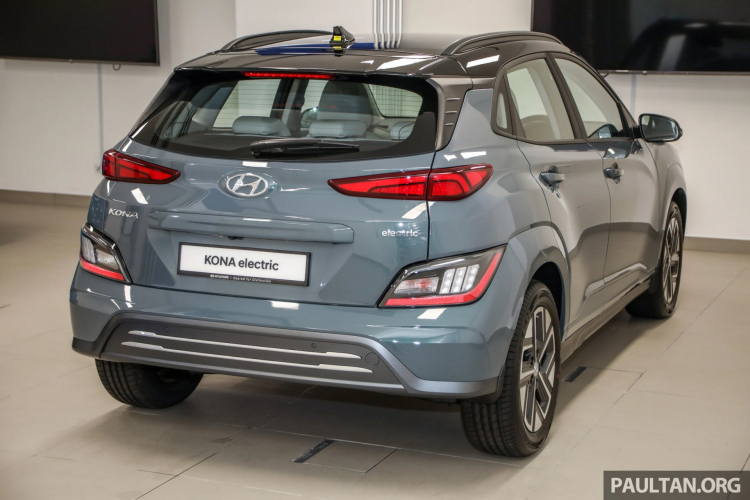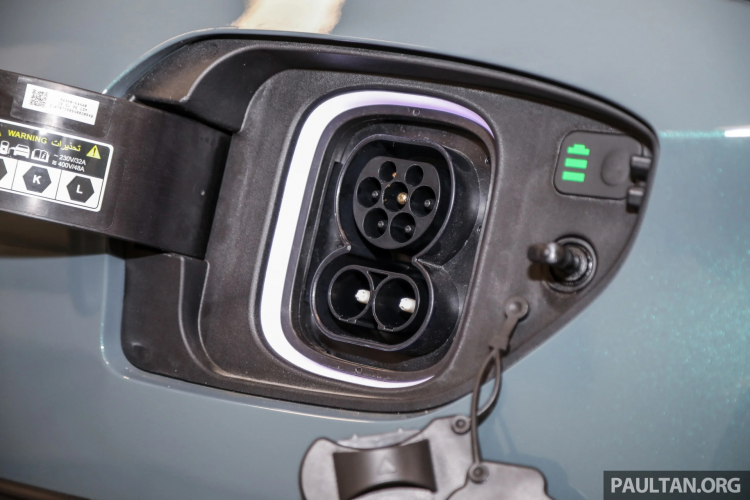 On the 2 higher versions, there is support for a large charging capacity of 11kW, reducing the charging time to 4.5 hours (e-Plus) and 7 hours (e-Max due to its larger capacity). In particular, if using CCS2 OK fast charging technology, with a power source of 100kW, the charging time of this model is reduced to less than 1 hour.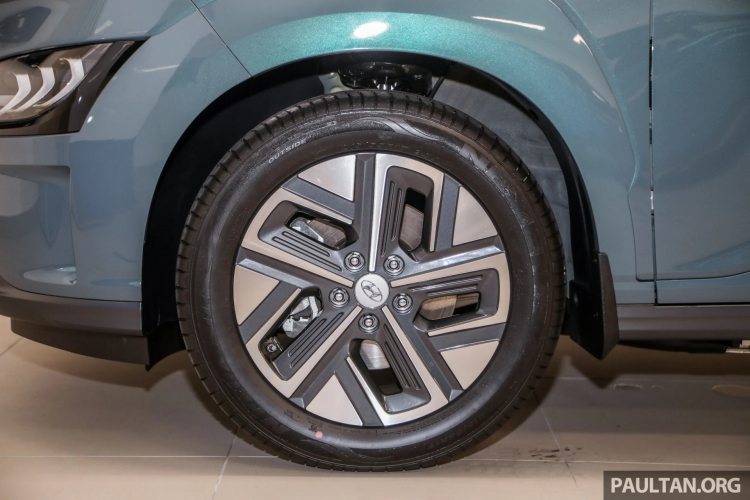 Regarding the design of the car, the electric SUV basically follows the style of the traditional petrol engine. The biggest difference is of course in the position of the grille that has been removed. In addition, other outstanding equipment can be mentioned: Full-LED lighting system, automatic headlights and wipers, rear fog lights, 17-inch wheels.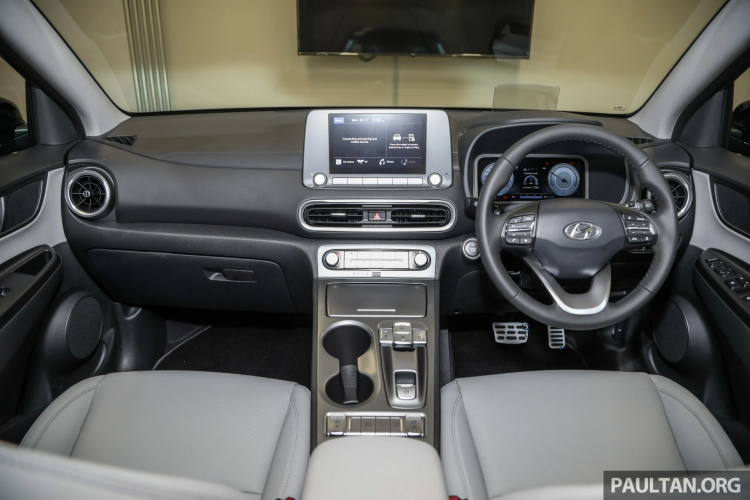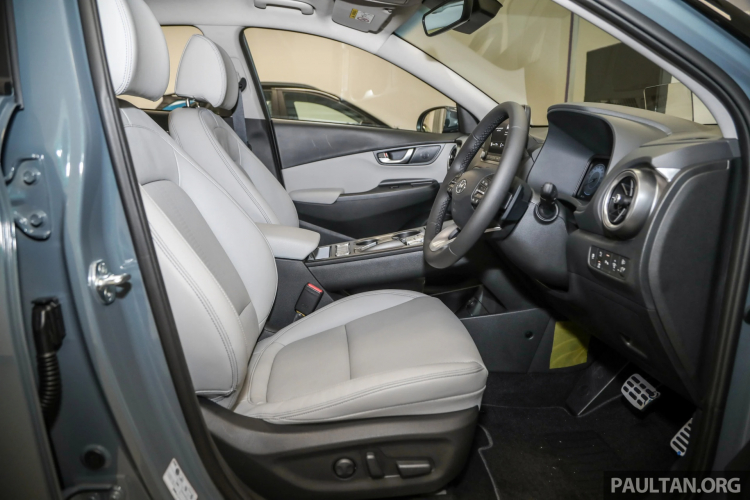 The interior of Hyundai Kona Electric is pretty basic. Seats are upholstered in leather, with automatic air conditioning. Behind the steering wheel is a 10.25-inch digital screen, combined with an 8-inch touch-sensitive central screen, which fully supports wireless connectivity. Sound system with 6 speakers. Standard comfort features are provided including remote start, power front seats, information display on the HUD (premium version).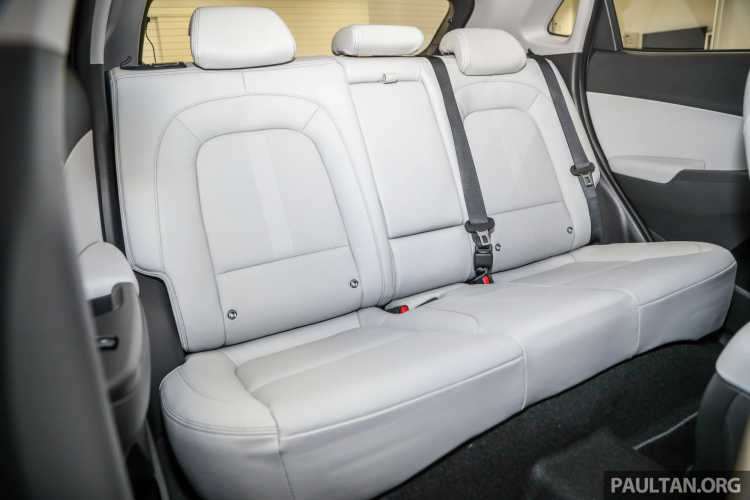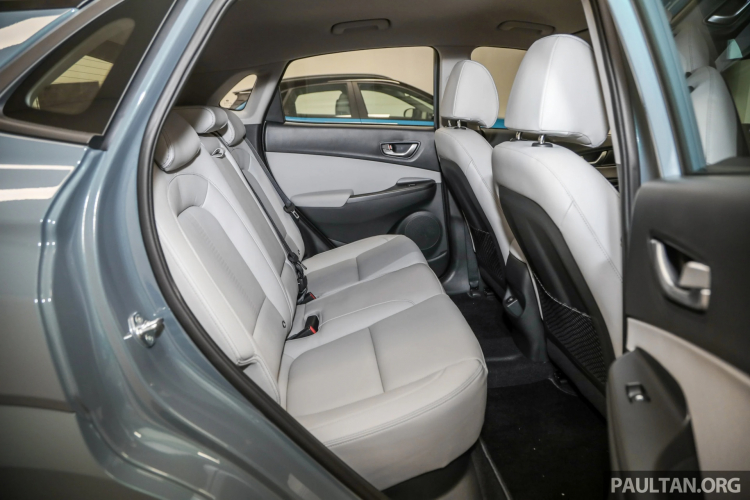 The list of safe driving assistance systems of Hyundai Kona Electric is quite complete. In the high-end options, users will experience the most modern features of the product such as intelligent cruise control, blind spot collision avoidance assistance, intelligent automatic braking, cyclist detection, …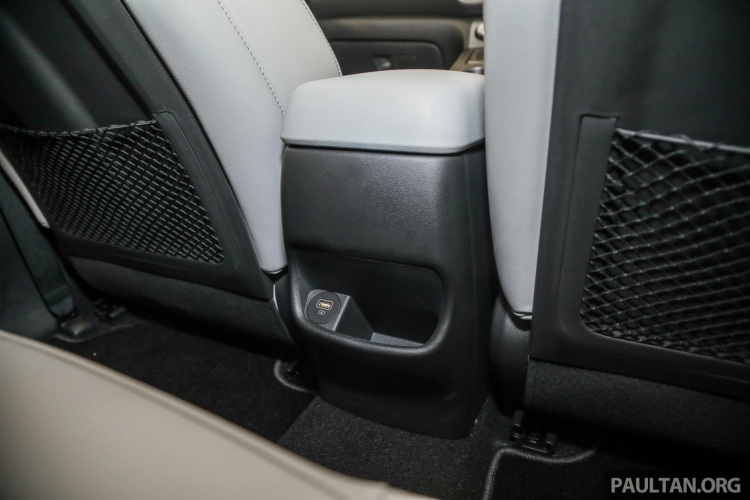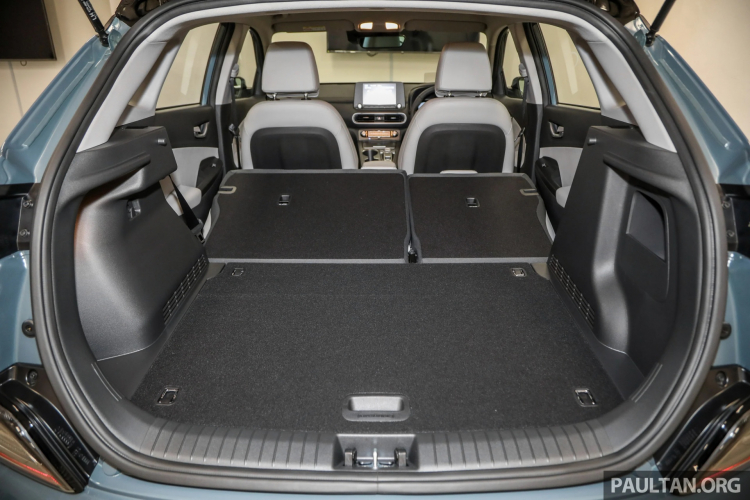 In the Malaysian market, Hyundai distributes Kona Electric with 9 color options, in the style of a 2-color combination between the ceiling and the body. The selling price for the electric SUV is VND 809 million – VND 916 million and VND 1.08 billion, respectively. In addition, the manufacturer will support the installation of charging ports at home if customers have demand, with prices ranging from 32-37 million.