Mercedes-Benz S-Class Genuinely sold in Vietnam, the latest life line only stops at 2 versions S450 and S450 Luxury. S500 launched to global customers from the end of 2020, if including the car mentioned in the article, the number of S500 in the country currently does not exceed 3.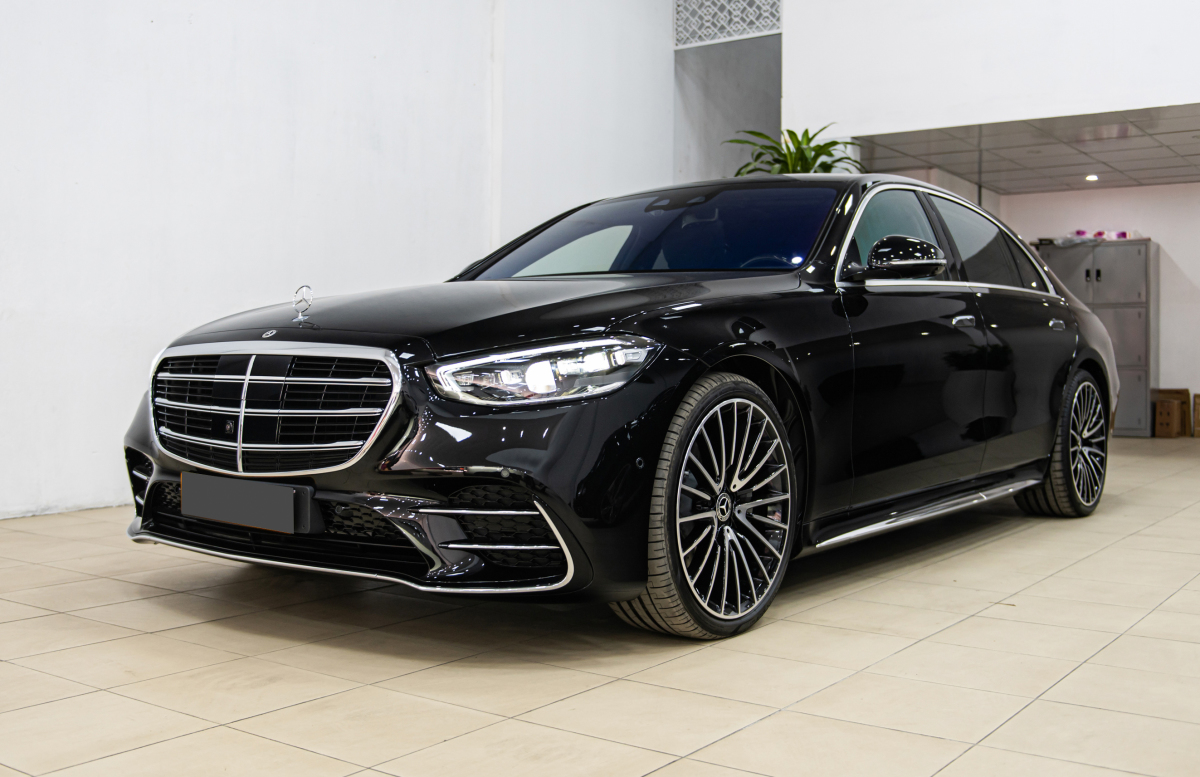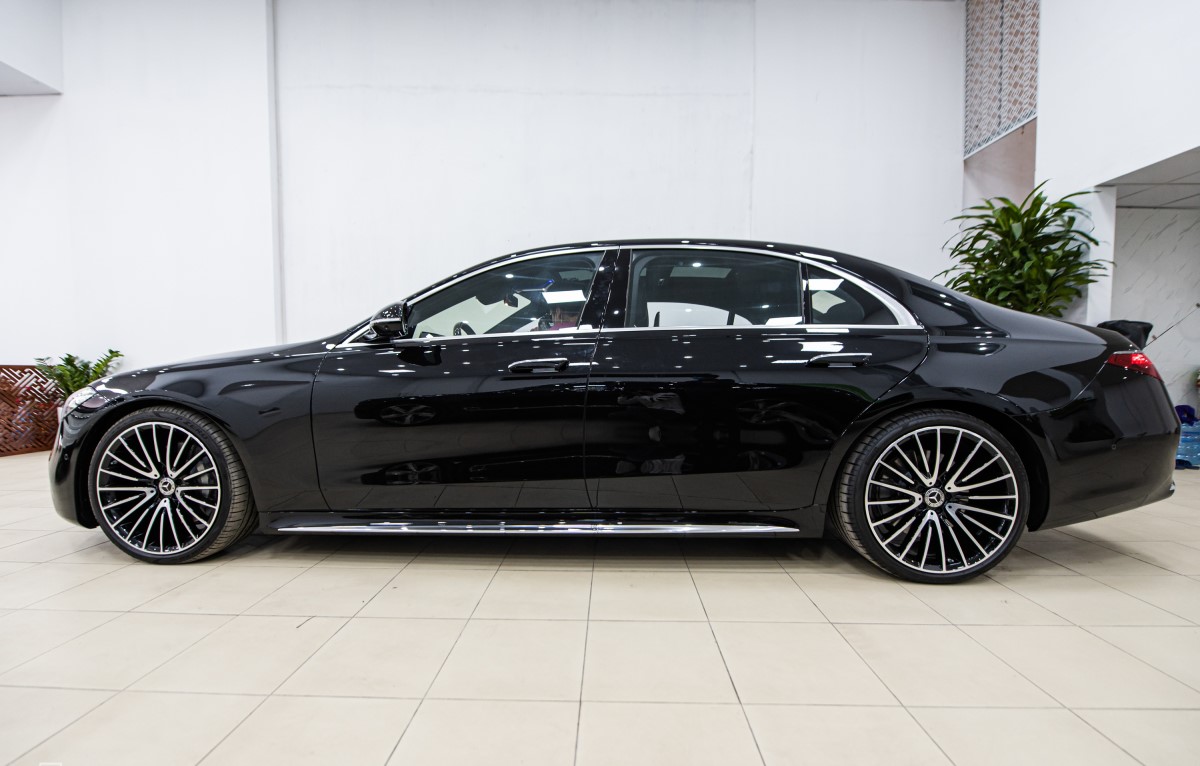 Still following the top-notch design style, completely new of the S-Class 2021 line, the S500 stands out with many soft curves, the front of the car has many luxurious chrome details. The grille is larger, integrated with cameras and sensors to support many smart and modern features. The front bumper separates 3 zones, the headlights use Multibeam LED technology.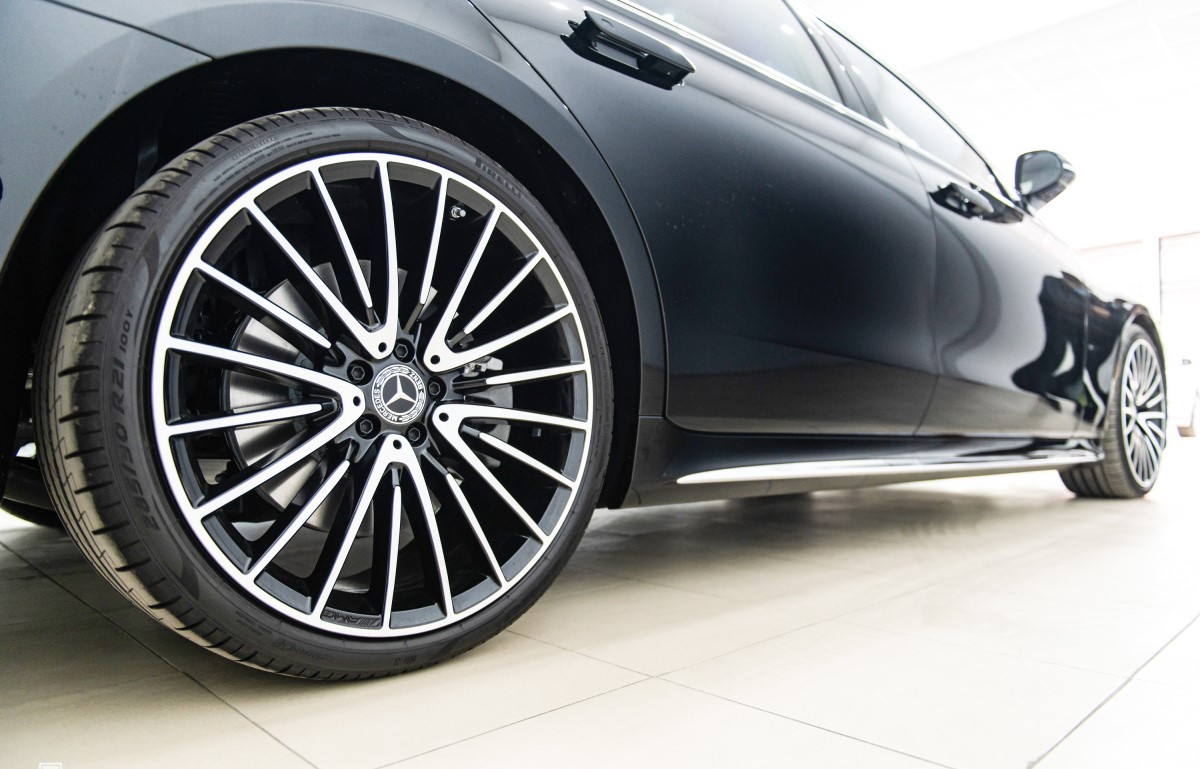 Specific dimensions are 5,179 x 1,954 x 1,503 mm and a wheelbase of 3,106 mm. Thus, the new life line of the car is longer and wider, which means that the cabin compartment is also more spacious. The exterior paint option is Obsidian Metallic Black. The bodywork is finished seamlessly with the neatly hidden door handles. The legs are a set of multi-spoke wheels with the AMG Line package, size 21 inches. Notably, the rear wheel has a 4.5-degree or 10-degree steering angle.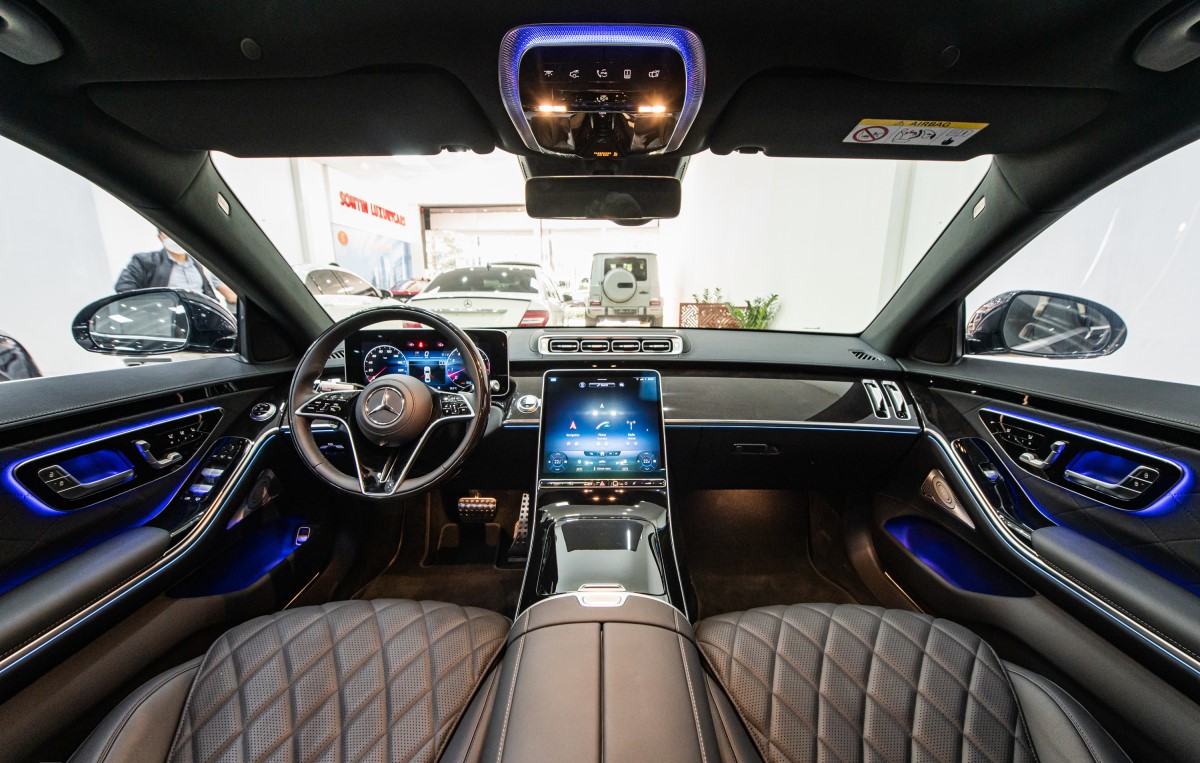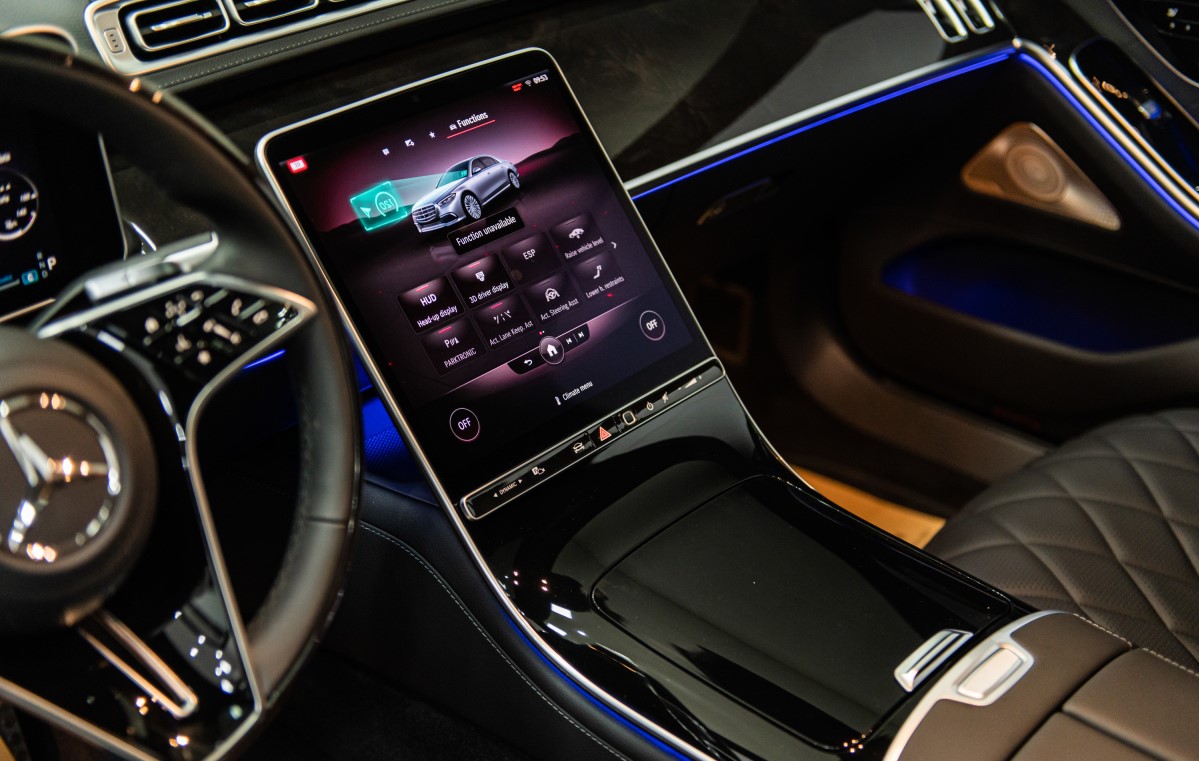 The top-notch interior compartment is completely transformed when compared to its predecessor. Finishing materials are selected with the finest and most expensive elements. Information displayed on the S-500 is provided through two modern OLED screens, including a 12.3-inch screen behind the multi-information steering wheel and a large screen located in the center for entertainment needs. . All support the latest technology of the automaker.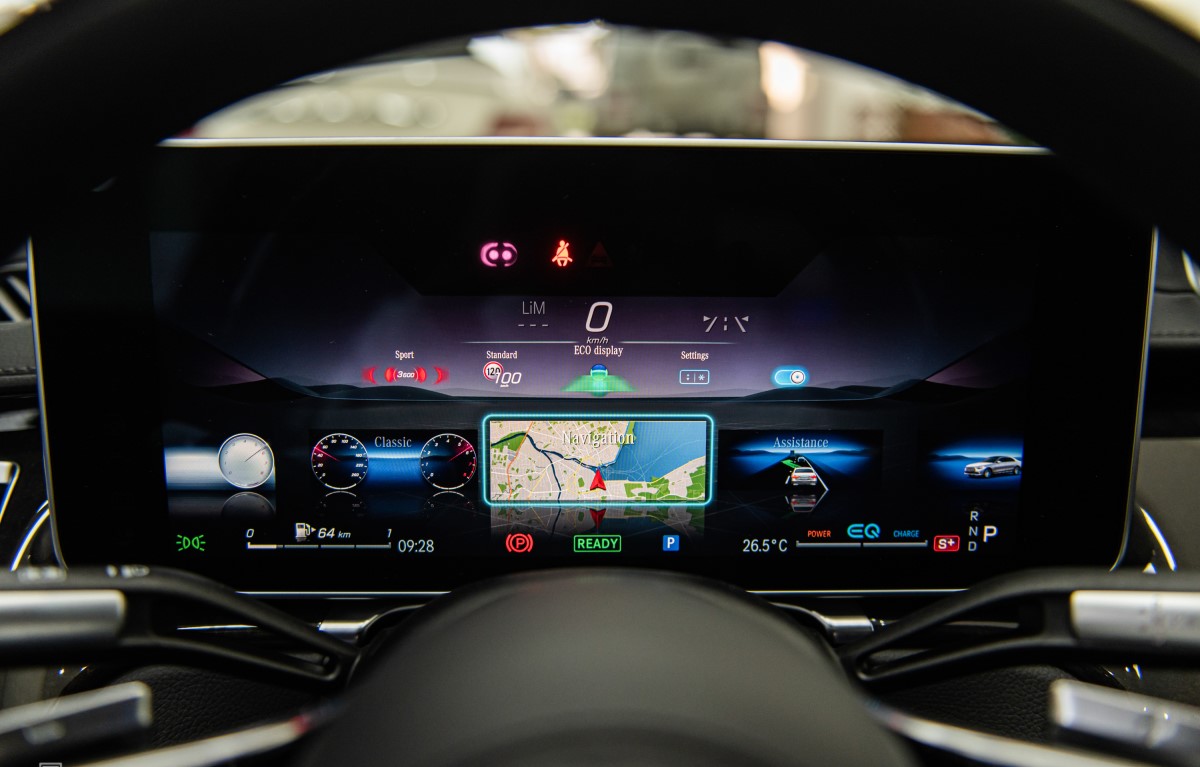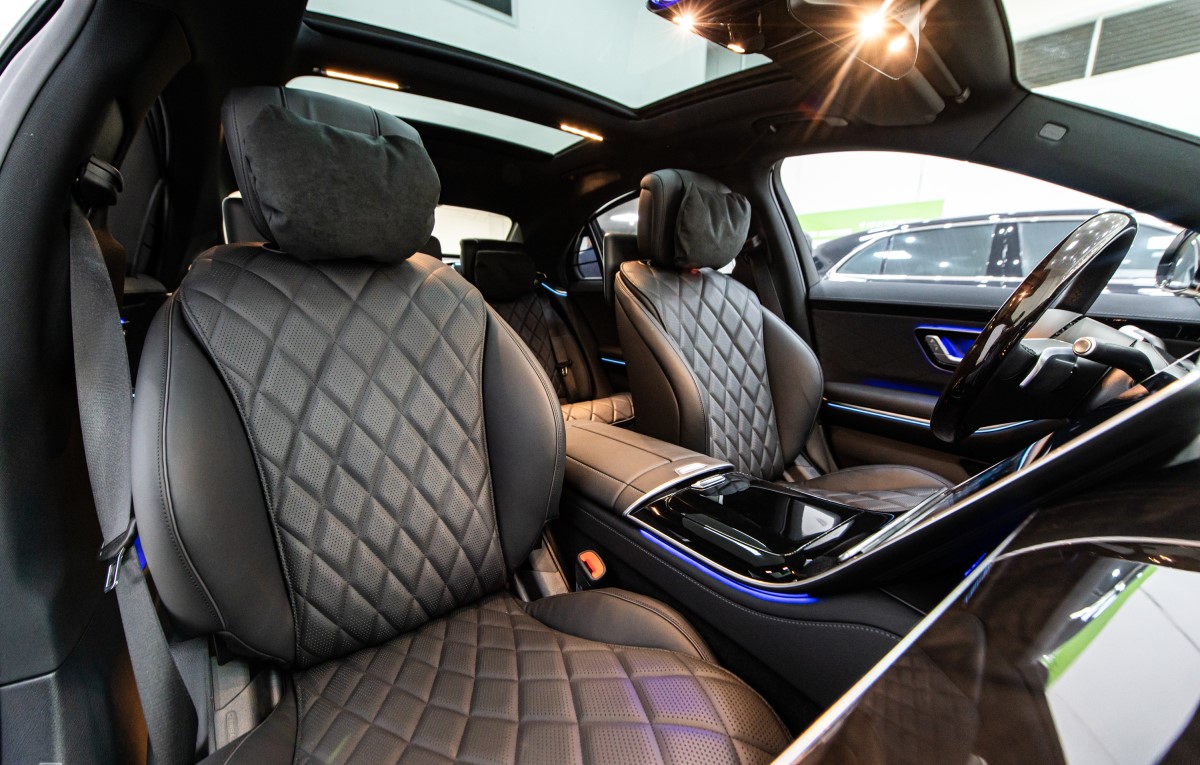 The seats on the car are all upholstered in luxurious Nappa leather. The front seats automatically hug people according to the steering angle, 12-way power adjustment, 3-position memory, fully heated / cooled / massaged. The interior is eye-catching thanks to the automatic and customizable 64-color border lighting system. Behind the business row seats are provided with everything to bring the ultimate experience. The number of touch screens has been increased to 5 with 3 screens equipped for the 2 rear seats. Even the features on the car can actively respond intelligently based on gestures and usage habits of passengers.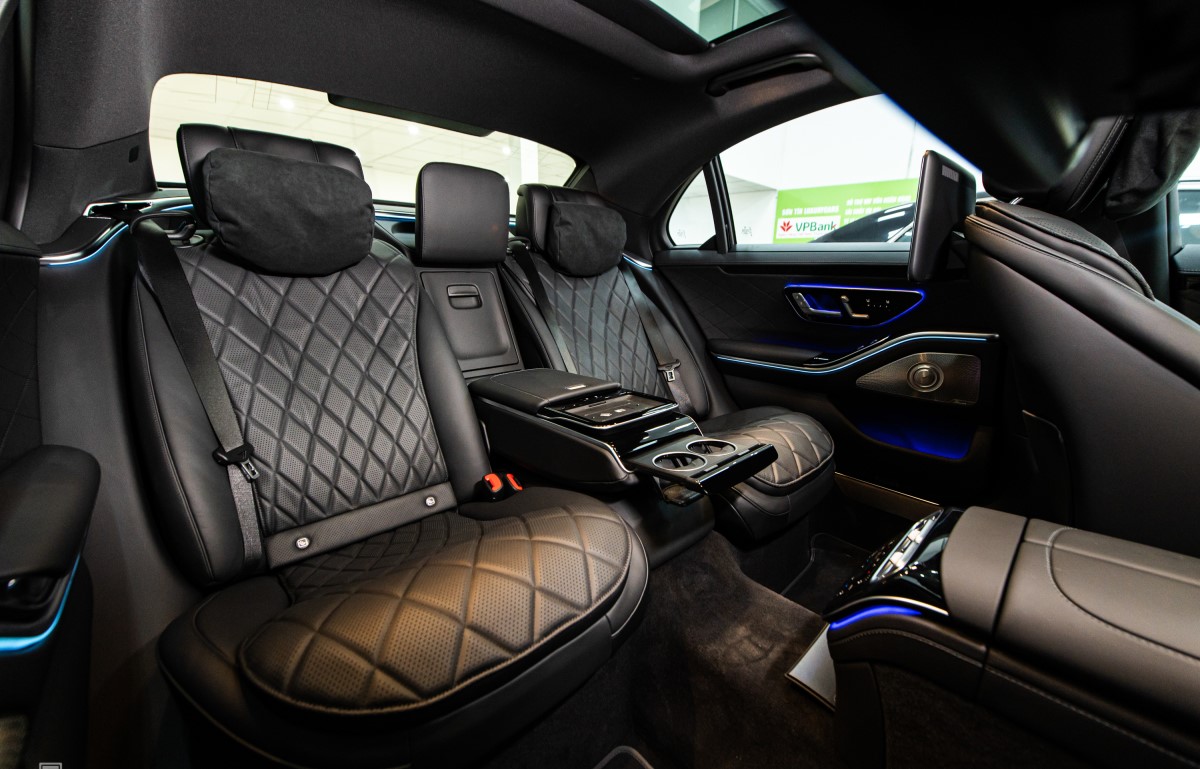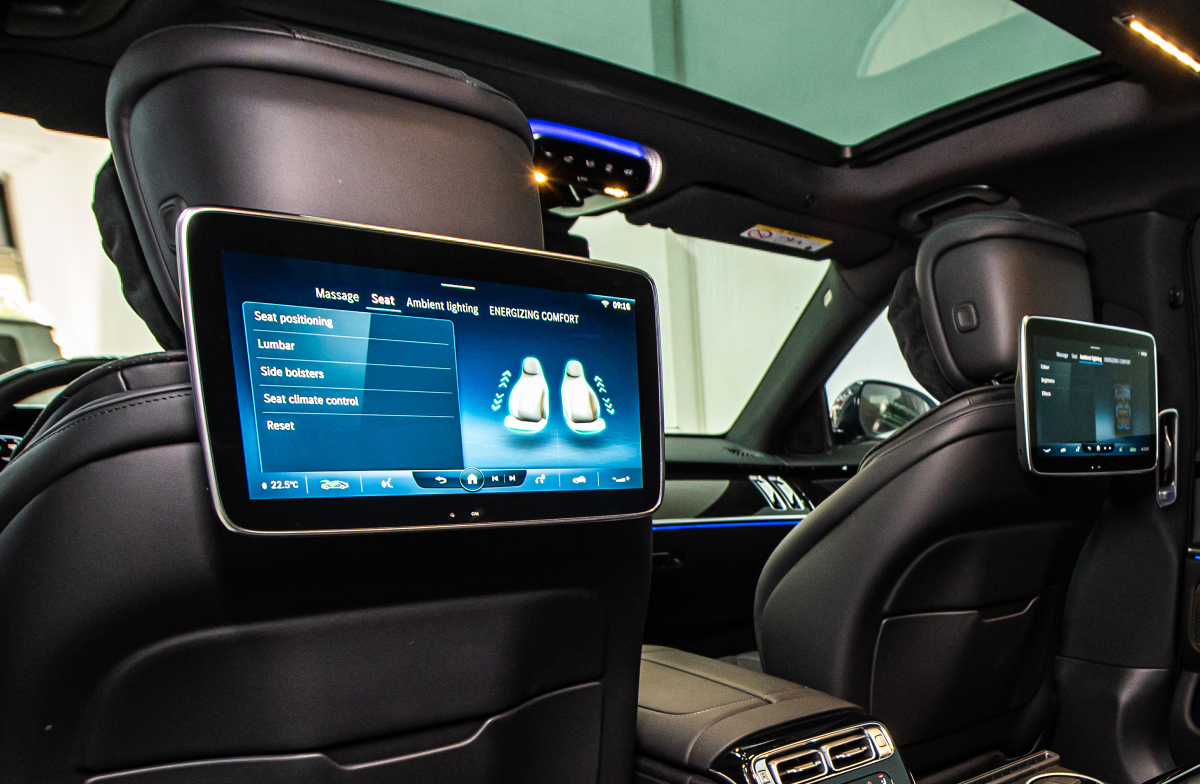 S500 2021 uses M256 3.0L turbocharged 6-cylinder engine, maximum capacity of 434 horsepower. There is also a 48V mild hybrid engine with EQ Boost technology with a capacity of 21 horsepower. Vehicles operating through 4Matic all-wheel drive system and 9G-Tronic 9-speed gearbox.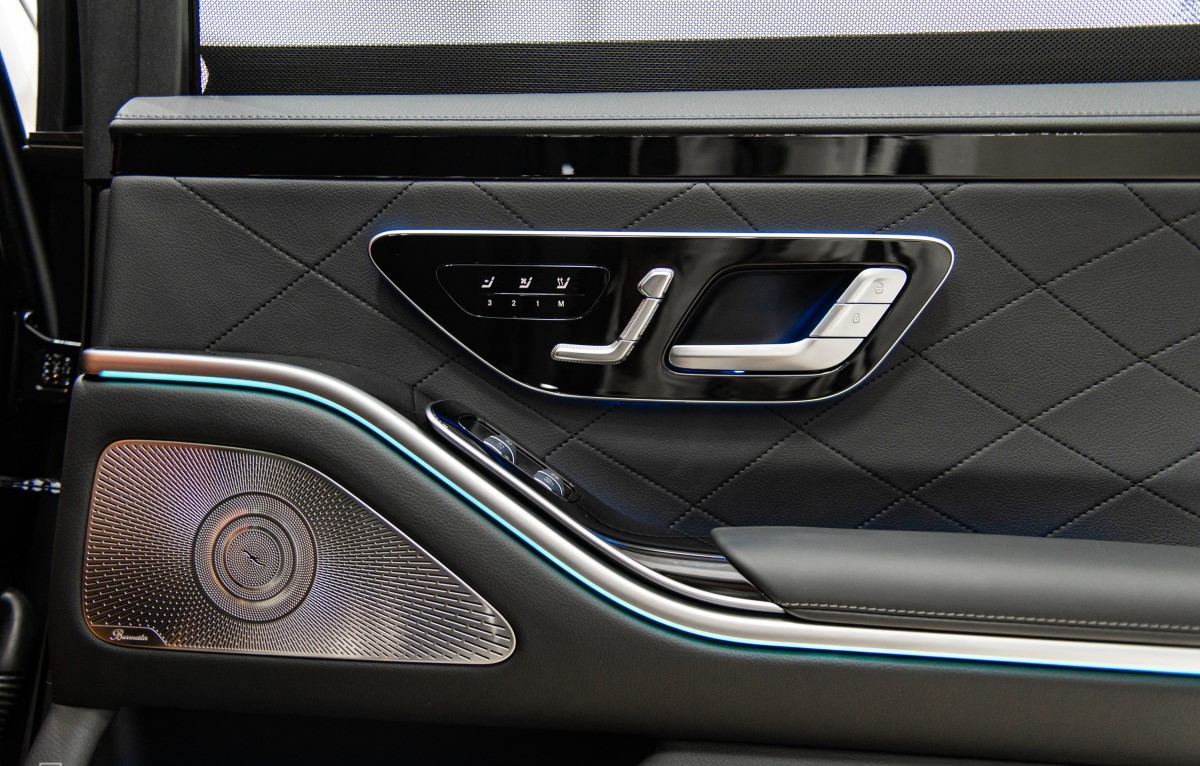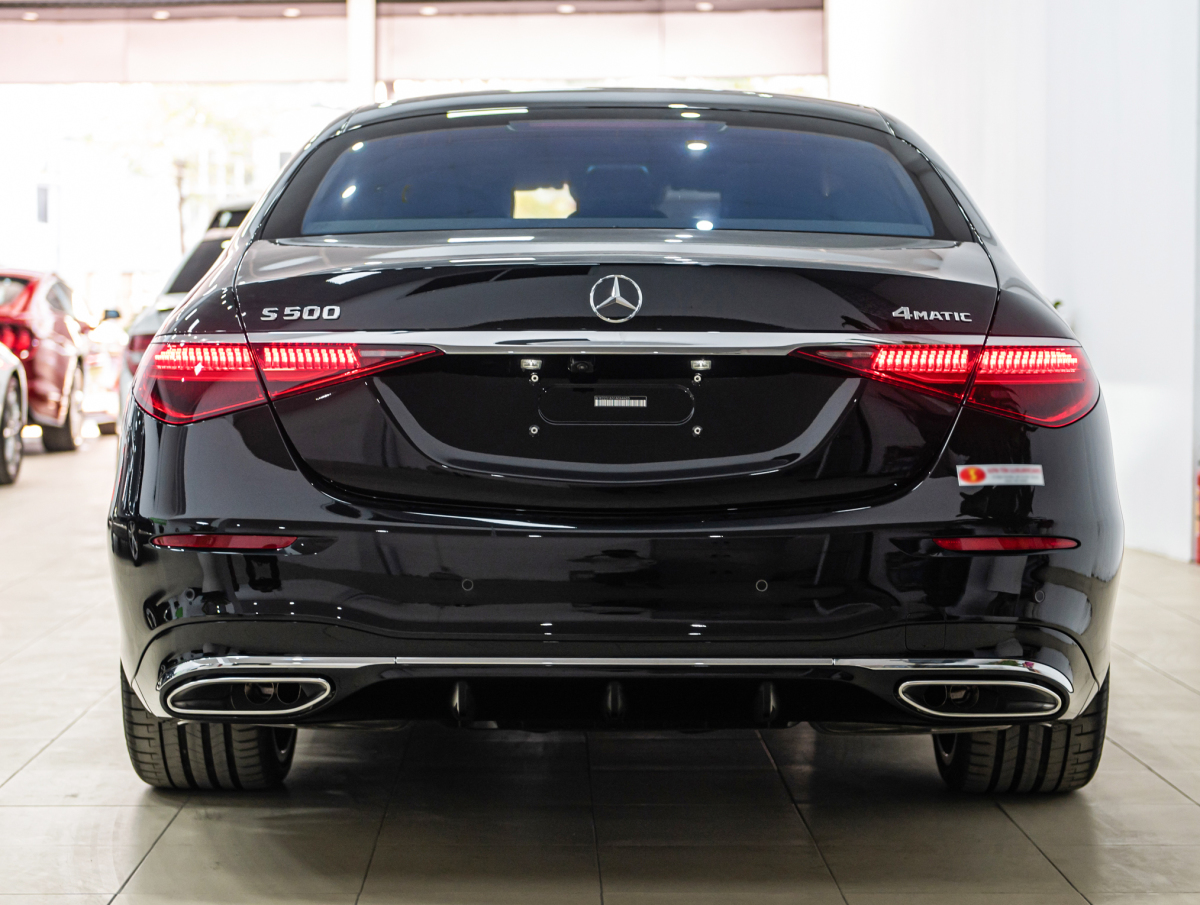 The selling price for this super product after returning home has not been disclosed. S500 in the US is currently introduced with prices from 114,100 USD. Meanwhile, the two versions S450 and S450 Luxury are sold genuine in Vietnam, priced at VND 5,199 billion and VND 5,749 billion.
tech news reviews tech technology news news reviews tech car technology review technology in business technology blog tech business blog news car technology news and reviews business tech news technology and business business technology news tech company news car with technology car and technology business and technology news business and tech news technology it news news business tech tech review blog technology news blog news and blog car technology news blog and news technology company news news tech news business technology blog business news blog reviews and news technology and news blog & news business technology review tech is company news & blog news tech companies technology review blog
The source: https://blog.tvtoolsalterid.com
Category: Car