August 2021, the first version of Mazda2 2022 has been widely introduced to global customers and started to be sold in the European market. Recently, the old continent continued to receive another completely new Mazda2 2022 model. This product is the result of cooperation between Mazda and Toyota, a plan that has been planned for a long time.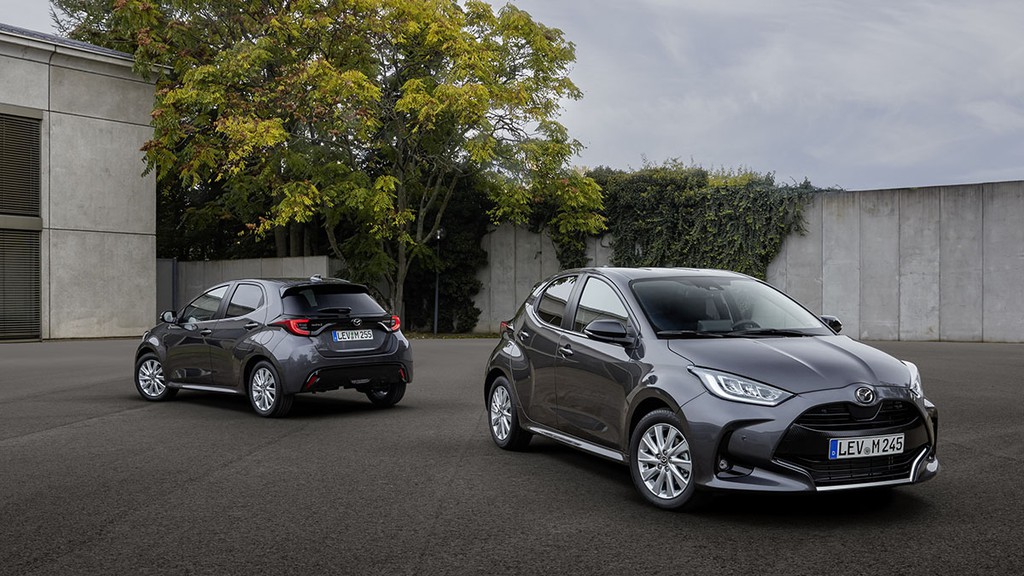 Mazda2 This newly launched model will have a completely different style from the model in August. Specifically, it is nearly identical to the Toyota Yaris line, only finding the difference in the position of the brand logo. With the hatchback style, the car is 120mm shorter, the wheelbase is reduced by 20mm when placed next to the sedan.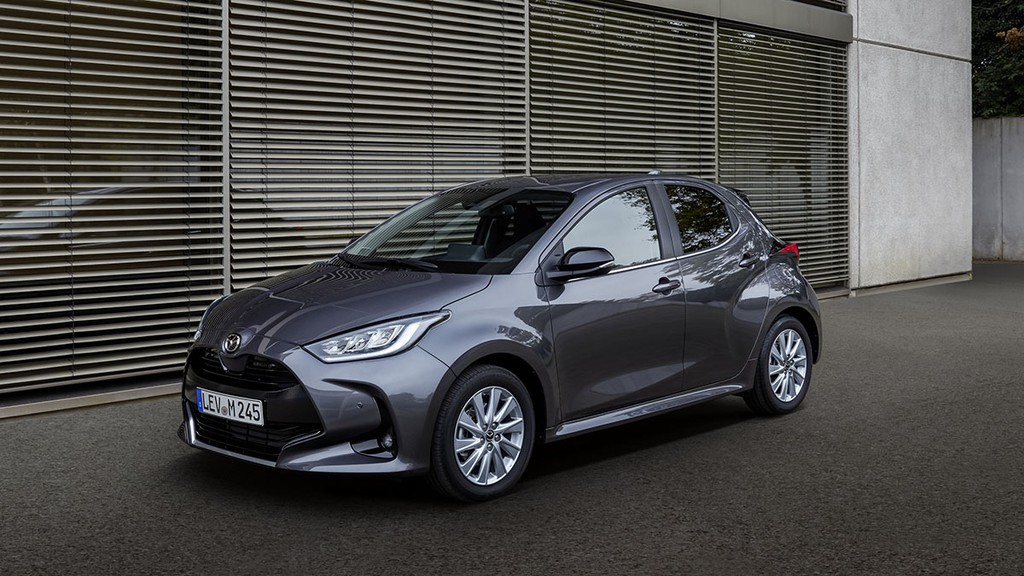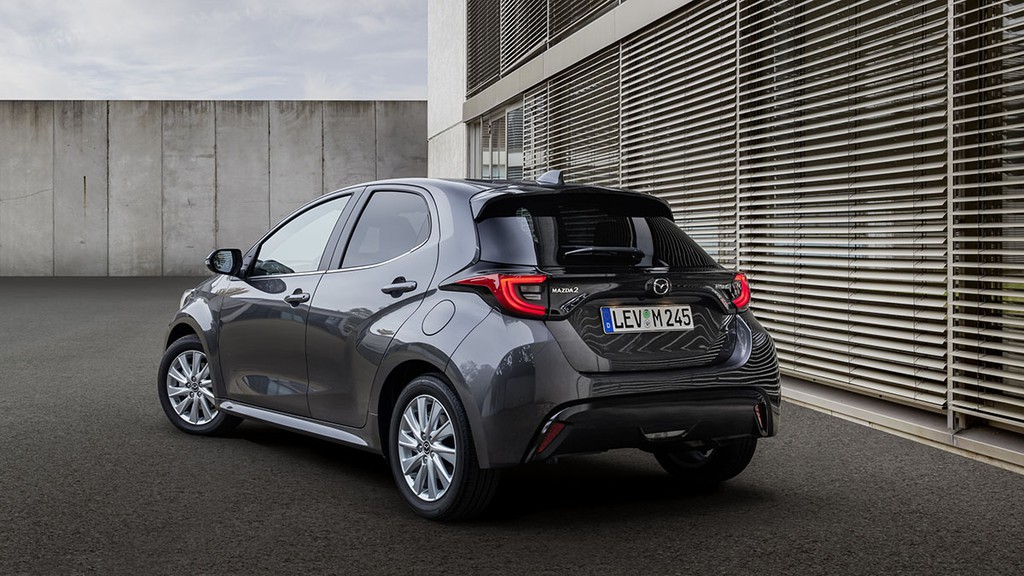 Notable highlights of Mazda2 New is a self-charging hybrid engine system, including a 1.5L 3-cylinder gasoline engine with a capacity of 93 horsepower combined with a 59kW electric motor for a total capacity of 116 horsepower. Thanks to this system, Mazda's new product offers outstanding fuel economy (3.17 to 3.33 liters per 100km) and environmental friendliness (CO2 emission is only 87-93g/km). .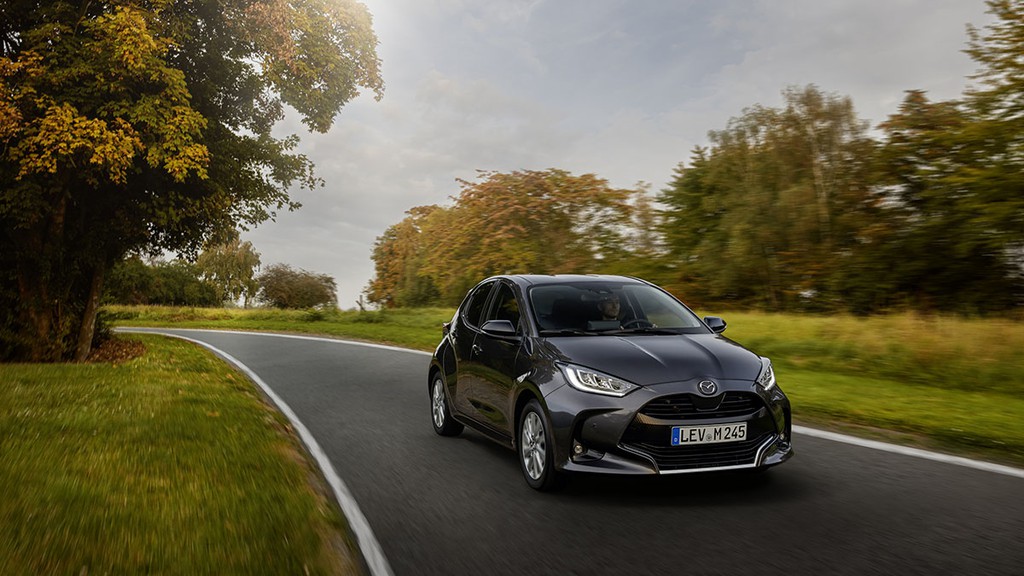 In addition, Mazda2 is also equipped with a second electric motor that is responsible for starting the engine and charging the lithium-ion battery pack. During operation, energy is also regenerated from the deceleration and operation of the gasoline engine. The car uses front-wheel drive.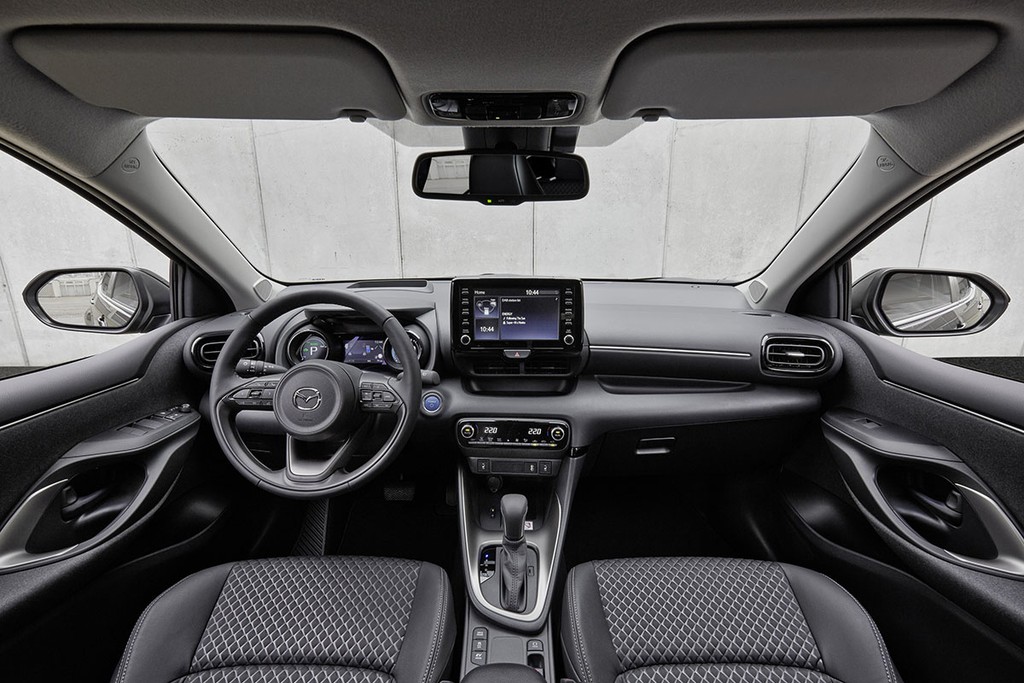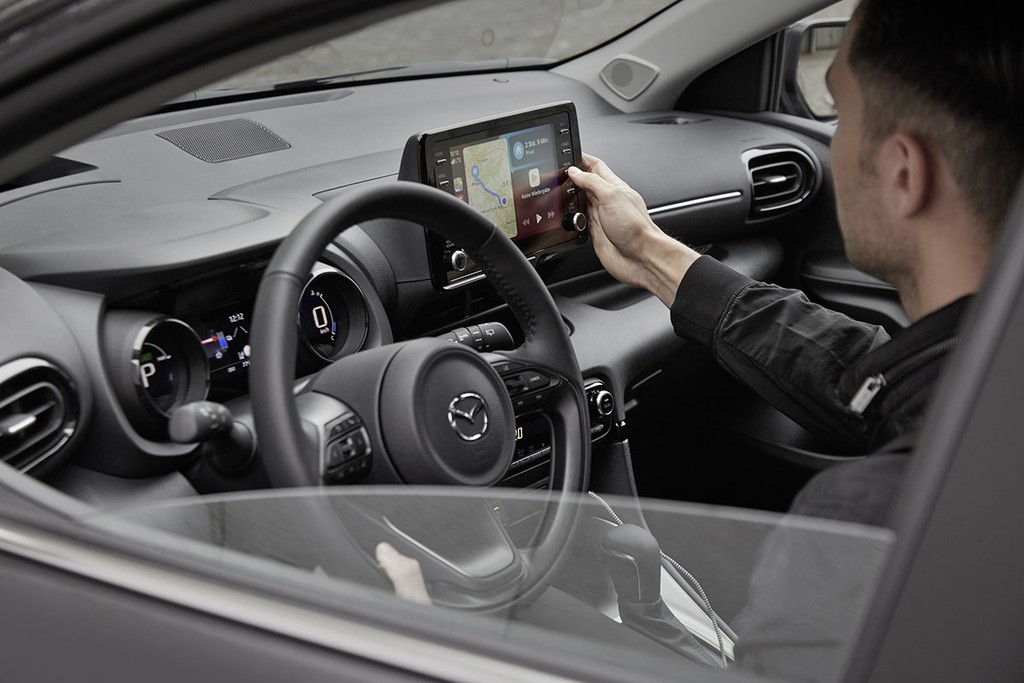 Inside the cabin of the car, users will basically see the completely familiar style from the Yaris. The basic seating space is comfortable for 4 adults. Behind the luggage compartment is only 286 liters of space due to the reduced standard length.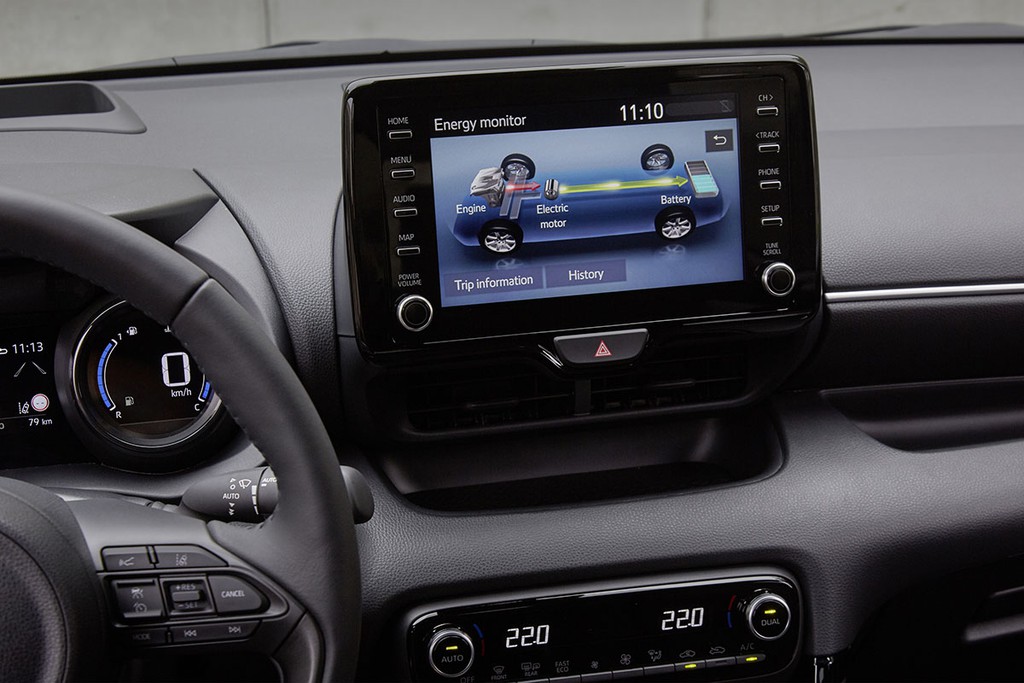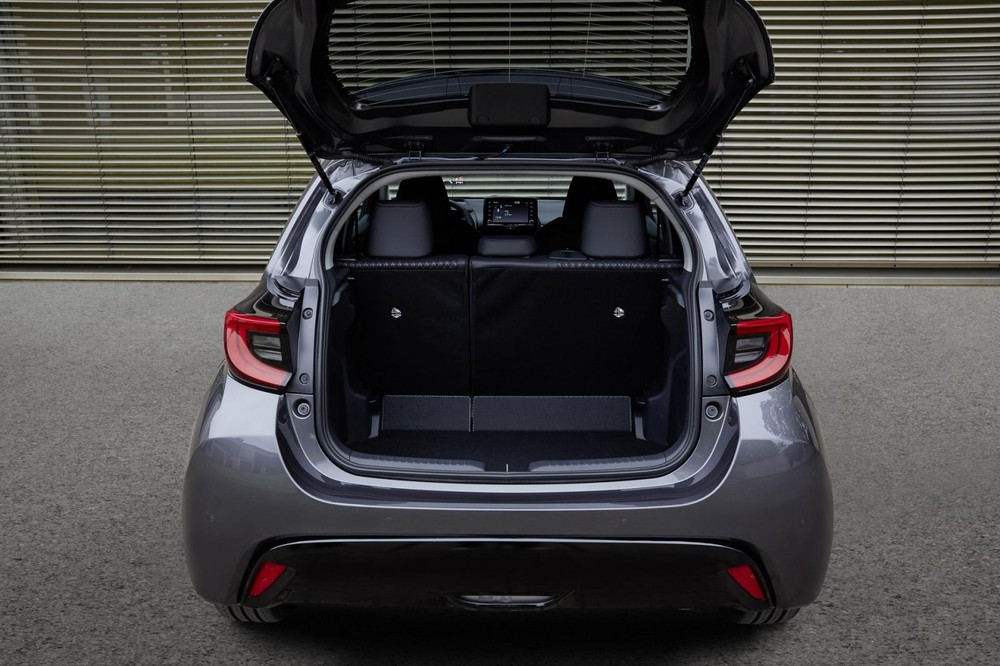 The Mazda2 2022 using a hybrid engine will be widely sold across Europe, with 3 options of Hybrid Pure, Hybrid Agile and Hybrid Select, all with a maximum Euro-NCAP safety rating of 5 stars. The exact price of this car has not been disclosed. Meanwhile, the Mazda2 2022 sedan series launched in August has prices ranging from VND 505 to VND 639 million equivalent.