With the mission of incubating and long-term investment in highly innovative startups, FUNDGO investment fund will diversify its investment portfolio into business models of food chain stores and agricultural production. , healthcare, educational technology, financial technology, medical technology, communication technology and marketing. In particular, the Foundation encourages technology-oriented businesses, from agricultural support equipment to advanced technologies such as blockchain.
The FUNDGO Fund will also give priority to businesses in key economic sectors of the city, enterprises applying high technology in production, and inventions with practicality and high commercialization potential. Can Tho City will grow stronger in the near future with the support of FUNDGO Fund.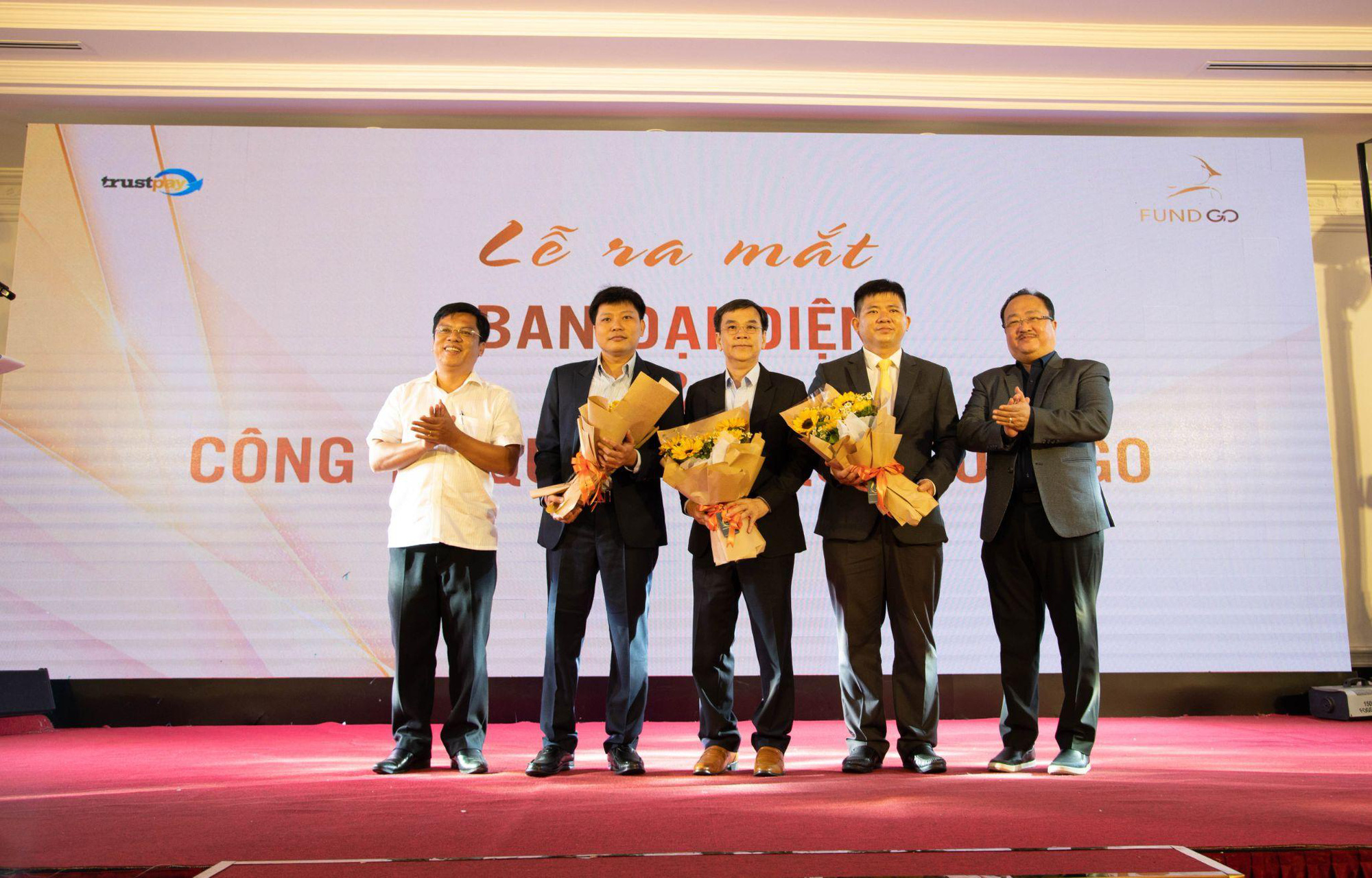 Launching Ceremony of Fund Representative Board and Fund Management Company FUNDGO
The launching ceremony of FUNDGO Innovative Startup Investment Fund was held at 4 pm on March 21, 2022, with the presence of more than 100 delegates who are leaders of departments and agencies. In addition, the program was also broadcast live on the Facebook platform, attracting more than 11,000 views and nearly 7,000 likes and interactions online.
The event consists of three main contents: the launching program of FUNDGO Innovative Startup Investment Fund, the signing ceremony between stakeholders and the announcement ceremony of the book project launch "Digital Asset Investment: From Roots to successful".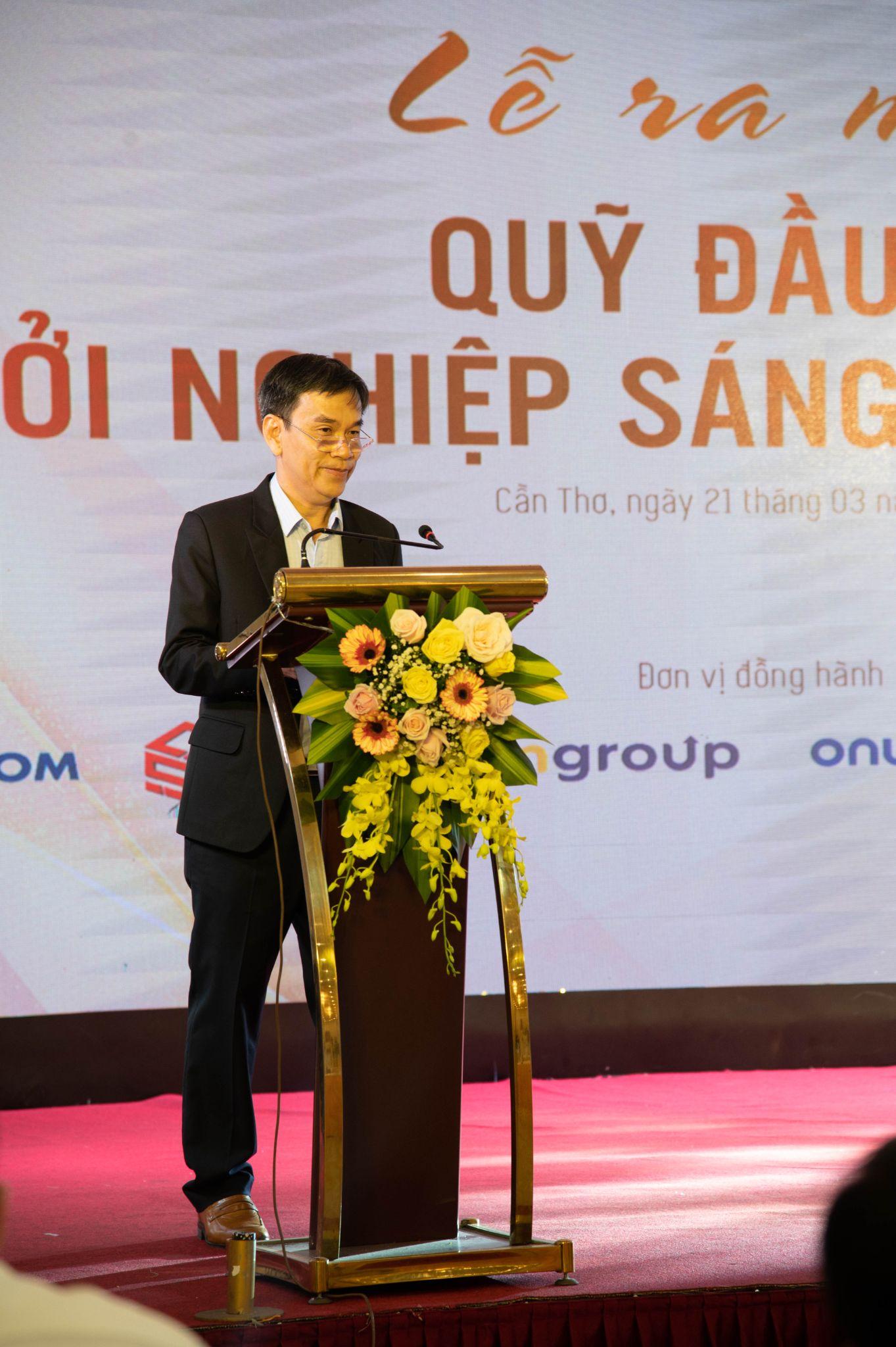 Mr. Dinh Tuan Kiet spoke at the event.
Sharing about the reason for the establishment and goals of FUNDGO, at the event, Mr. Dinh Tuan Kiet – President of the Fund, Chairman of the Young Entrepreneurs Association of Can Tho City also affirmed:With the establishment decision and commitments on resources and capital, FUNDGO is expected to become a lever, promoting the creativity of the startup business community. The fund will help young businesses make faster and more solid steps, thereby contributing to the overall development of the city. Can Tho."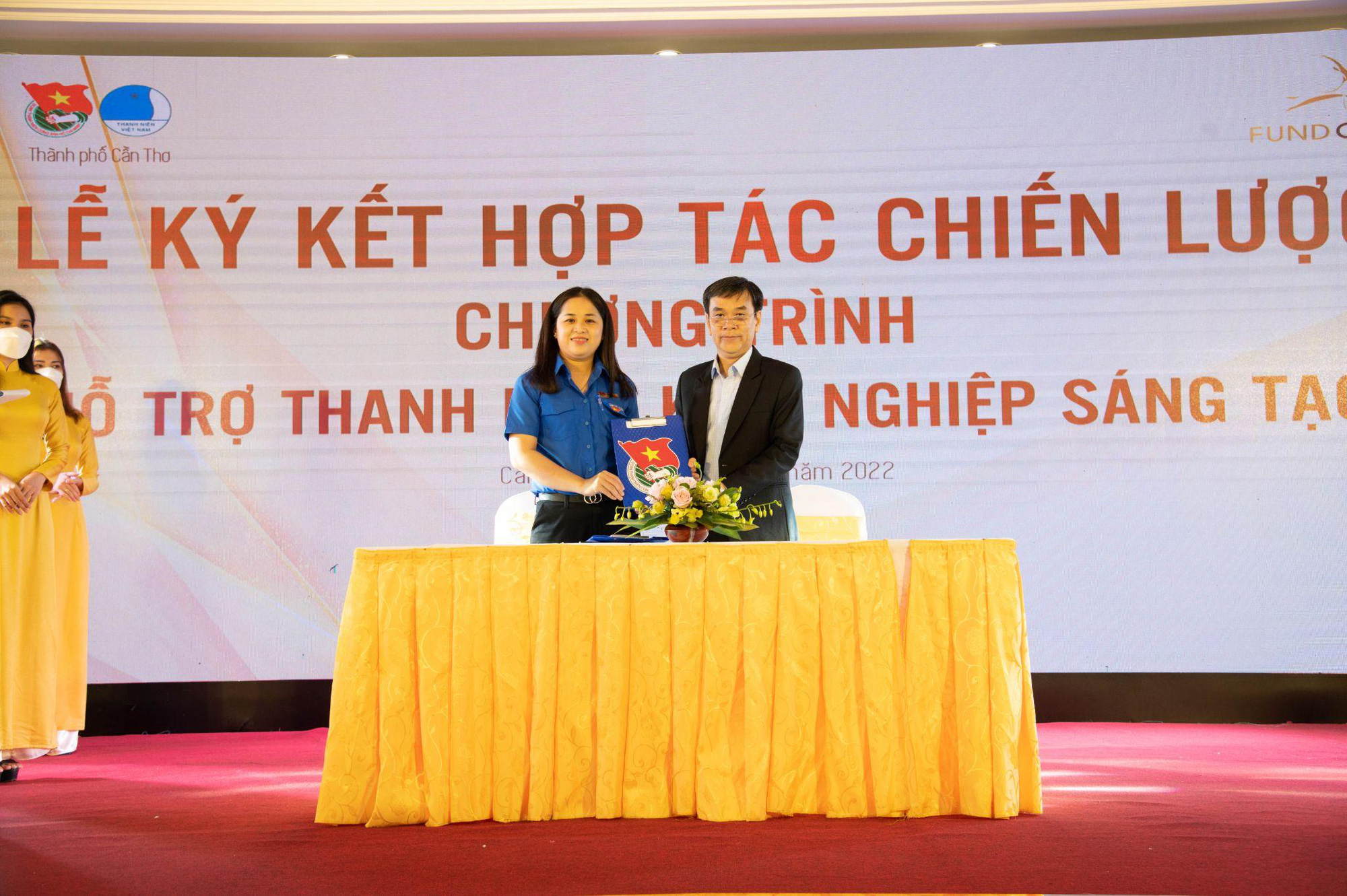 The signing ceremony of the program to support young creative start-ups between FUNDGO and Can Tho Youth Union
The final part of the program was the signing ceremony of cooperation and the announcement of the launch of the book project "Digital Asset Investment: From Roots to Success" between 4 parties including Vietnam E-commerce Association (VECOM), Alliance Digital Transformation (DTS), ONUS Technology Joint Stock Company and IM Group Digital Transformation Academy with the witness of leaders of TRUSTpay Joint Stock Company.
In particular, the companion of ONUS, an application with 2 million digital asset investors, will contribute a lot of practical knowledge to participants. Representatives of the units also had a short talk about the achievements in digital transformation in Vietnam as well as the potential of digital assets.
By the end of 2021, TP. Can Tho has about 628 businesses operating in the field of digital technology, helping to raise the industry's overall domestic revenue to VND 4,785 billion. This shows that TP. Can Tho is making strong strides in the process of digital transformation, an inevitable trend and also a must-do in the new era.

https://genk.vn/quy-khoi-nghiep-dau-tien-cua-tp-can-tho-ra-mat-da-dang-danh-muc-tu-king-doanh-nong-nghiep-toi- cong-listen-internet-20220322181315848.chn