Major US technology companies have weathered the pandemic, posting impressive growth, continuously earning profits, and attracting global talent and talent.
Recently, Business Insider magazine made a statistic about the salary that key staff positions in those companies received in 1 working year. Those are of course desirable numbers for any salaried person.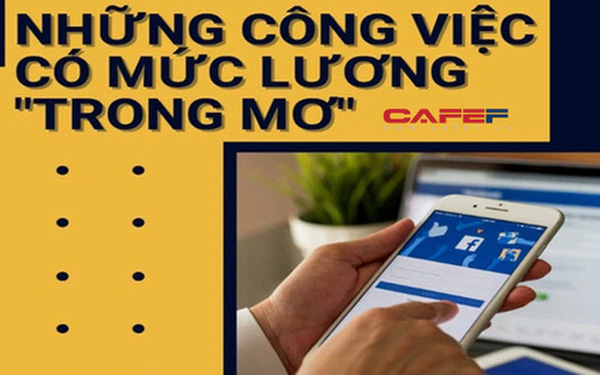 Google: Software engineers receive more than 300,000 USD
Google is generally known as one of the best places to work, with great salaries.
A software engineer here gets paid $353,000, a vice president of engineering can get $475,000 and a senior vice president gets an annual salary of up to $650,000.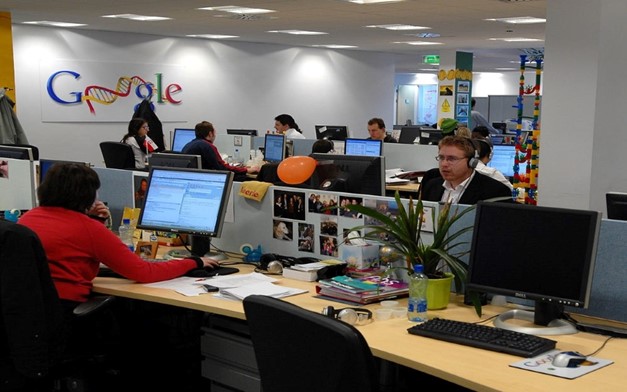 DoorDash: Senior jobs in engineering and business that pay $250,000
DoorDash's service has become a necessity for households across the United States. With the ambition to expand overseas, they paid a lot of money to attract the right employees for that growth ambition.
According to salary data compiled by Insider, a software engineer at DoorDash can earn $250,000 in annual salary. A project manager, on the growth side, can earn $240,000. And in the business side, a director of sales strategy and operations is paid $265,000.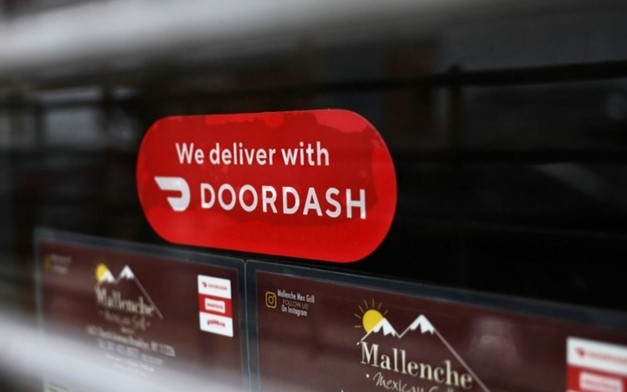 Amazon: Cloud Solution Architects Get Paid From $90,800 – $185,000
Amazon's cloud unit, now run by Adam Selipsky, is constantly recruiting technical and business talent to maintain its dominant position.
According to data obtained and provided by Insider, here, the highest paid employees can receive up to 185,000 USD base salary.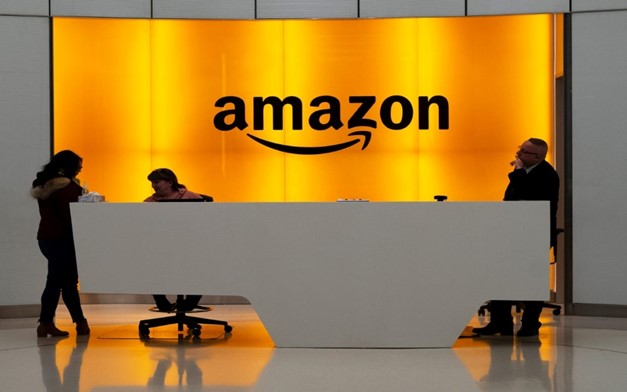 Apple: Senior marketing jobs can earn $ 325,000
In 2021, Apple continued its success with a 33% increase in revenue and $95 billion in profits from selling iPhones, iPads, Macs and other devices and services. Analysts have predicted that the tech giant is on track to become the first company to hit $3 trillion in market capitalization this year.
Apple's ads are always classic, an integral part of the company's success. Therefore, Apple is also willing to pay a large salary for the positions in charge of the senior marketing segment of this corporation – up to 325,000 USD.
Facebook: Technical director is paid about 360,000 USD
Facebook employees are known for their substantial salaries. An in-house advertising executive has a salary of more than $330,000, while a technical director has around $360,000.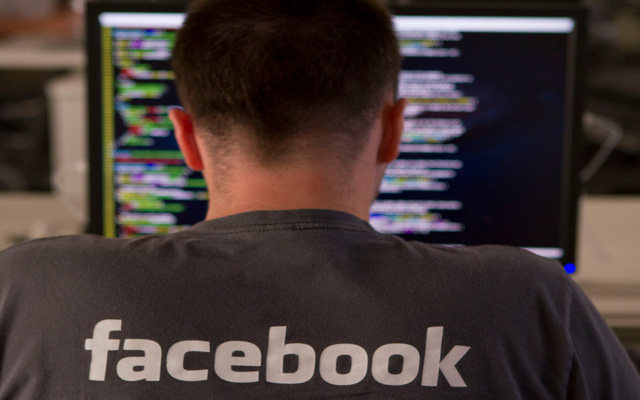 Facebook not only pays by job, but also by location. For example, a data analyst in California makes between $130,000 and $150,000 per year, while in Texas, he or she will only make $128,000 or $111,000. A software engineer in New York was paid $160,000, but a similar person in Rhode Island and Texas only made $118,000.
Microsoft: Sales director with a salary of 250,000 USD
Taking the $175,000 mark as the lower bound, Business Insider aggregated and analyzed positions with equal or higher income. The highest salary at Microsoft belongs to the position of business director, with an amount of 250,000 USD.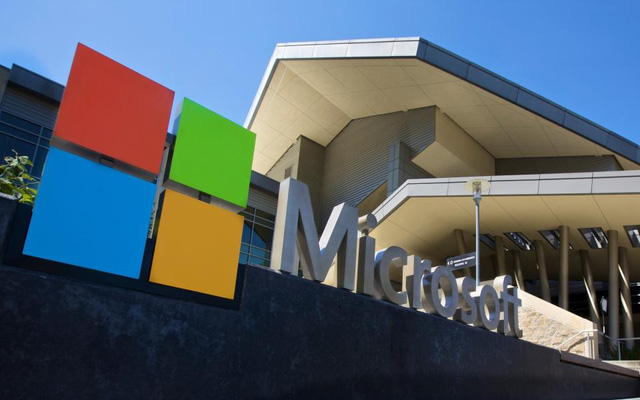 Uber: Competitive salary with Silicon Valley giants
Senior engineers at Uber can earn a salary of more than $200,000, while data scientists can earn close to $150,000 and senior product managers can make around $190,000 or more. Does not include equity or bonus.
Intel: Technical director with a salary of more than 300,000 USD
Intel is facing slow revenue growth, shrinking profits, and increasing competition from Taiwan Semiconductor, AMD, Nvidia and others, along with semiconductor shortages and loss of expertise. big customers like Apple.
Because of all of that, Intel pays a lot and relies on various scientists, researchers, managers, marketers, and software and hardware engineers. A technical director working here can receive a salary of more than 300,000 USD.
IBM: Talents receive nearly 335,000 USD
Under CEO Arvind Krishna, IBM is trying to reinvent itself for the cloud computing era, dominated to date by Amazon, Microsoft, Alibaba and Google.
Part of IBM's innovation includes growing its strong 350,000-employee base to add technical talent in the cloud, hybrid cloud, and AI, as well as in areas like strategy, consulting and business analysis. IBM also pays those talents a desirable amount of up to 335,000 USD annually, excluding bonuses.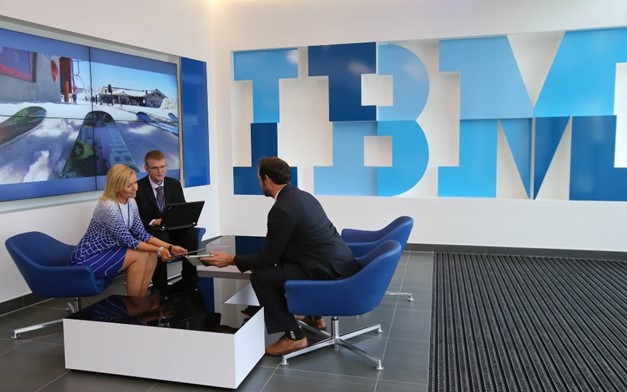 Dell: The common salary is hundreds of thousands of dollars
Soaring demand for hardware during the pandemic has resulted in record earnings for companies like Dell despite supply chain problems. Some employees have also been paid close to $200,000 for contributing to the company's massive growth in business analytics, sales, or engineering. For example, a software engineering employee based in Texas makes $198,083.
TikTok: Salary ranges from $60,000 to nearly half a million dollars
ByteDance and its subsidiary TikTok, the rapidly growing social media app, recently paid their employees very attractive salaries.
Technology positions will have high salaries, for example, senior technical directors receive from 440,000 to 480,000 USD per year. At the lowest level, accountants are also paid up to $ 59,700, while human resources specialists have a salary of $ 68,408.
Thus, the average annual base salary at TikTok and ByteDance is 188,500 USD – a figure that is not modest.
https://cafef.vn/choang-truoc-muc-luong-trong-mo-cua-nhan-vien-tai-cac-tap-doan-khung-nhu-apple-facebook-tiktok-kiem-hang-tram- ngn-usd-moi-nam-dieu-nay-la-thu-quyet-dinh-tat-ca-20220322115924626.chn
https://cafebiz.vn/choang-truoc-muc-luong-trong-mo-cua-nhan-vien-tai-cac-tap-doan-khung-nhu-apple-facebook-tiktok-kiem-hang-tram- ngn-usd-moi-nam-dieu-nay-la-thu-quyet-dinh-tat-ca-20220323085812239.chn
.