In Consumer Electronics Show CES 2022, car company Vinfast your Pham Nhat Vuong has officially announced the future direction for the Vietnamese car company. Accordingly, from the end of 2022, Vinfast will stop producing petrol cars and completely switch to electric cars. This information makes many users wonder what the fate of gasoline cars is, what is the future?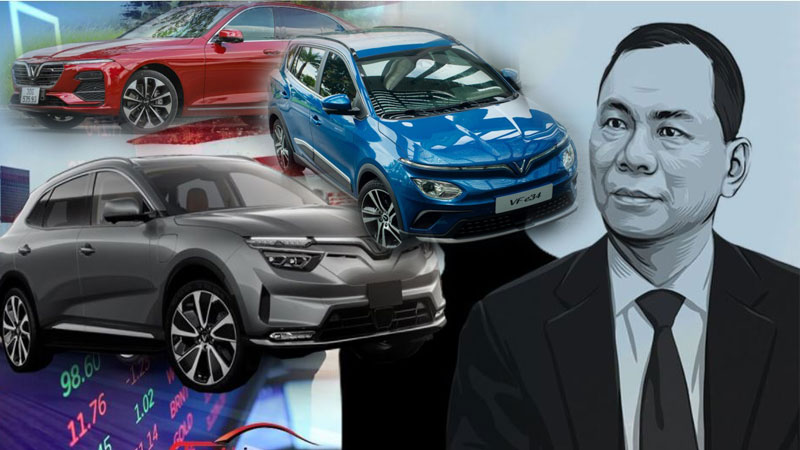 Not to let its users have to worry, the car company Mr. Pham Nhat Vuong has introduced a consistent policy between petrol and electric cars. Although "death" of gasoline cars, the company still has the best warranty, officially applied from January 12. Accordingly, for vehicles that have been sold and circulated, the new policy will automatically be updated.
>> See also: Mr. Pham Nhat Vuong's Vinfast Fadil 'smashed' the 7-year achievement of Toyota Vios
Cars like Vinfast Fadil, Vinfast Luz A2.0, Vinfast President… will enjoy a very good warranty policy, up to 10 years. Vinfast is showing that they are a rare car company in the world with a leading warranty policy.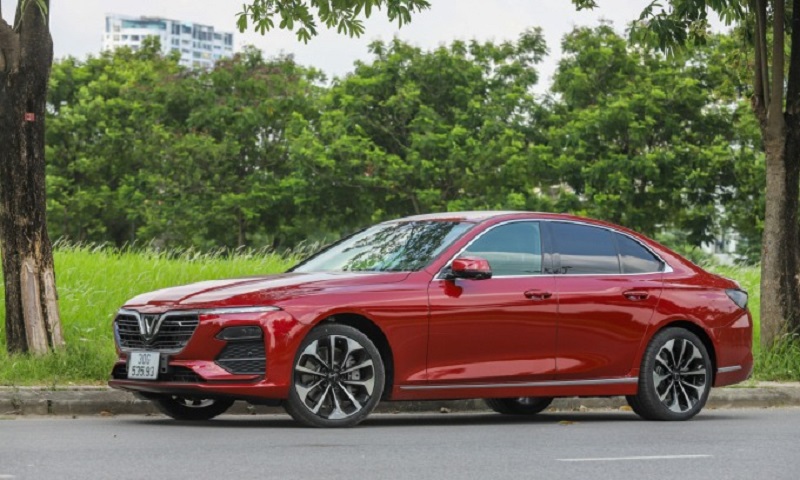 Previously, on January 6, Pham Nhat Vuong's car company pioneered the deployment of a mobile repair service called Mobile Service, in order to meet the needs of customers as well as help users have a better experience. most comfortable experience. In the first phase, the service will be applied in 5 big cities: Hanoi, Ho Chi Minh City. Ho Chi Minh City, Hai Phong, Da Nang and Can Tho. For electric motorbikes, this service has been rolled out nationwide.
>> See more: After the "double" of billionaire Pham Nhat Vuong, Vinfast is again ranked in the proud list by Forbes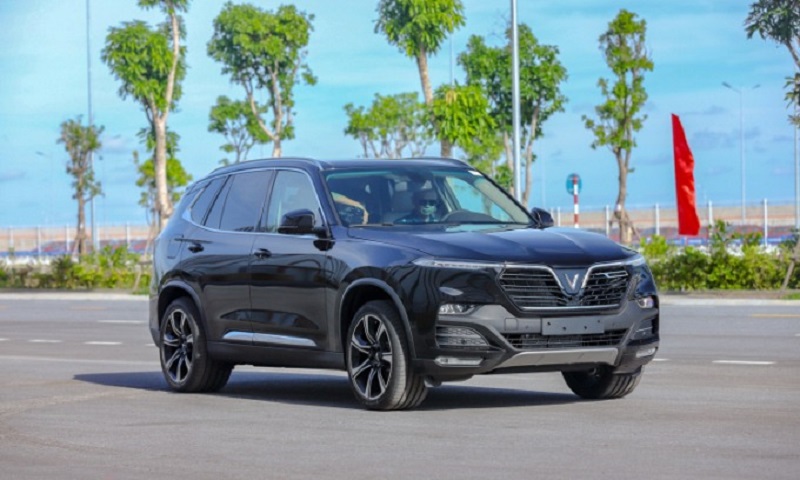 With the introduction of a series of customer-pleasing policies, Vinfast shows their strong commitment to quality issues as well as the orientation to become a car company with the best customer care service in Vietnam. As Ms. Le Thi Thu Thuy – Vice President of Vingroup and General Director of VinFast globally affirmed: "Good Products, Reasonable Prices and Excellent Services are the 3 core values ​​of the VinFast brand".
>> See also: Latest Honda Air Blade price list in January 2022: Deeply reduced to the bottom during Tet!
Looking back at Vinfast's nearly 4-year journey, Mr. Pham Nhat Vuong's car company is really a pride. In 2021 alone, the Vietnamese automaker sold 35,723 cars to the market, an increase of 21.2% compared to 2020 despite the pandemic situation that constantly restrained the market.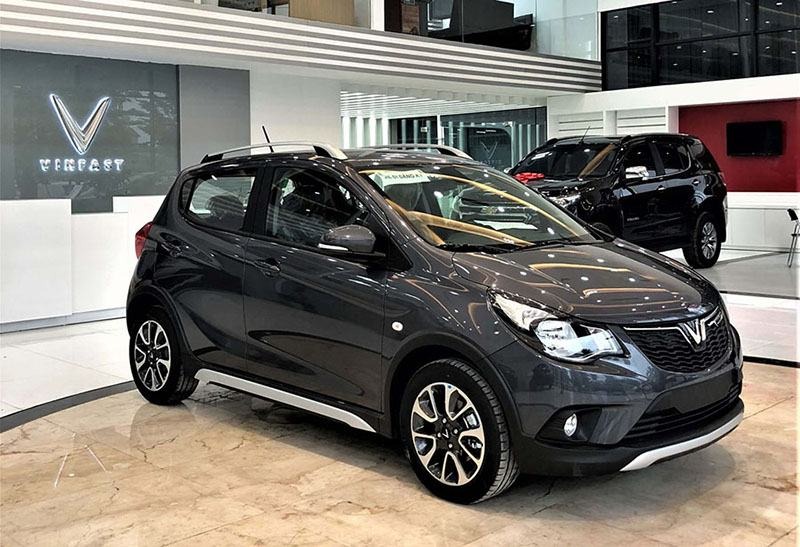 Notably, Vinfast Fadil became the best-selling car model in 2021 in Vietnam with 24,128 units sold. Therefore, the production stoppage made Fadil like a "shooting star" that flashed and then turned off, causing many people to regret.
see more : Piaggio scooter model launched: Wide trunk, 7 liter fuel tank, 'overwhelming' Honda SH
tech news reviews tech technology news news reviews tech car technology review technology in business technology blog tech business blog news car technology news and reviews business tech news technology and business business technology news tech company news car with technology car and technology business and technology news business and tech news technology it news news business tech tech review blog technology news blog news and blog car technology news blog and news technology company news news tech news business technology blog business news blog reviews and news technology and news blog & news business technology review tech is company news & blog news tech companies technology review blog
The source: https://blog.tvtoolsalterid.com
Category: Car