Gasoline prices today in the world
In the trading session on April 29, according to Vietnam time, on the New York Mercantile Exchange, the price of WTI light sweet crude oil delivered in March 2022 stood at $104.84/barrel, down $0.52/barrel in session.
Brent oil price delivered in June 2022 stood at 107.59 USD/barrel, down 0.47 USD/barrel during the session.
It can be seen that oil prices turned down today after rebounding sharply at the end of April 28, mainly due to concerns about falling global oil demand.
Oil prices fell sharply today as the market worried that a wave of interest rate hikes aimed at curbing inflation would further slow down the global economic recovery as it would increase operating costs of businesses. .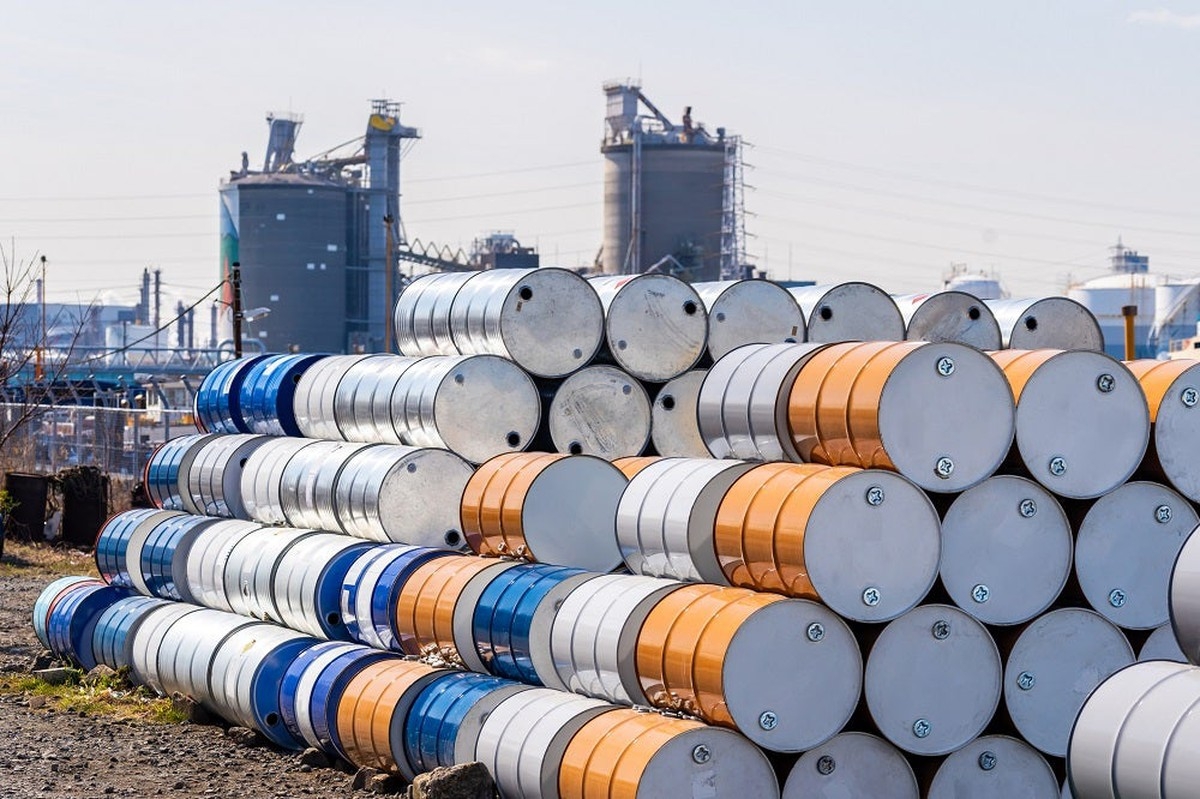 Moreover, the fact that many European countries declare that they can be self-sufficient in gas supplies and reduce dependence on Russian crude oil also put pressure on a sharp decrease.
Petrol price today in the country
Gasoline price today
On the afternoon of April 21, the Ministry of Industry and Trade – Finance decided to adjust retail gasoline prices every 10 days.
During this adjustment period, the inter-Ministry decided to increase E5 RON 92 gasoline to 660 VND/liter with a maximum retail price of 27,130 VND/liter. For gasoline RON 95 is also adjusted to increase by 680 VND/liter with a maximum retail price of 27,990 VND/liter.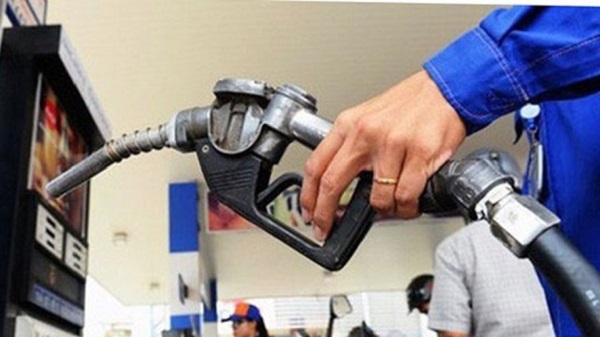 Oil price today
After adjustment, the maximum retail price for diesel oil is 25,359 VND/liter; kerosene is 23,828 VND/liter and fuel oil is 21,800 VND/kg.​​
.
---
---