Gasoline prices today in the world
Closing the session on April 24, according to Vietnam time, on the New York Mercantile Exchange, the price of WTI light sweet crude oil delivered in March 2022 stood at $101.75/barrel. While the price of Brent oil delivered in June 2022 stood at 106.13 USD/barrel.
It can be seen that oil prices today continued to decline sharply for the whole week because the weakening economic growth prospects, high interest rates and the Covid-19 blockade orders in China negatively affected fuel demand.
News of China's city blockade is also affecting demand in the world's top crude oil importer and is putting pressure on prices.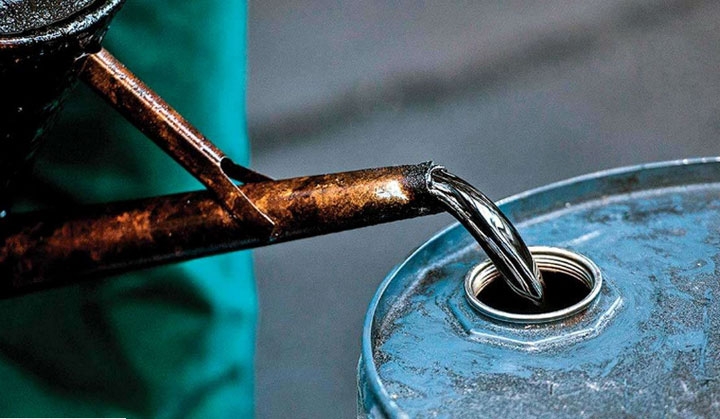 In addition, China, the world's largest crude oil importer, is said to be not interested in cheap oil from Russia due to difficulties and challenges in transportation.
The fact that the USD hangs at a high level thanks to the expectation that the FED will raise interest rates sharply is considered a "double-edged sword" when it means that the FED will cut its support to the economy, thereby slowing down the economy. economic recovery.
Petrol price today in the country
Gasoline price today
On the afternoon of April 21, the Ministry of Industry and Trade – Finance decided to adjust retail gasoline prices every 10 days.
During this adjustment period, the inter-Ministry decided to increase E5 RON 92 gasoline to 660 VND/liter with a maximum retail price of 27,130 VND/liter. For gasoline RON 95 is also adjusted to increase by 680 VND/liter with a maximum retail price of 27,990 VND/liter.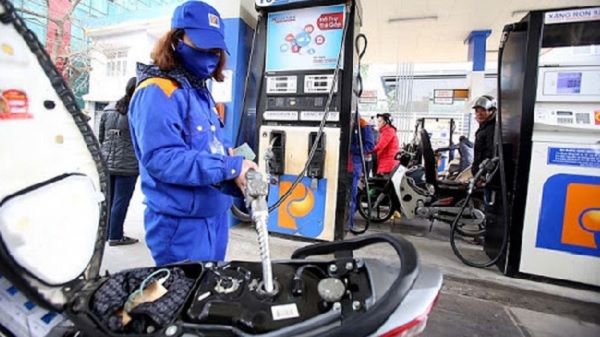 Oil price today
After adjustment, the maximum retail price for diesel oil is 25,359 VND/liter; kerosene is 23,828 VND/liter and fuel oil is 21,800 VND/kg.​
.