Gold price today, update the latest gold price list, 24h gold price news, domestic gold price, world gold price, 9999 gold, SJC gold price how much?
Domestic gold price
The domestic gold price today, the domestic gold price today continued to have mixed fluctuations, but the volatility was slight, the volatility increased – decreased by 50,000 VND/tael at Doji Jewelry and SJC.
The price of Doji gold only increased by 50,000 VND/tael sold at the Hanoi branch while remaining unchanged at the Ho Chi Minh branch.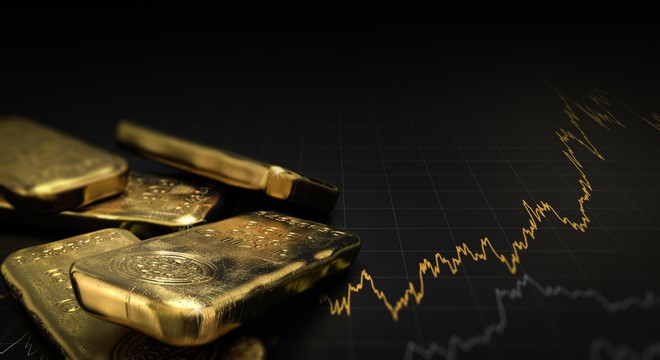 SJC gold price reversed and decreased by 50,000 VND/tael at all buying and selling branches.
Meanwhile, the price of gold at Maritime Bank is currently being sold to the highest level in the domestic gold market with the listed price increased by 62.1 million dong, an increase of 150,000 dong/tael compared to the previous day.
The price of gold purchased at this facility is also increasing by 150,000 VND/tael.
World gold price
The world gold price today tends to increase slightly in the first trading session.
Gold prices rebounded on rising crude oil prices, dollar index and US bond yields fell slightly.
Gold for February futures has now increased by $1.30 to $1,819.8 per ounce, while Comex silver for March futures is up $0.158 to $22.97 per ounce.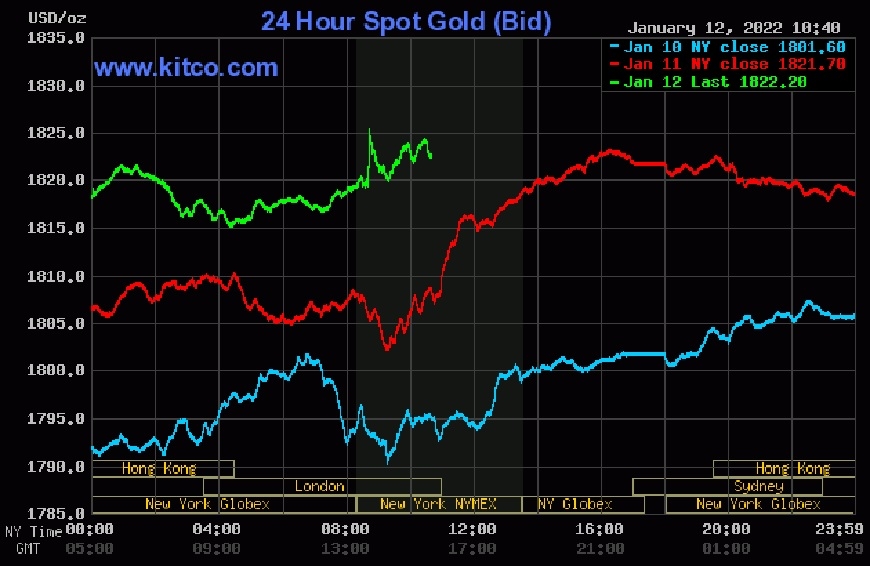 Consumer price index CPI in December 2021 increased by 7.0% over the same period last year.
Stock market data shows that global equities are fundamentally up in overnight hold trading.
Federal Reserve Chairman Jerome Powell said that the US economy is currently growing at a sustainable pace.
Gold price forecast
Gold price forecast, latest gold price trend forecast, gold price rebounded strongly after Powell had a hearing before the Banking, Housing and Urban Committee.
After the information about the hearing was released, the price of gold for February delivery on the Comex floor has now risen to $1,821.2 per ounce.
Gold prices now have an upbeat outlook following market reassurance, the gold market has now triggered a rally on Tuesday.
Accordingly, the important threshold to aim for now is $1,830 per ounce and gold price speculators are still placing high hopes on gold in the first quarter of this year.
---
---