Gold price today 30/12, the latest 24h gold price news, update the latest gold price list, how much is SJC gold price, gold bar price, 9999 gold price update fastest.
Domestic gold price
The domestic gold price today is almost unchanged compared to the world gold price.
Opening the trading session this morning, SJC gold at Saigon Jewelry Company is currently listed at 60.6-61.32 million VND/tael, unchanged compared to the previous trading session.
Meanwhile, Doji gold is currently listed at 60.55-61.2 million dong/tael, down by 100,000 dong/tael on the buying side of 150,000 dong/tael and selling out compared to the previous session.
Phu Quy SJC gold price is currently listed at 60.77-61.27 million VND/tael, down 30,000 VND/tael compared to the previous session.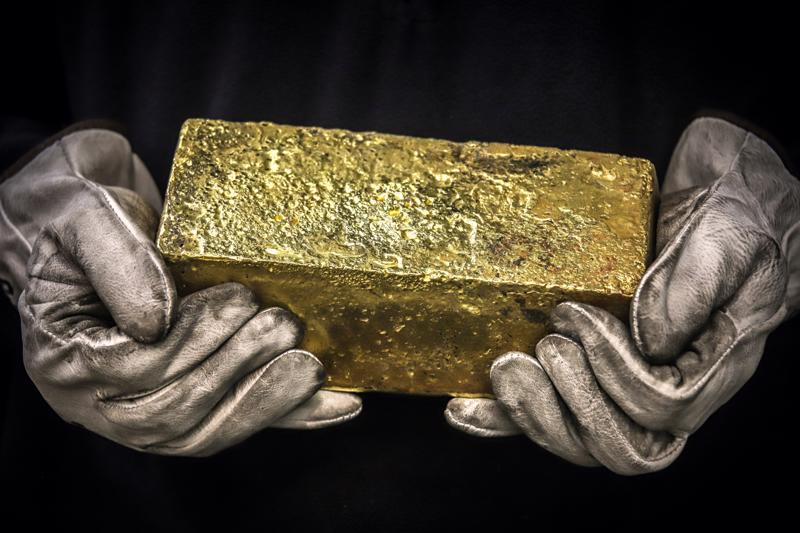 World gold price
World gold price currently stands at 1,802 USD/ounce, down 3 USD/ounce compared to yesterday morning.
Before the sell-off to take profit at the end of the year of investors, the gold price once dropped to below $1,789/ounce and then recovered to the same level as this morning.
Analysts at the market noted that low trading volume during the holidays is likely to create instability in the market.
One of the big factors driving the drop in gold prices was the spike in US Treasury yields.
Gold price forecast
Gold Price Forecast: According to analysts, gold will record losses for the first time in 3 years after hitting an all-time high in 2020 with central banks starting to withdraw stimulus packages. economy to control inflation.
Despite the uncertainty over the new strain of Covid, investors have also boosted demand for safe-haven assets.
Market analysts say the outlook for the precious metal will take a hit after the Fed halted inflation by raising interest rates earlier.
---
---