In order to stimulate demand, Honda Civic G 2022 has implemented many incentive programs, reducing up to 40 million VND, directly deducted from the selling price. With this promotion policy, the price for Honda Civic G 2022 is only from 730 million VND. This price is only 11 million VND compared to rival Toyota Corolla Altis new generation.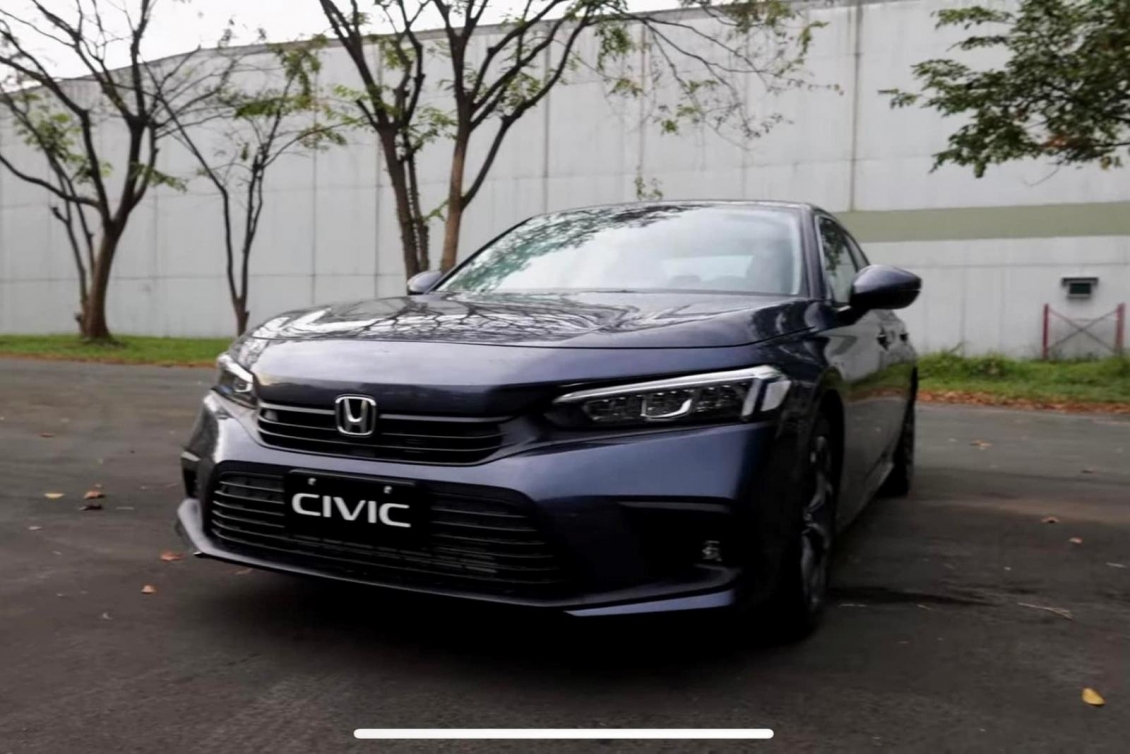 The Honda Civic G 2022 is a C-class sedan. The latest version is designed in a luxurious and sporty style with seamless lines extending from the front to the rear of the car. In addition, the wheelbase of the car has increased by 35.5 mm and is 12 mm wider. The vehicle is equipped with LED headlights and taillights. In it, there are headlights on / off and automatic projection angle adjustment.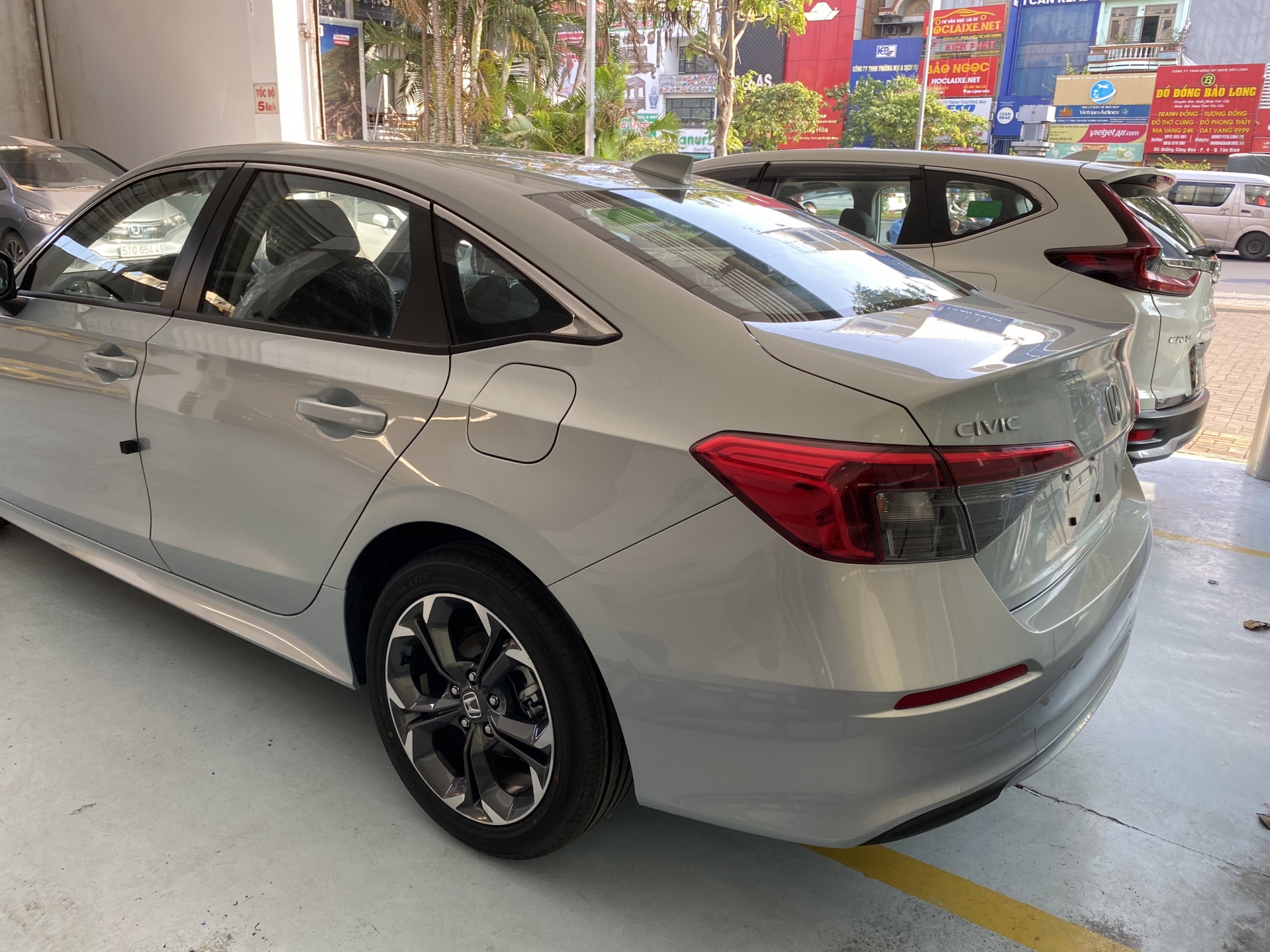 Besides, the interior of the Honda Civic G 2022 is designed quite minimalistic but stylish and sophisticated. The car is also equipped with many modern utilities such as: gauges with 7-inch TFT driving information display screen, 7-inch Advanced Touch touch screen, smartphone connection via Apple CarPlay, audio system 8-speaker bar, air-conditioning vents for the rear seats, front door handles open/close by sensor, etc.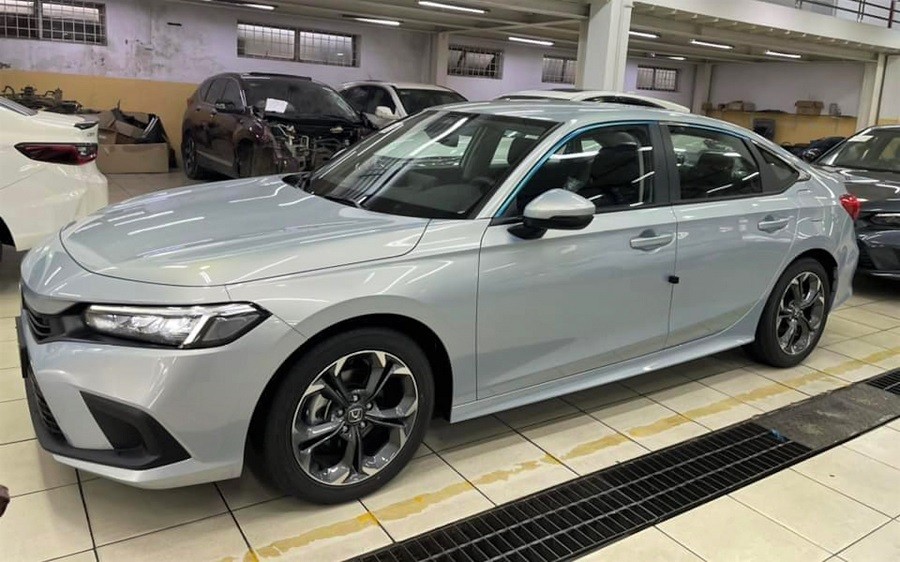 In addition, Honda Civic G 2022 is equipped with a 1.5-liter VTEC Turbo 4-cylinder engine, which can produce a maximum capacity of 178 horsepower at 6,000 rpm, maximum torque of 240 Nm starting at 6,000 rpm. Starting from 1,700 – 4,500 rpm.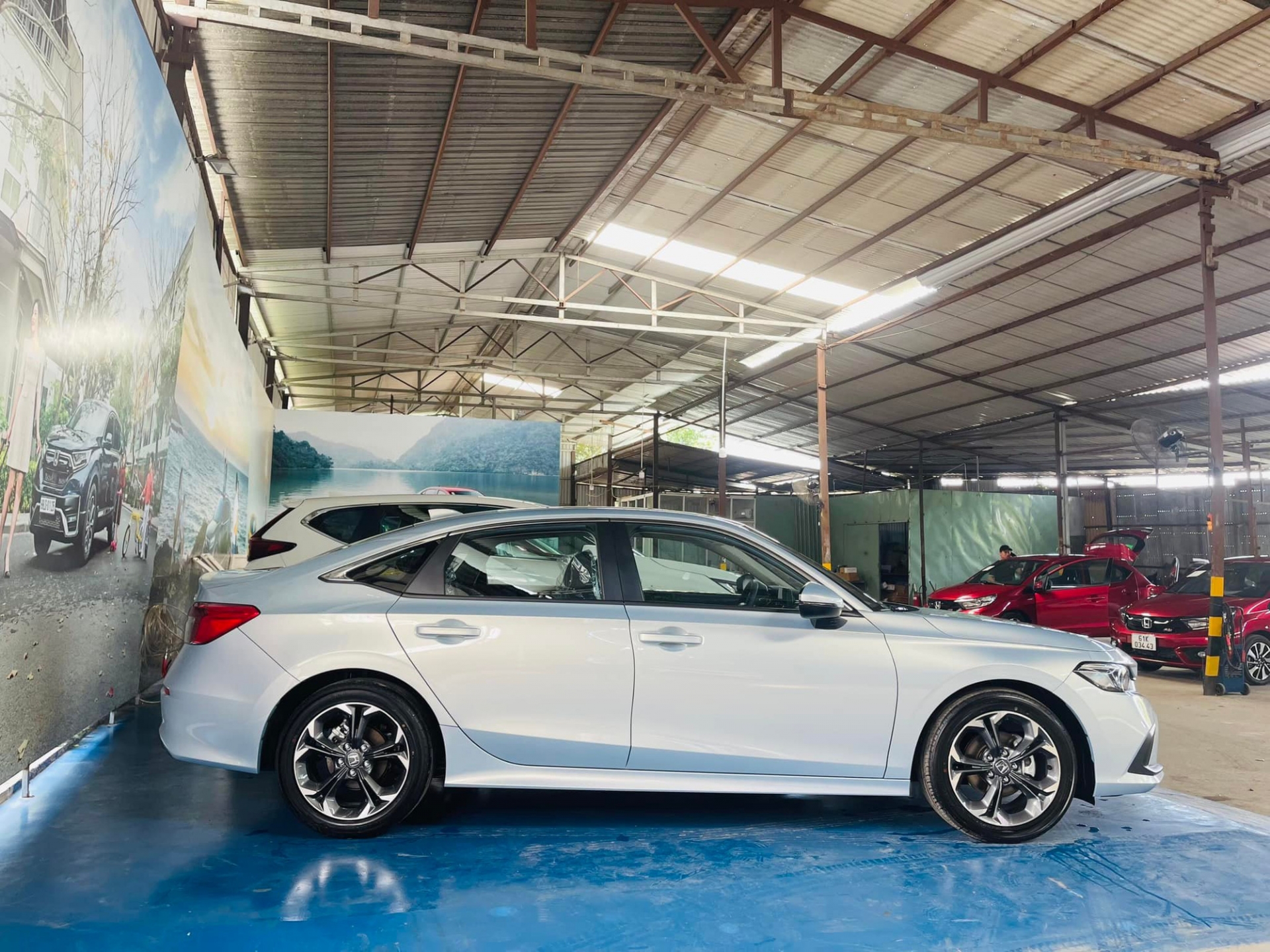 Not only that, Honda Civic G 2022 is also equipped with a safe driving technology system by Honda to help users enhance the ability to collect more comprehensive and comprehensive traffic images.​
.