Hyundai Accent once had a period of peak sales, leading the domestic car market in October. The attraction of this car line is undisputed, especially thanks to the extremely attractive price. Since the launch of the update last December, Accent has quickly occupied a high position in the segment, even threatening to usurp the throne of Toyota Vios – King of sales for many years.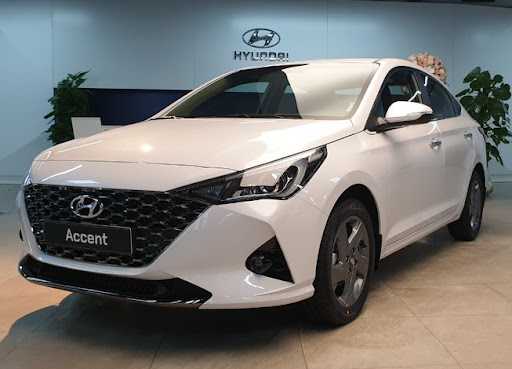 Hyundai Accent owns a youthful, modern design, owns many leading safety facilities. This is a product that meets the highest crash safety standards certified by the US Highway Traffic Safety Administration. During the year-end shopping period, the Accent name will be even more interesting when the policy of supporting 50% of registration fees for domestic vehicles is implemented.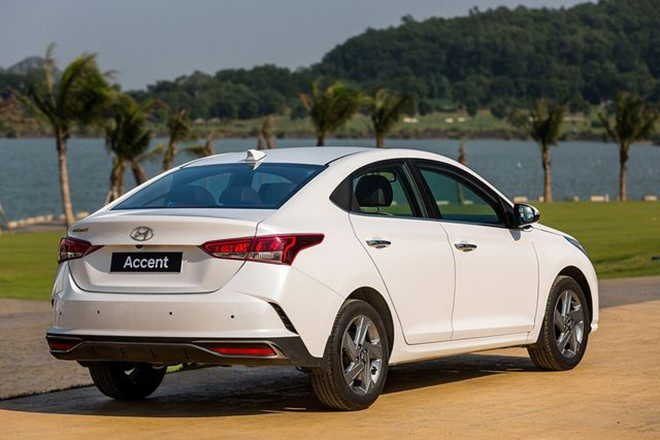 Currently, Accent continues to be distributed by TC Motor with 4 optional versions and 6 exterior paint colors including: silver, white, black, red, sand yellow, beige gold. The latest specific prices are as follows:

Price above is for reference only. Actual prices will vary depending on the time as well as the dealer. Customers should come directly to receive the most complete information.
In addition to easily attracting customers thanks to its youthful and modern appearance, Hyundai Accent also owns a competitive interior equipment set in the segment. Highlights include an 8-inch touch screen entertainment screen that fully supports connectivity, reverse camera, 6-speaker sound system, high-quality leather seats, automatic air conditioning (with rear seat air vents). , cooled storage tray, sunroof, anti-glare rearview mirror, …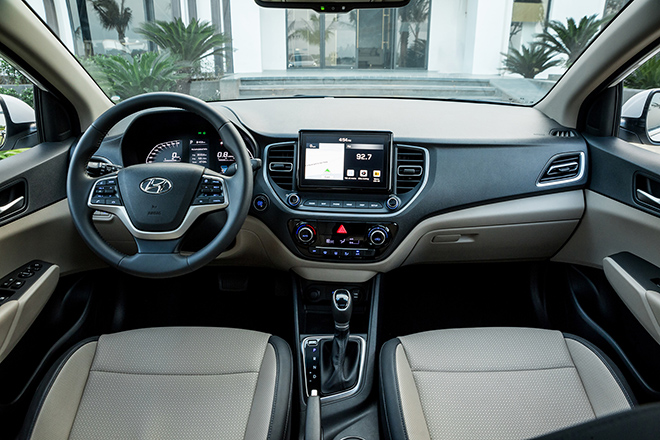 In addition to its many outstanding advantages, the fact that the Hyundai sedan still has a few limitations, which can be mentioned as the interior space is not really spacious or the engine power is quite modest.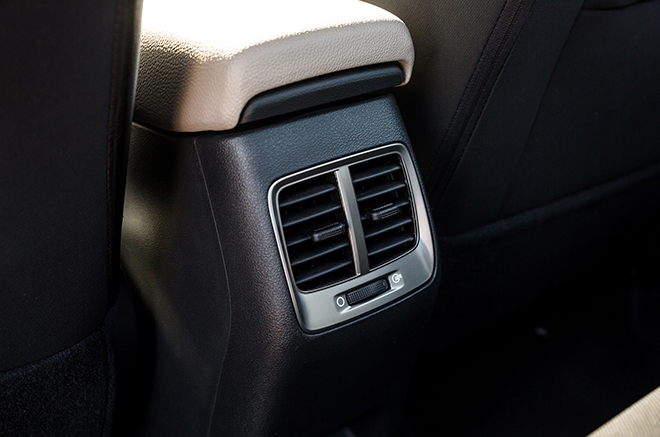 Last month, Accent's heat suddenly cooled down when it fell out of the top 10 best-selling car models in the market. However, with the advantage of enjoying the registration fee, it is highly likely that the name from Korea will continue to come back strongly to strive to complete the goal of surpassing Vios in 2021.