In April, Hyundai will launch the car line Hyundai Creta 2022 with many upgrades in design and equipment. The B-size crossover model from the Korean brand promises to compete with KIA Seltos, attracting visitors when returning to Vietnam.
It is known that Hyundai Creta 2022 has 4 versions, of which, the lowest version costs 444 million VND. The remaining 3 versions are Trend, Style and Prime respectively priced at 299 million rupiah (475 million VND), 359 million rupiah (571 million VND) and 397.5 million rupiah (632 million VND).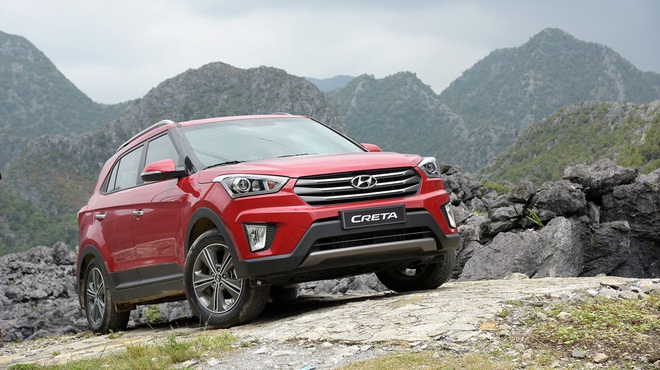 Hyundai Creta 2022 has an interior inherited from the new generation Tucson with a 4-spoke steering wheel, integrated gearshift paddles. This model has overall dimensions length x width x height of 4,315 x 1,790 x 1,630 mm, respectively, with a wheelbase of 2,610 mm.
In addition, Hyundai Creta 2022 is also equipped with a digital clock, a standard 8-inch entertainment screen, larger than the old version, along with a realistic and vivid sound system.
Along with that, Creta 2022 will be equipped with a SmartStream G1.5 naturally aspirated gasoline engine, producing a maximum capacity of 115 PS at 6,300 v / p and a maximum torque of 144 Nm at 4,500 v / p. The car has 4 driving modes, including Eco, Comfort, Smart, Sport and 2 terrain mode options, including Sand, Mud.
In addition, the grille of the Creta version 2022 is borderless with black tones integrated with hidden LED daytime running lights "Parametric Hidden Lights". Silver paintwork surrounds the new front bumper and steering wheel.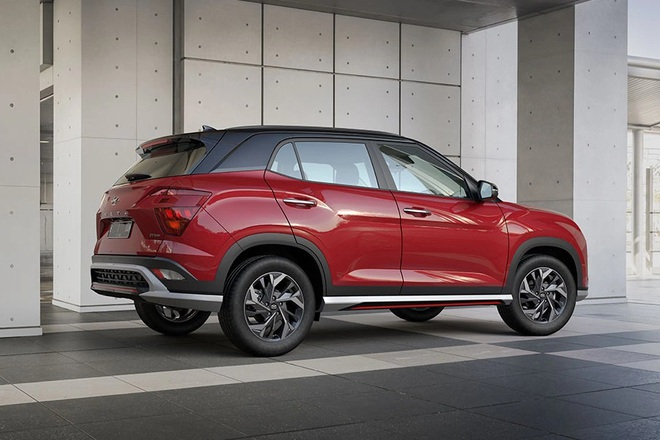 Hyundai Creta 2022 is expected to become a new "weapon" for TC Motor in competing with other car brands such as Kia Seltos, Toyota Corolla Cross…