Recently, Samsung has officially introduced Galaxy M33 5G and M23 5G in Vietnam market. The new "beast" duo from the Galaxy M Series is equipped with a series of 'non-standard' functions that give young users an optimal calibration device, accompanied by 5G technology and a high 120Hz screen level, raising the standard of the most brilliant image compared to the segment.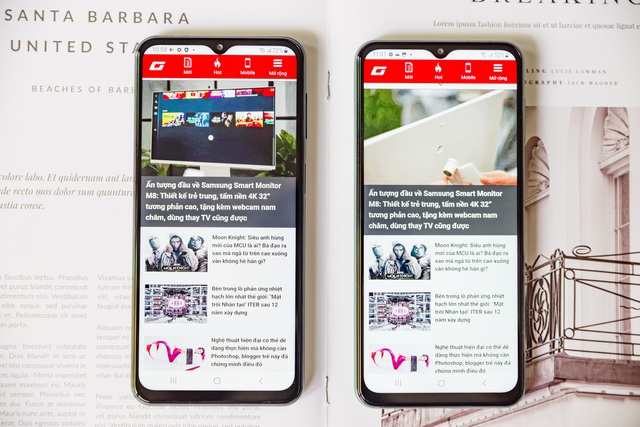 But perhaps one of Samsung's most special upgrades on the Galaxy M33 5G and Galaxy M23 5G duo this time is the support for the RAM Plus feature. It can be said that this is the first time in the mid-range product segment, Samsung has equipped the above feature in the Galaxy M series to significantly upgrade the performance of this product duo.
Although RAM Plus is not really a new feature for users, Samsung has previously integrated this technology on its high-end products like the Galaxy Z Fold3. This time, the support for the Ram Plus feature on the Galaxy M Series shows that Samsung is gradually making RAM Plus a standard feature on future devices.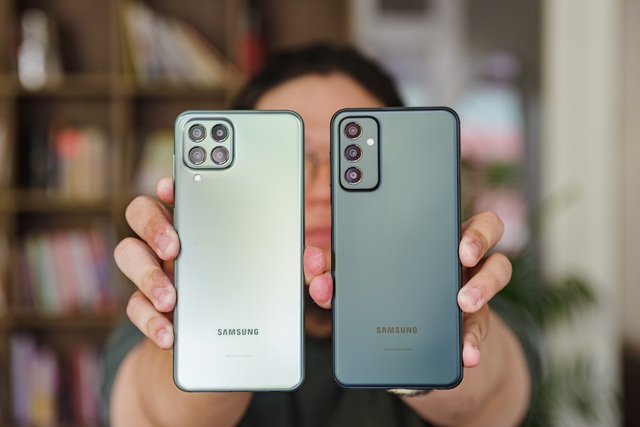 Basic phones usually have a minimum default RAM parameter of up to 8GB, with the RAM Plus feature on the Galaxy M Series generation allowing users to expand the amount of RAM memory by using storage memory. stored as virtual memory, helping users execute multiple tasks at the same time at fast speed without worrying about lag.
More specifically, usually when you are playing games with heavy graphics, but suddenly there is an incoming call or notification from the application, which will make the device easy to lead to shock or freeze and exit the game suddenly because RAM overflow error causes the device to automatically shut down the application, causing a lot of annoyance and discomfort. Now, when a smartphone owns the RAM Plus feature, it will immediately increase the memory capacity of the device, ensuring optimal memory and not overflowing. Feel free to enjoy hours of entertainment in any game in a more stable and seamless way.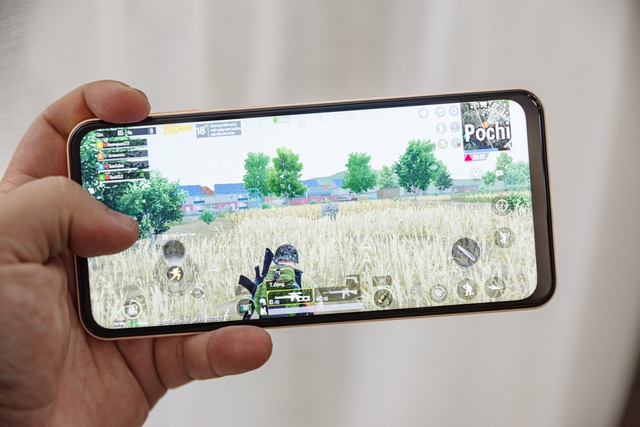 Not only when playing games, most of us often have the habit of opening many applications at the same time or multi-tasking with heavy applications for a long time. lag, overheating, being thrown out of the application or worse, the device powering off on its own. This is when Ram Plus comes into play to help you perform tasks more smoothly and perfectly. Equipping RAM Plus for Galaxy M33 5G and Galaxy M23 5G not only helps to optimize performance, but also minimizes the risk of hardware damage after long-term use.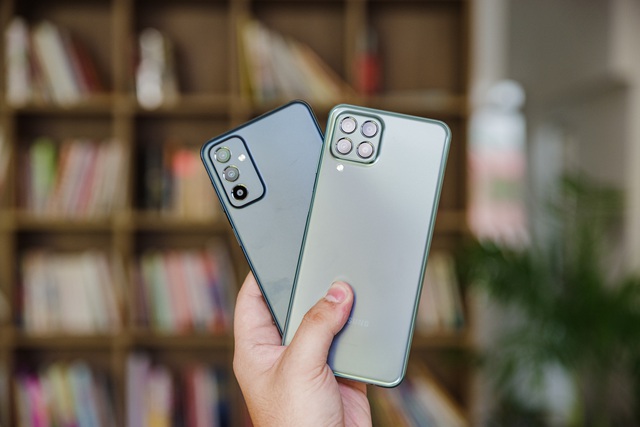 The "beast" duo of Galaxy M33 5G and M23 5G is one of the latest devices that Samsung has launched recently. Not only is it supported with RAM Plus, but Samsung also upgraded the powerful Snapdragon 750G 5G gaming processor for the Galaxy M23 and the fast multi-core processor – Exynos 1280 for the M33 to help the "beast" duo become a divine treasure. period for young people to confidently break through the entertainment experience to the highest level than ever before.
Information about the opening sale program and incentives:
– The suggested retail price for the Galaxy M23 5G with 6GB RAM and 128GB ROM versions on Tiki and Shopee e-commerce platforms is VND 6,890,000. Customers will receive a discount of VND 700,000 and an offer to buy Galaxy Fit 2 with attractive prices on April 1-15, 2022.
– The suggested retail price for Galaxy M33 5G with 6GB RAM and 128GB ROM versions is VND 7,690,000 on Mobile World online store; and 8GB RAM, 128GB ROM versions are VND 7,990,000 on Lazada e-commerce platform. From the official opening date of March 27, when choosing to buy Galaxy M33 at Lazada e-commerce platform, customers can "hunt" for more attractive offers including:
– 0% interest installment payment, free delivery 24 hours (HCM/HN).
.