Not long ago, the above information Vnexpress and Thanh Nienn said the investigation agency had confirmed that Ms. Nguyen Phuong Hang was formerly named Nguyen Thi Thanh Tuyen and that she changed her name since 2010.
In addition, Ms. Phuong Hang has not only Vietnamese nationality but also Cyprus citizenship.
The story of Vietnamese entrepreneurs owning another nationality is not a strange thing. On the previous CafeF page, it was also suddenly revealed that in 2019, there were 2 businessmen with foreign passports named 'Nguyen Hang Phuong' and 'Huynh Uy Dung', making many people doubt that this is the name of the company. Mrs. Nguyen Phuong Hang and her husband.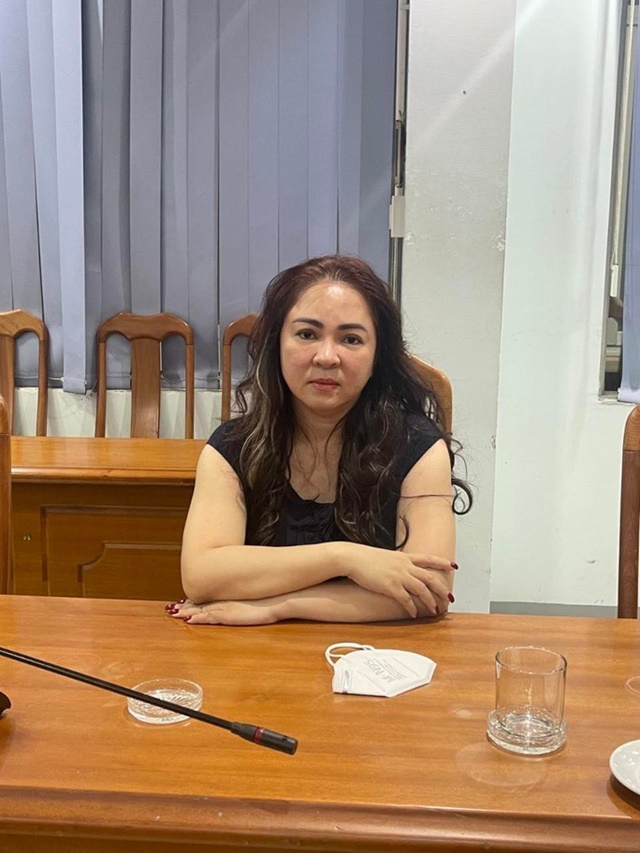 Cyprus has been a member of the European Union since 2004 and is among the best places to live in the world (survey by real estate consulting firm Knight Frank).
Most international tax consultants agree that Cyprus is a country with a domestic personal tax regime at a preferential rate: 12.5% ​​corporate tax (the country has the lowest tax rate in Europe); 0% inheritance tax and stock sales; No tax if present in Cyprus for less than 1 year…
To be able to invest and naturalize in Cyprus, investors will have to spend a minimum of 2-2.5 million euros (52-66 billion dong) in a real estate in this country.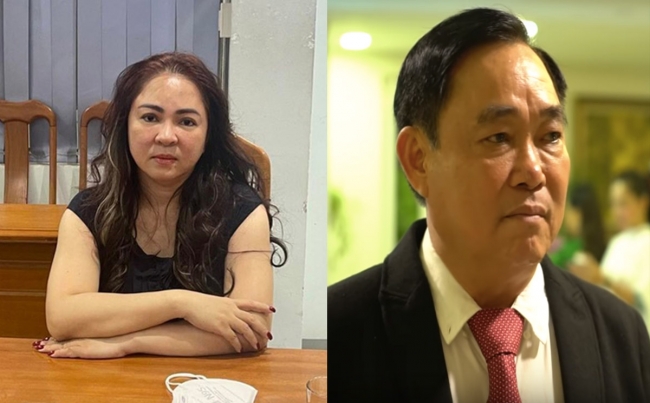 Investors will also be required to make a non-refundable donation of €100,000 to the Research and Innovation Fund and €100,000 to the Cyprus Land Development Corporation.
For the immigrant investor program that grants a permanent resident card (green card), investors in a real estate priced at least 300,000 Euros as well as demonstrate certain financial conditions.
On March 24, the Ho Chi Minh City Police Department prosecuted the case, prosecuted the accused and ordered the sale of temporary detention with Ms. Nguyen Phuong Hang for abusing democratic freedoms to infringe upon the interests of the public. State, rights and interests of individuals.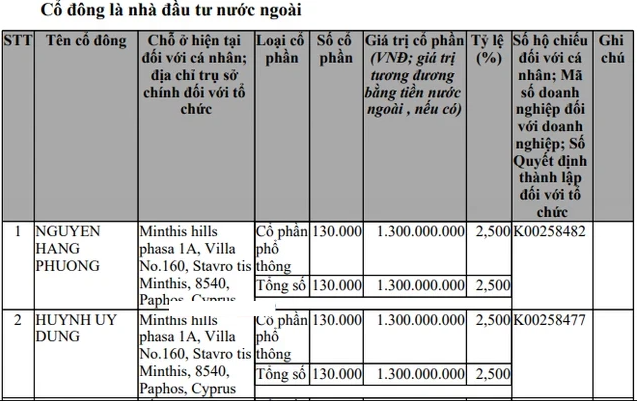 After Ms. Phuong Hang was arrested, the Ho Chi Minh City Police Department of Investigation and Investigation expanded the investigation of the case, verifying the subjects involved in the role of assisting Phuong Hang in violating the law according to regulations.
Ho Chi Minh City police also invited individuals with denunciations to work.
.