Recently, Ms Le Hoang Diep Thao has officially released a book titled "The Queen of King Coffee" at the Expo 2020 World Expo Dubai. The founder and CEO of King Coffee said that this is the first business autobiography written by a Vietnamese businessman in English and in many different languages ​​around the world.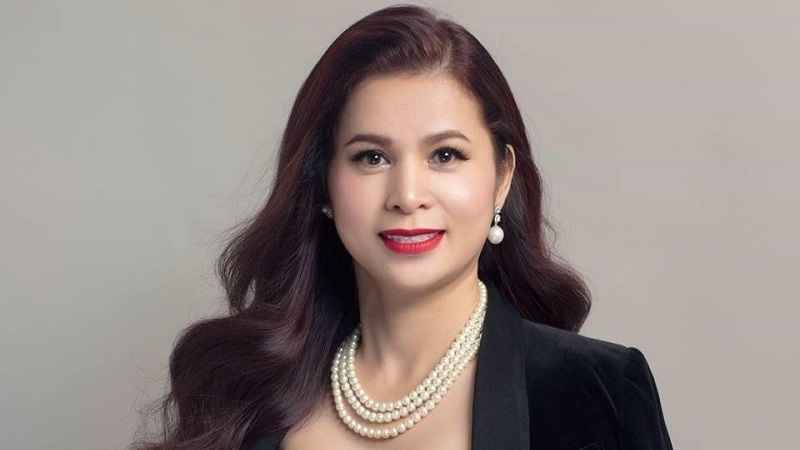 The publication is published in English and will soon be translated into Vietnamese and many other languages. The English version is now available on Amazon's global e-commerce system.
In this autobiography, Mr. Dang Le Nguyen Vu's ex-wife shared many valuable lessons about management and the life of a Vietnamese business leader. Besides, the lessons on building a business, the picture of Vietnam's coffee industry as well as the culture of the Vietnamese people in the post-war period are also clearly depicted.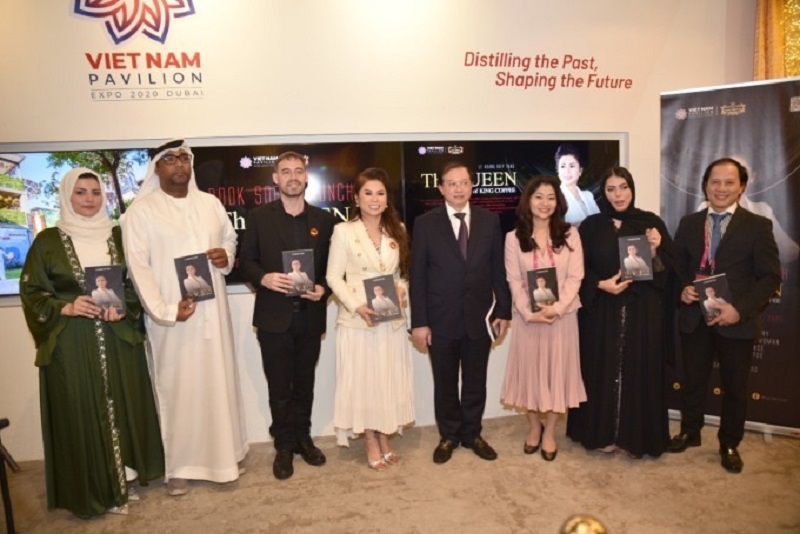 Marking a special milestone in the "dream city" of Dubai herself, Ms. Le Hoang Diep Thao confidently affirmed that it was time for Vietnam to consider coffee as an important strategic economic sector of the country. How should Vietnamese coffee be promoted and branded to be proud of being Vietnamese coffee?
"Coffee Queen" also emphasized that most coffee drinkers in the world do not know they are drinking Vietnamese products, even though Vietnamese coffee is currently dominating the international market.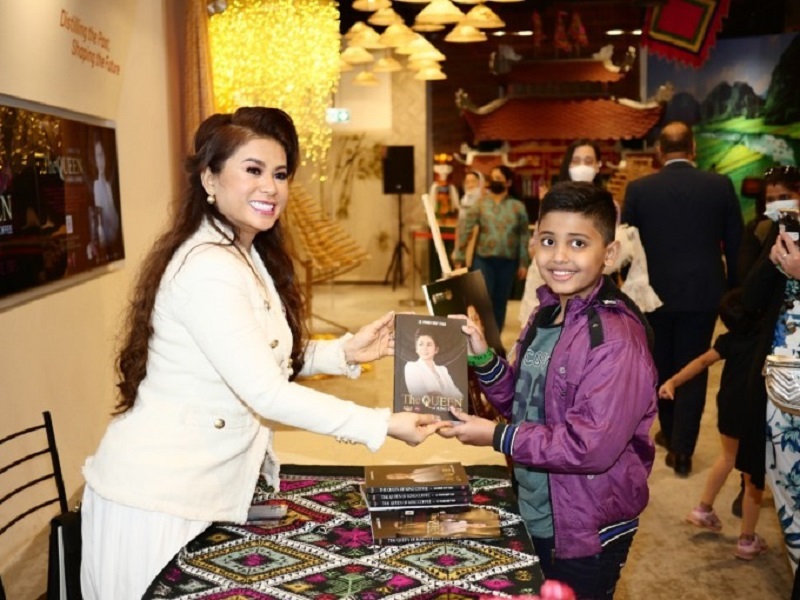 Therefore, with her "brainchild" – Vietnamese Robusta coffee, Ms. Diep Thao always strives to change the game in the international coffee industry. As someone who has dedicated her life to Vietnamese coffee, the "coffee king" ex-wife is conscious of raising international awareness of the rich flavor of Robusta coffee.
Previously, Ms. Le Hoang Diep Thao also achieved the World Records Union's Record for Robusta coffee beans and Vietnamese coffee culture. This is not only the pride of businesswomen but also the pride of Vietnamese coffee.
---
---