Sauron is the main villain in JRR Tolkien's The Lord of the Rings series of novels, considered the Dark Lord of Middle-earth, the owner of the land of Mordor with the ambition to rule the world. Throughout this series, Sauron is associated with the image of a fiery eye that is always searching every corner to find the One Ring. The "Eye of Sauron" (or The Eye of Sauron) is a symbol of strength and fear for anyone involved in the battle involving the Ring of Power.
And interestingly, employees at Meta use this phrase – The Eye of Sauron, to nickname CEO Mark Zuckerberg.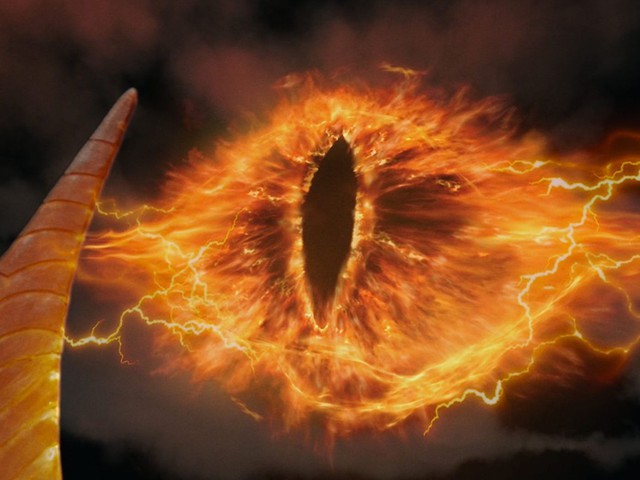 Joining The Tim Ferriss Show, Zuckerberg shared about how he manages his energy at the company when constantly having to work with the ever-changing flow of information every second. The "father" of Facebook said: "I am not the kind of person who is calm enough to meditate and enter the necessary concentration. I always have to put myself in situations where I can't concentrate to work".
Zuckerberg continued to share: "A few of my colleagues have lovingly remarked that my focus is like "The Eye of Sauron". The reason is because I need that kind of energy when I'm focused on something, and by just glancing at anyone, any other team, I can burn them.".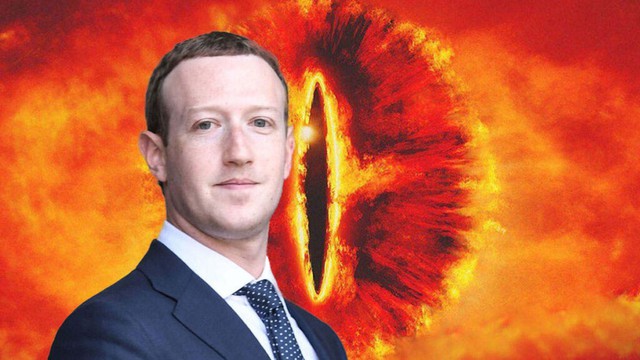 Before Zuckerberg's candid sharing, the online community immediately divided into two camps: Some people think that the employees at Meta really love and respect their "boss" because of their high concentration when working. work in a stressful environment; Others consider this nickname as an irony they give to Zuckerberg, because after all, since when has "The Eye of Sauron" been considered a good thing?
According to 9gag

https://genk.vn/mark-zuckerberg-bi-cap-duoi-vi-von-voi-con-mat-cua-sauron-ac-nhan-chinh-trong-chua-nhan-20220413105701943.chn
.