Phuong Hang has recently experienced many controversies about statements on social networks. People often know her as the General Director of Dai Nam Joint Stock Company, but this female CEO, before having a "diamond" life like the present, experienced a turbulent past, there were disputes with her husband. many people, including juniors close to tycoon Nam Cam.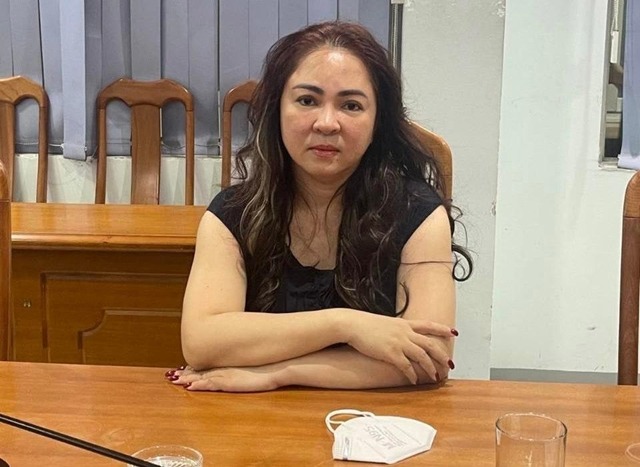 According to Vietnamnet, Ms. Nguyen Phuong Hang's real name is Nguyen Thi Thanh Tuyen (SN 1971). She changed her name after getting married and lived with Mr. Dung Lo Voi. The past of this giant woman is not as "happy" as many people think. Phuong Hang once settled in Canada at the age of 16, then married an overseas Chinese.
After a few years, her husband died, she inherited her husband's $ 18 million fortune and started to return to Vietnam to do business. She invests in many businesses and seems to be very predestined in investing. However, the female CEO does not have the Canadian citizenship as she once boasted, but only has the citizenship of the Republic of Cyprus – which is known as a haven for tax evasion and money laundering…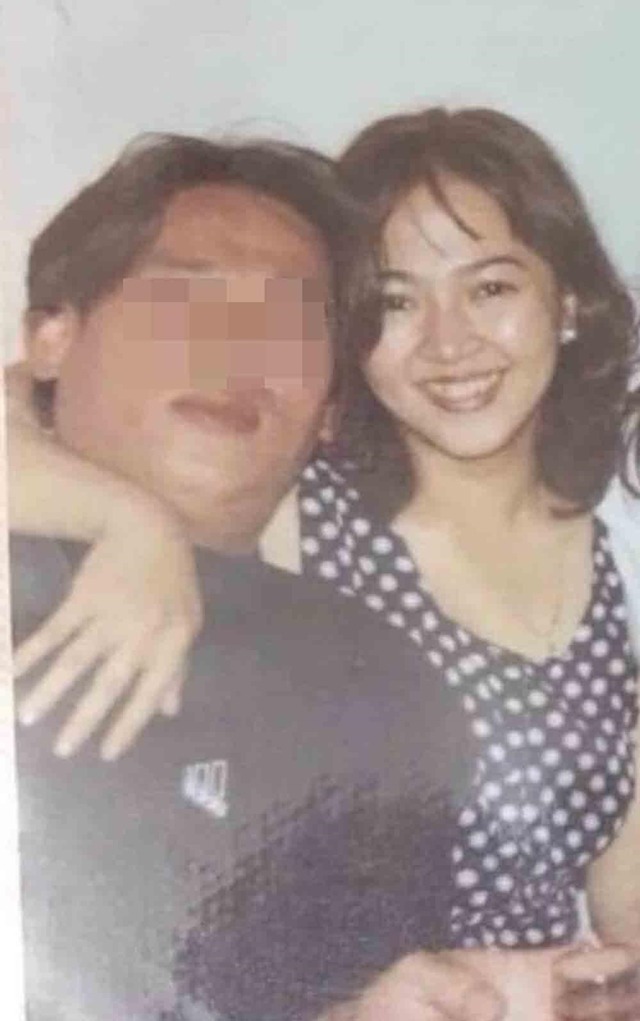 In the past, Nguyen Thi Thanh Tuyen (former name of Mrs. Phuong Hang) was involved in a special project called Nam Cam and her accomplices that caused a stir in the past. Specifically, 3 years after her overseas Chinese husband died, Hang returned to live as husband and wife with Do Dat Giang (SN 1964) 0 close juniors of Nam Cam at Truong Son Street, Tan Binh District.
At that time, she was repeatedly beaten by her lover, forced to add her name to the house sale and purchase paper, and at the same time forced Phuong Hang's mother to give the house papers and write a written confirmation that there was no dispute. However, when he told the authorities, Dat Giang confirmed that the house was bought by him. Phuong Hang's mother also accused Do Dat Giang of threatening and appropriating 10 taels of his gold.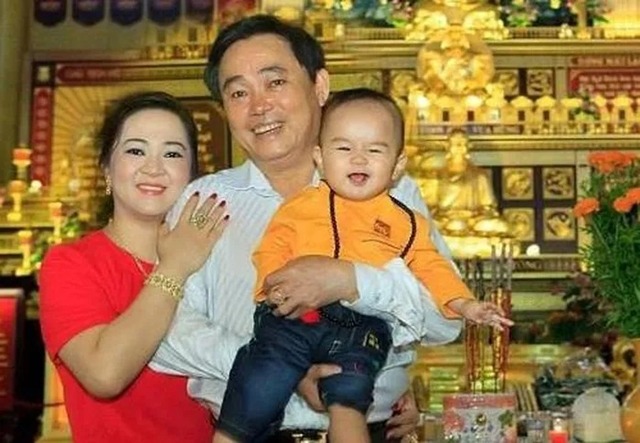 She said that she and her children bought a house together in Go Vap, but later Giang was the one who kept the keys when they lived together. She had to give this man 5 taels of gold so as not to make it difficult to sell the house. Later, Do Dat Giang was arrested and sentenced to 7 years in prison for the crime of "appropriating property".
In 2006, Mrs. Nguyen Phuong Hang remarried Mr. Tran Van Thin (SN 1963) and had a child together after 2 years together. After the divorce, Mrs. Hang received 360ha of rubber and won custody of her children. In 2010, Ms. Nguyen Phuong Hang remarried Mr. Dung Lo Voi. He helped his wife settle a property dispute with her ex-husband. In the end, Mr. Tran Van Thin had to go to prison for "abusing trust to appropriate property" and "Forging documents of agencies and organizations".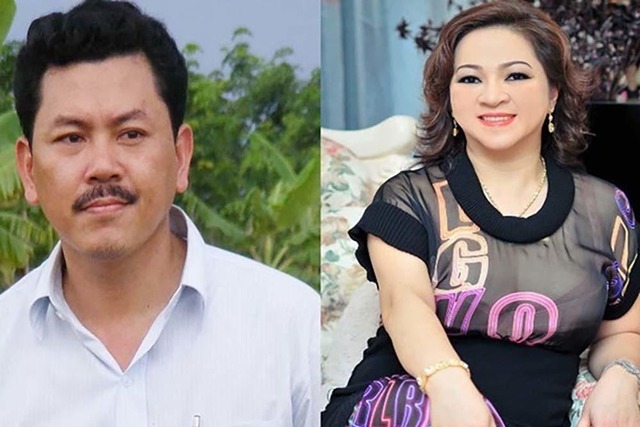 After marrying Mr. Dung Lo Voi, Ms. Hang appeared more in front of the media, becoming a giant in possession of diamonds, diamonds, and red books in balance, attracting the attention of the online community. The noisy incident with Mr. Vo Hoang Yen caused even more shock when Phuong Hang and her husband accused this "medicine" of defrauding hundreds of billions of dong and starting a series of unending live-streamed fights on social networks, leading to it. many Vbiz stars "burden".
Photo: Synthesis
.
---
---