Nissan Almera 2021 returns to Vietnam quite aggressively, but the initial results are not really what the company wants. The unattractive price is one of the reasons affecting the appeal of this Japanese brand car. After the policy of supporting the registration fee for domestic vehicles is applied, the risk of Almera falling into oblivion is higher because this is a product line imported CBU from Thailand.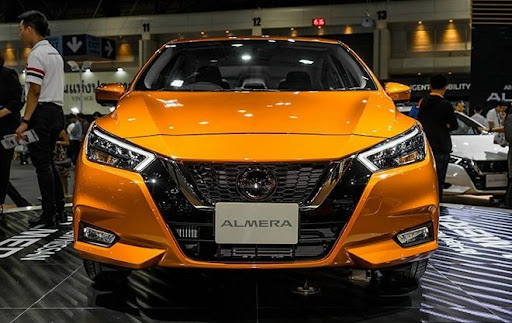 However, Nissan proved very determined to change its business strategy, with the launch of a separate incentive program for all versions of Almera 2021 distributed in Vietnam. Specifically, car buyers will receive a cash support equivalent to 100% of the registration fee depending on the version, ranging from VND 39-64 million.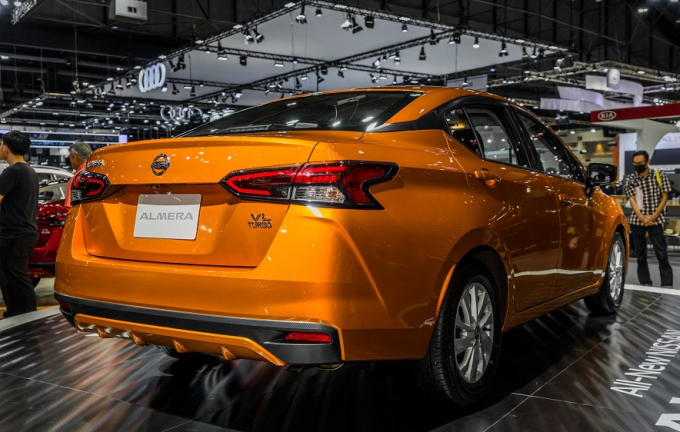 Thus, after enjoying the incentive, the actual selling price of Nissan Almera 2021 3 versions MT, CVT and Premium CVT is VND 416 million, VND 490 million and VND 515 million, respectively. In addition, depending on some dealers, car buyers will also receive additional gifts and accessories, helping to further increase the value of the offer in this December.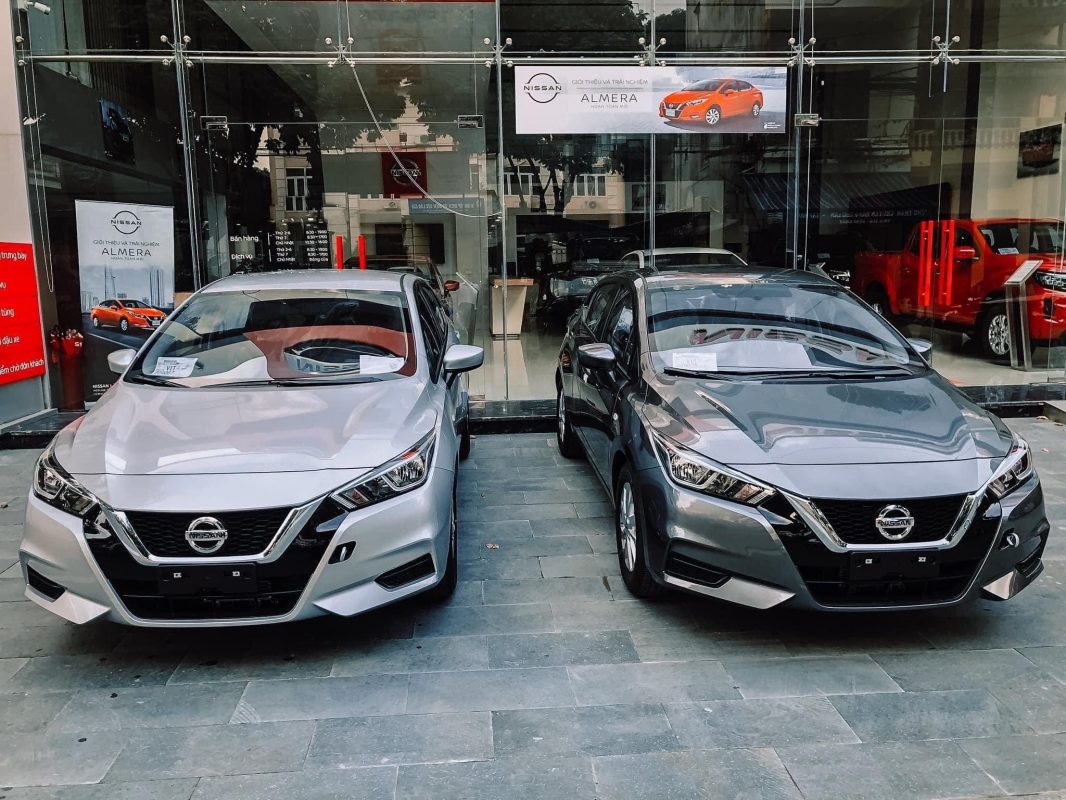 This move of Nissan is necessary, in the context that the name Almera is somewhat out of breath compared to competitors in the same segment such as Toyota Vios, Hyundai Accent or Mazda2,… In fact, Nissan's product quality has been around for a long time. quite high reliability. In the 4th generation line, Almera 2021 is transformed from the inside out, bringing more advantages to please customers.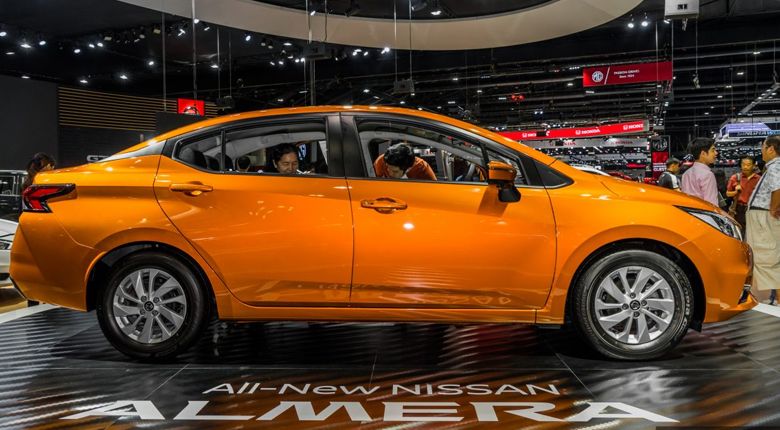 The basic size of the car has increased, the entire lighting cluster has switched to LED technology, 15-inch alloy wheels. Inside, the interior features a new-style steering wheel with integrated entertainment system control buttons, a modern and multi-information display instrument cluster. In the middle of the dashboard, there is an 8-inch touch screen entertainment screen that supports wireless connectivity. Other comfortable features include: 6-speaker sound system, push-button start, single-zone automatic air conditioning.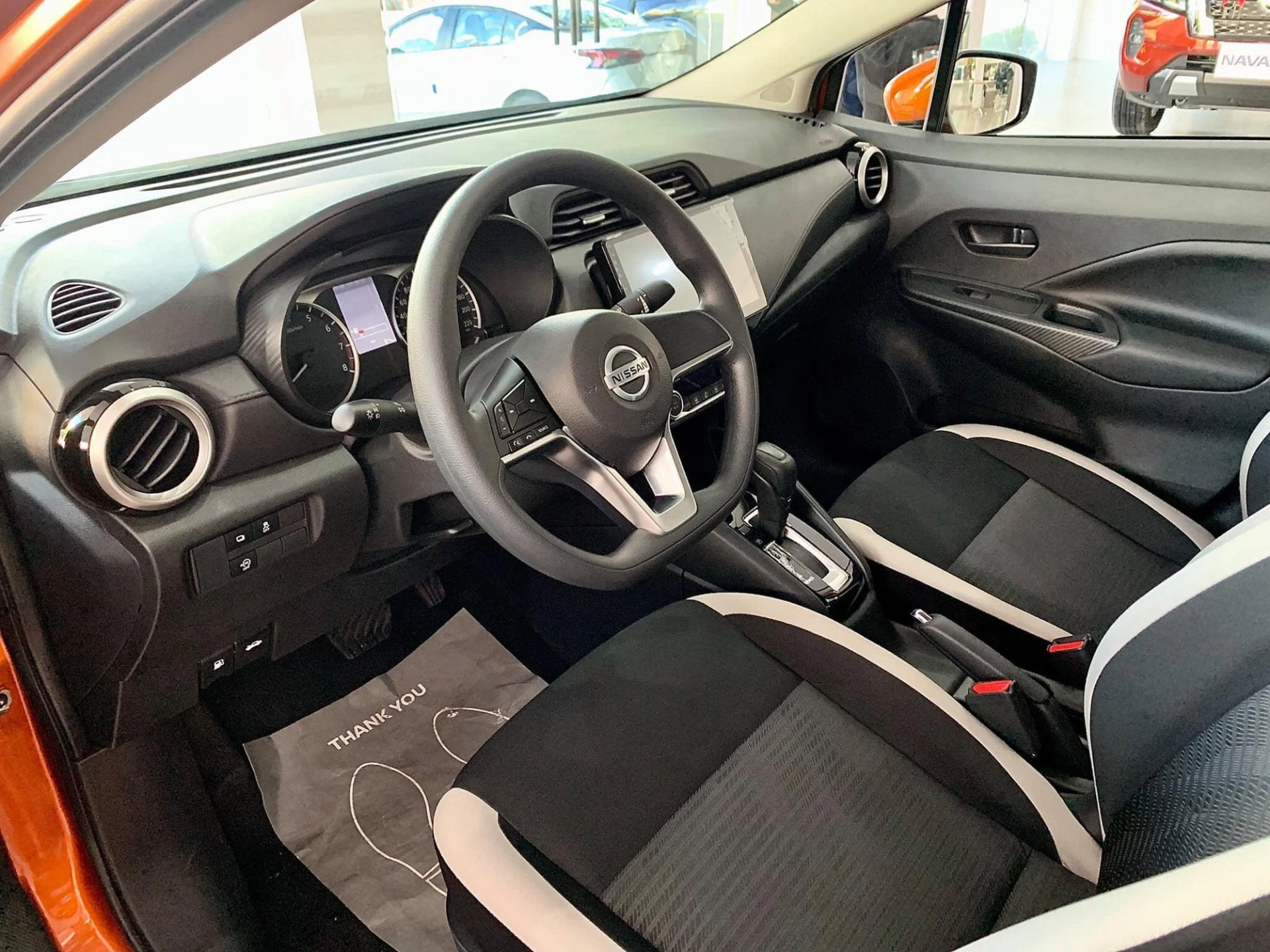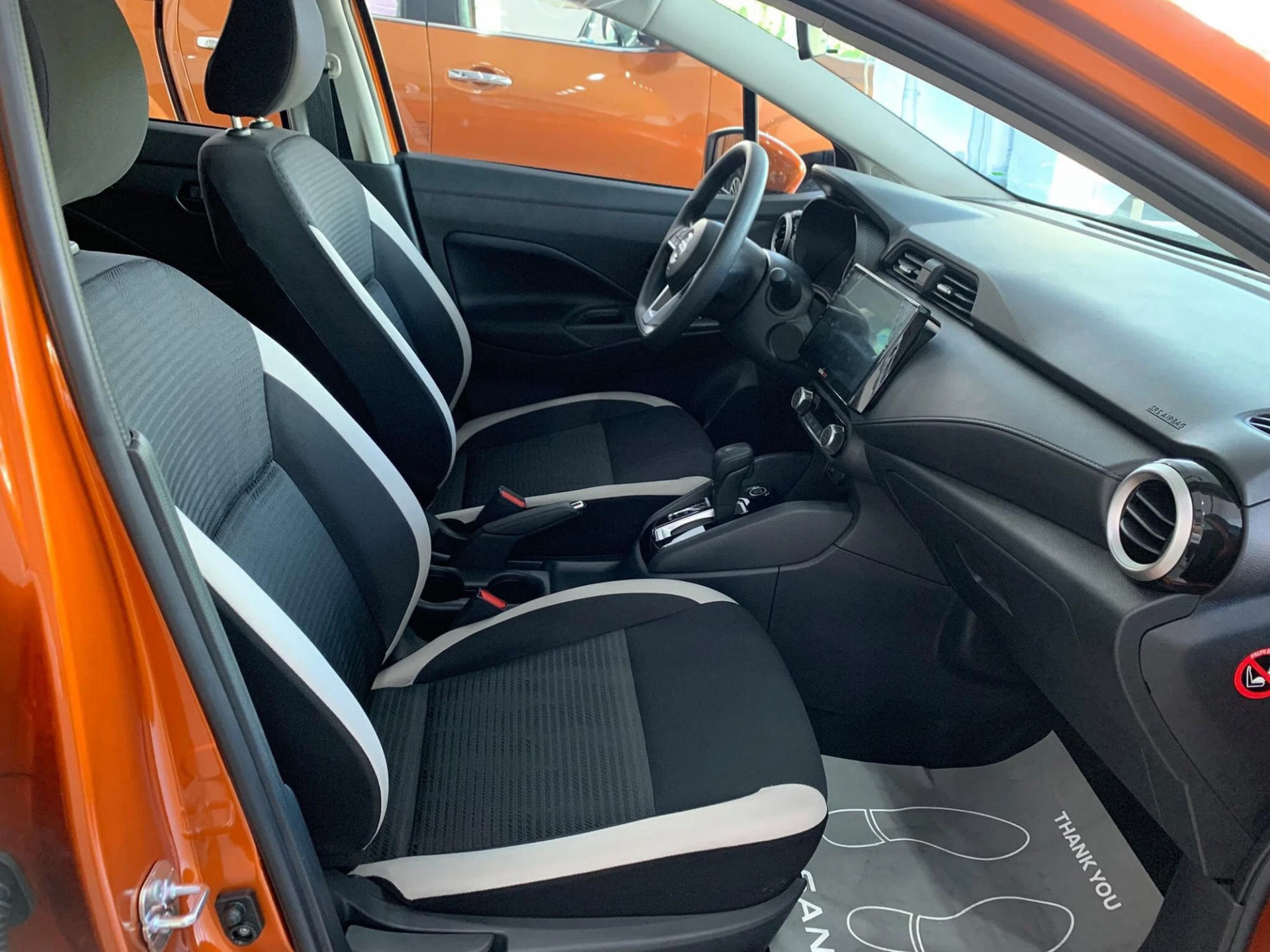 Safety features are one of the factors that Nissan Almera is highly appreciated in the B-segment sedan segment, even completely outperforming all competitors with higher sales at this time.
The engine operating on the Almera 2021 in the Vietnamese market has only a 1.0L 3-cylinder turbocharged engine, producing 99 horsepower. The transmission uses a 5-speed manual or a stepless automatic transmission, combined with front-wheel drive. In addition, Almera provides users with 3 driving modes and the Idling Stop automatic engine shutdown feature.