Pre-order with gift slot

The Reno7 Series 5G pre-order program with many attractive offers from March 16-25, 2022 has made many technology believers "down the money" before the official launch date. In particular, the gift set including the Olike M1 neck massage machine and the Olike S1 Bluetooth speaker worth 3.5 million VND is the most outstanding feature.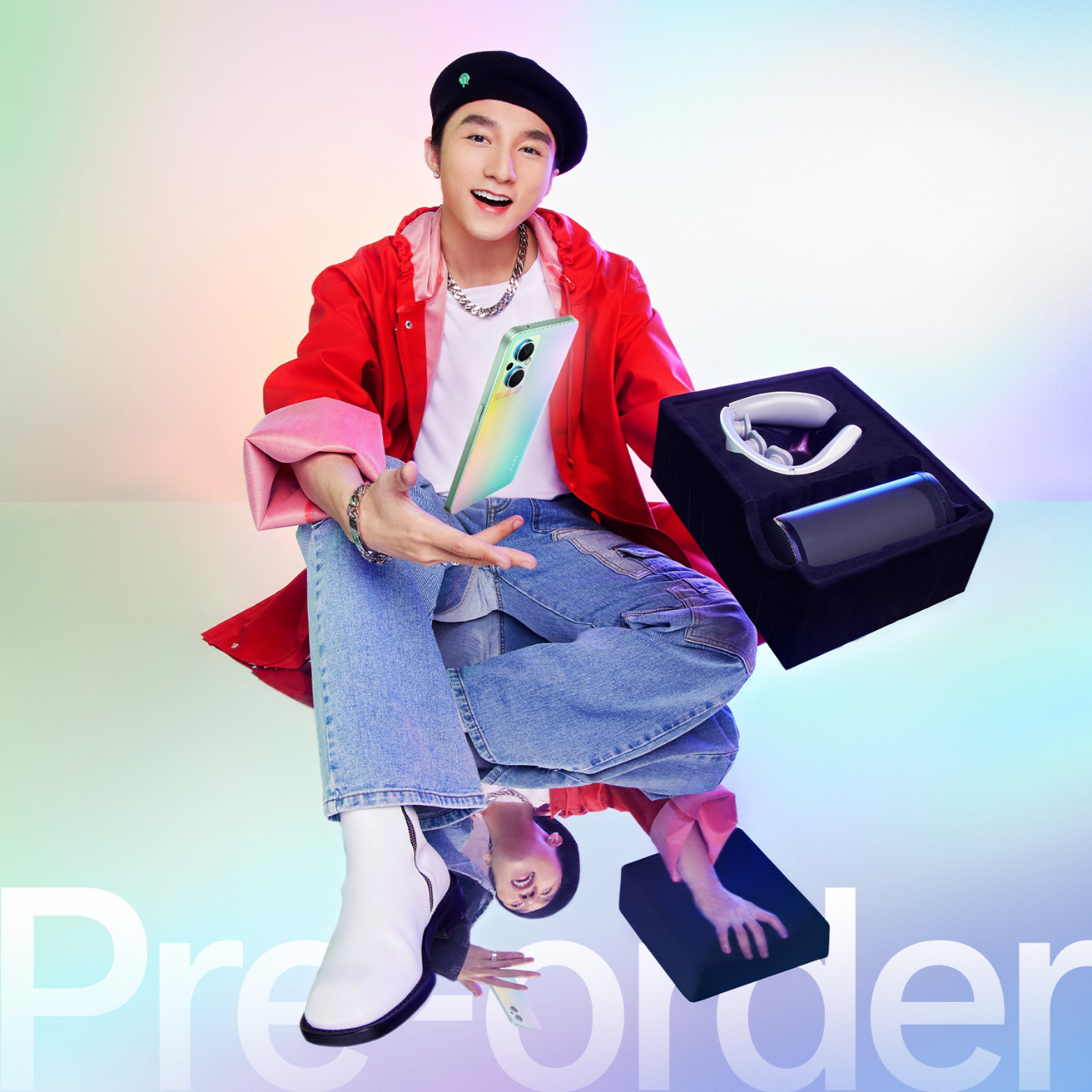 Special offer for technology followers who pre-order Reno7 Series 5G products from March 16-25, 2022.
The high-end neck massage machine Olike M1 is an extremely "understanding" gift for users because it can help soften muscles and reduce aches and pains in the neck, shoulder, and nape areas. With a compact design, applying ergonomics, the machine fits 180 degrees and is suitable for a wide range of subjects, of any age. You can take it with you to work or on trips lasting a few days, to relax during breaks.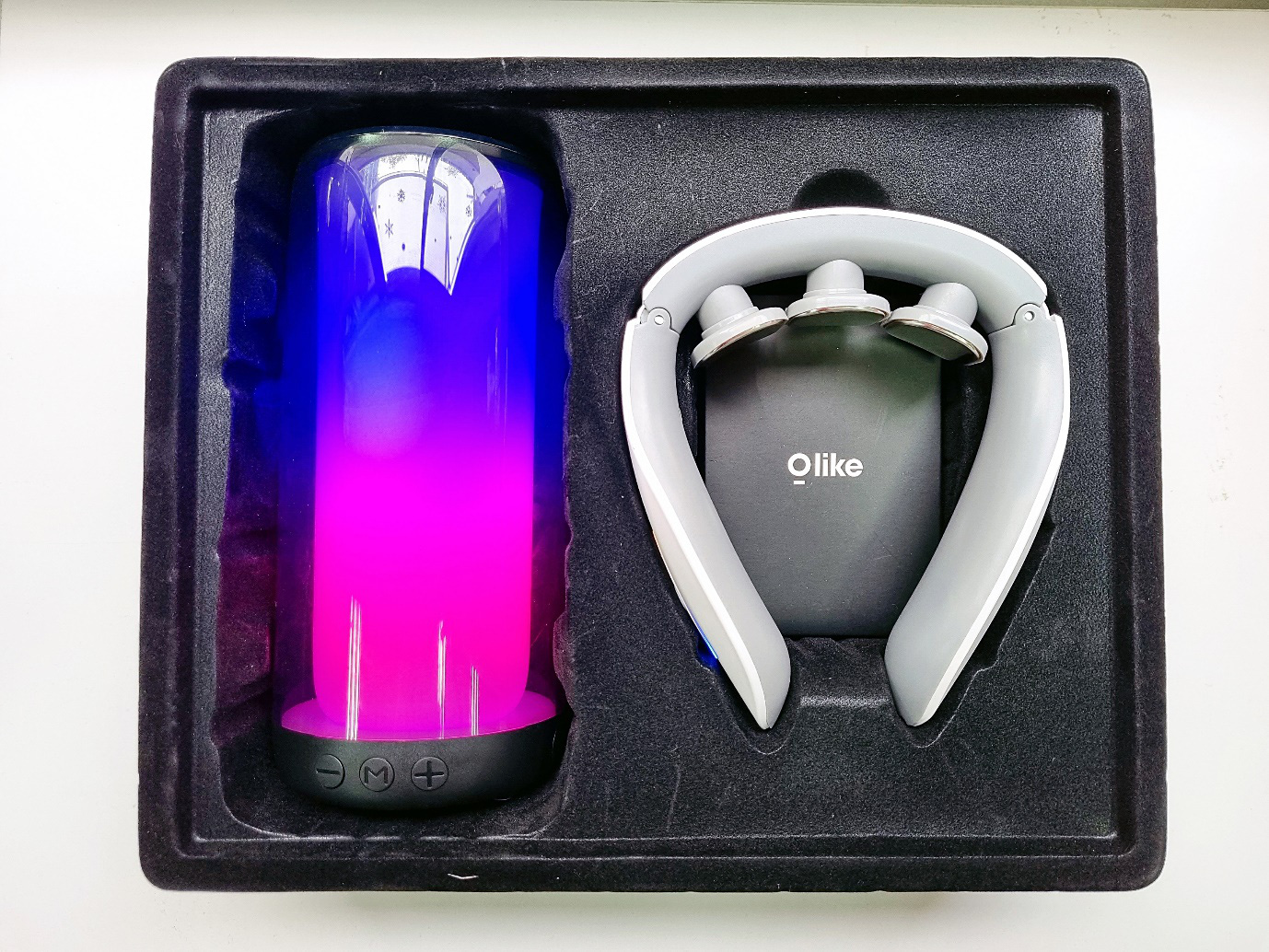 Stylish entertainment gift set including Olike S1 bluetooth speaker and Olike M1 neck massager.
The machine has 6 massage modes to customize according to the needs of the user, especially with the function of maintaining heating, so the effect of reducing pain is also obvious and lasts longer. The battery life that can be used up to 8 days after just one charge is also an outstanding advantage of this Olike M1 massage machine.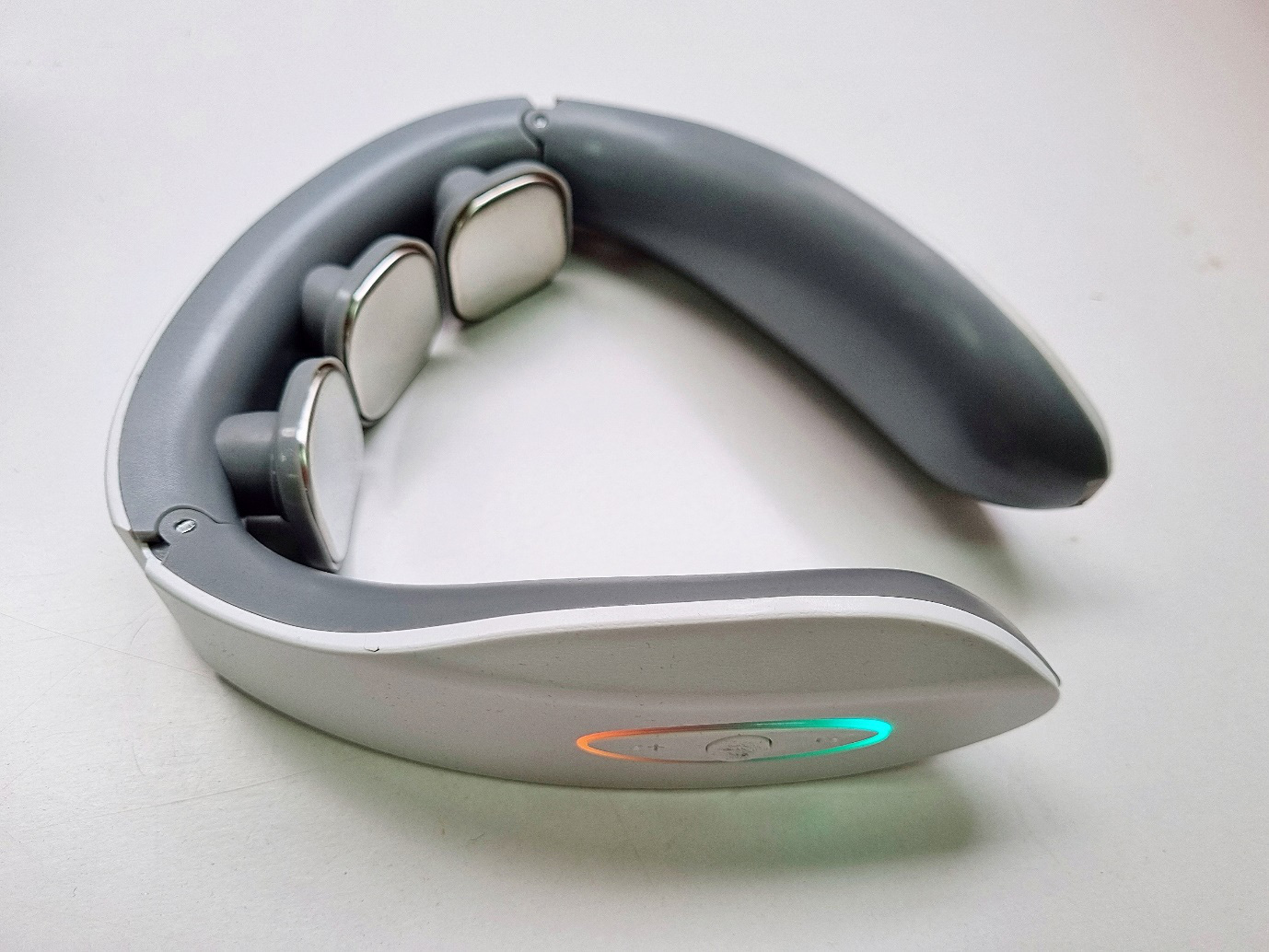 Olike M1 massage machine helps relax and relieve neck and shoulder pain.
Besides the massage machine, the Olike S1 bluetooth speaker is also an indispensable device for entertainment needs, especially music enjoyment. This bluetooth speaker has a LED light mode that changes color to the beat of the music, especially when used in a dark space, suitable for meetings with friends at home.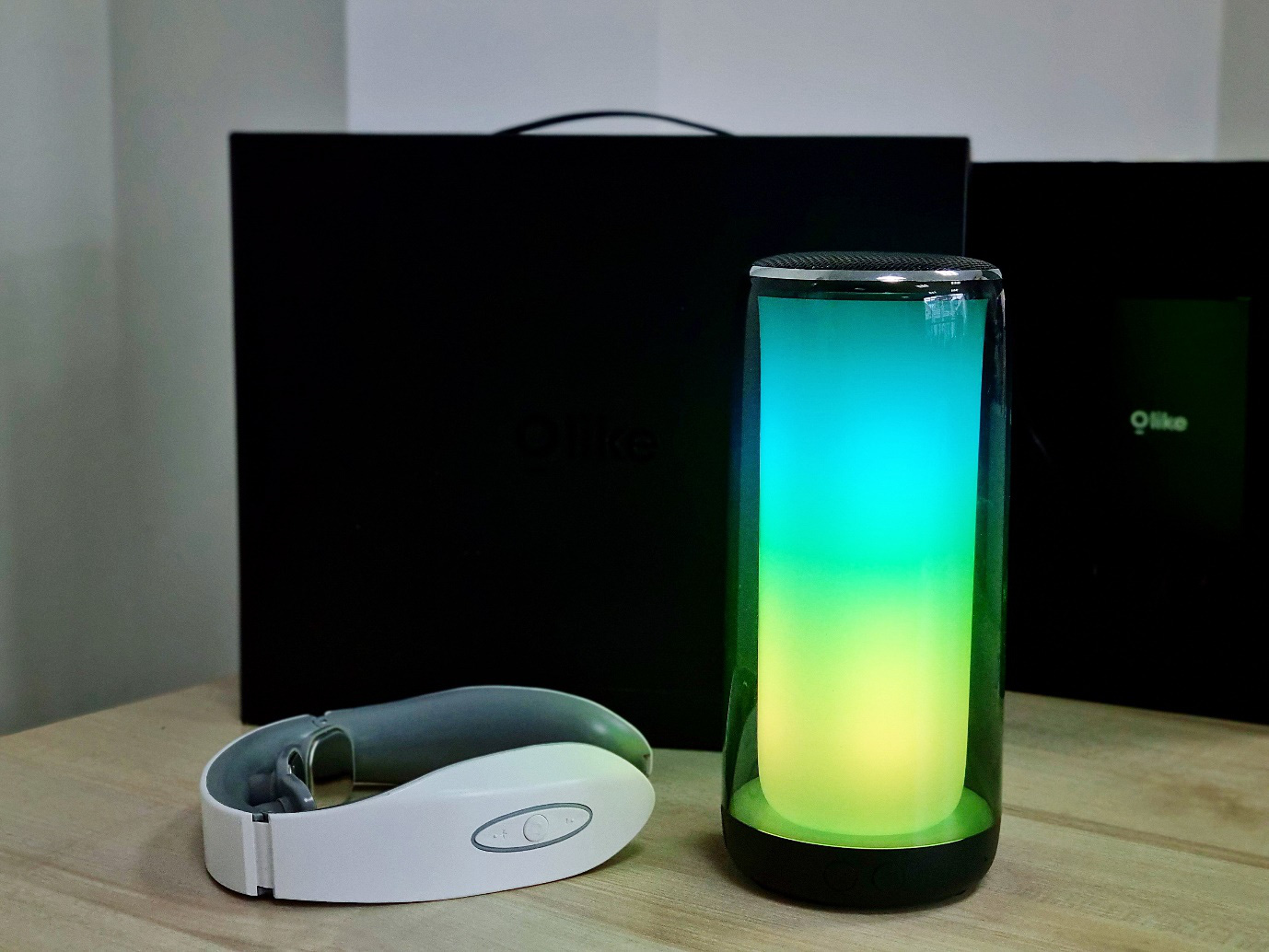 A luxurious and delicate gift that attracts people's eyes from OPPO.
The speaker's sound quality is vibrant, providing an immersive listening experience whether you like mellow country music or want to dance to hip-hop tunes. This comes from the surround sound mode with premium sound quality, enhanced bass. In addition to connecting music playlists from your phone to the speaker via bluetooth, you can also use other music storage devices such as USB or a separate memory card that plugs directly into the speaker. Therefore, choosing a music source to listen to on the speaker becomes more active and suitable even for those who are not too familiar with technological manipulations.
Protagonist Reno7 Series 5G
Although the gift set is super quality, that's not the main reason why you should own OPPO's Reno7 Series 5G phone. But because both the phone models of this line, Reno7 Z 5G and Reno 7 5G, have many outstanding and attractive features.
In particular, both are "Portrait Experts" who support to bring users super sharp, super-fine portrait photos with outstanding photography features Bokeh Flare portrait, AI color portrait , HDR selfie… Photos taken from phones will now be detailed from the hair to the bodice, something that previously had to be done with a large aperture DSLR camera.

The trendy Reno7 Z 5G has an ultra-thin classic square border design, while the Reno7 5G has a characteristic rounded frame design.
In addition, with OPPO Glow technology – Reno7 Z 5G's Rainbow Silver and Reno7 5G's Meteor Blue – the phone becomes more fashionable and eye-catching than ever. OPPO's Reno7 Series 5G is also equipped with SuperVOOC fast charging up to 65W, which can fully charge the battery in just half an hour. Both of these products are certified to last for 36 months from the prestigious organization TUV SUD, enough to see that the decision to "down the money" to deposit Reno7 Series 5G is the right one.
Reno7 Z 5G and Reno7 5G officially opened for sale from March 26, 2022 at all retail systems nationwide, with retail prices of VND 10,490,000 and VND 12,990,000 respectively. Quality phones, high value gifts and many offers during the reservation period, are you ready to "order bricks" Reno7 Series today?

https://genk.vn/oppo-choi-lon-tang-bo-qua-hon-3-trieu-dong-cho-nguoi-dat-truoc-reno7-series-5g-20220323161910398.chn
.