Gasoline prices today in the world
In the trading session on April 15, according to Vietnam time, on the New York Mercantile Exchange, the price of WTI light sweet crude oil delivered in March, 2022 stood at $106.05/barrel, up $2.26/barrel in session.
Brent oil price delivered in June 2022 stood at 111.60 USD/barrel, up 2.82 USD/barrel during the session.
It can be seen that the oil price increased today because the market was concerned that the oil supply would be tight and the serious shortage of supply would recur in the near future when the EU is gradually moving towards the application of a phased ban. for Russian crude oil. This gives the EU time to find new sources before completely banning imports from Russia.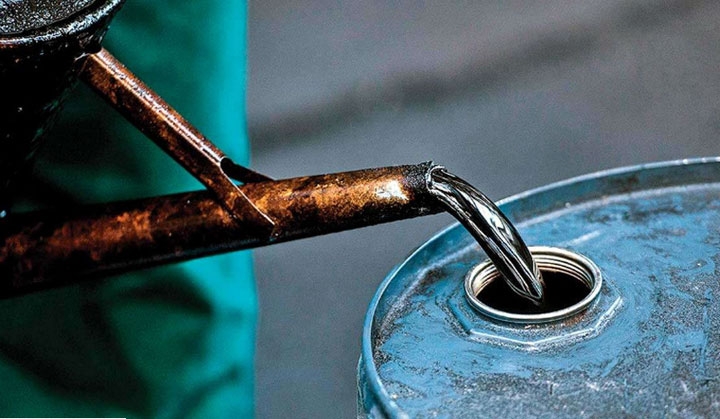 Moreover, the supply shortage is exacerbated when both Russia and India are afraid to buy crude oil from Russia due to many difficulties in the transportation and payment process, especially freight rates. Shipping is expensive and shipping time is twice as long as shipping oil from the Middle East.
Besides, the forecast of oil demand from China is improved when the country begins to relax epidemic prevention measures in many cities when the epidemic is under control, causing oil prices to increase sharply today.
Petrol price today in the country
Gasoline price today
On April 11, the inter-Ministry of Industry, Trade and Finance reduced gasoline and oil prices according to an adjustment cycle every 10 days.
Accordingly, the price of gasoline E5 RON 92 decreased by 838 VND / liter with the maximum retail price not higher than 26,471 VND / liter, the price of RON 95 gasoline was adjusted down by 836 VND / liter with the retail price not higher than 27,317 VND/liter.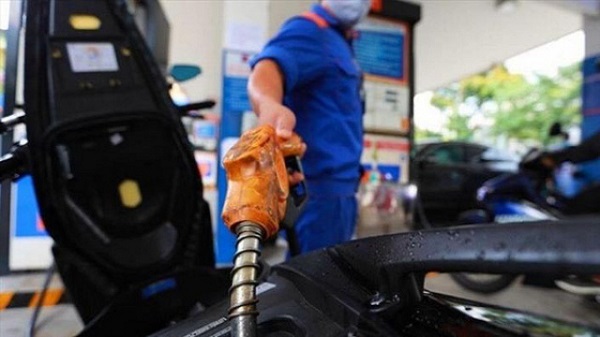 Oil price today
After adjustment, the maximum retail price for diesel oil is not higher than 24,380 VND/liter (down 700 VND/liter compared to the current retail price); kerosene oil is not higher than 23,027 VND/liter (down 737 VND/liter compared to the current retail price) and fuel oil 180CST 3.5S is not higher than 20,929 VND/kg (stable compared to the current retail price).
From 15:00 on April 12, 2022, the above petrol price will be officially applied.
During this adjustment period, the inter-Ministry of Industry, Trade and Finance has set up a petrol and oil price stabilization fund with E5RON92 at 550 VND/liter and RON95 at 650 VND/liter, diesel oil at 500 VND/liter , kerosene is at 350 VND/liter and fuel oil is not set up.
In addition, the operating agency also spends and uses the BOG petroleum Fund for fuel oil products at VND 481/kg, other petroleum products do not.
.