Gasoline prices today in the world
In the morning session of May 5, according to Vietnam time, on the New York Mercantile Exchange, the price of WTI light sweet crude oil delivered in March, 2022 stood at $106.48/barrel, an increase of $1.05/barrel. in session. Compared with the same time on 4/5, the price of oil delivered in July 2022 has increased to 4.53 USD/barrel.
Meanwhile, the price of Brent oil delivered in July 2022 stood at 110.61 USD/barrel, up 0.47 USD/barrel in the session but increased to 4.82 USD compared to the same period on 4/5.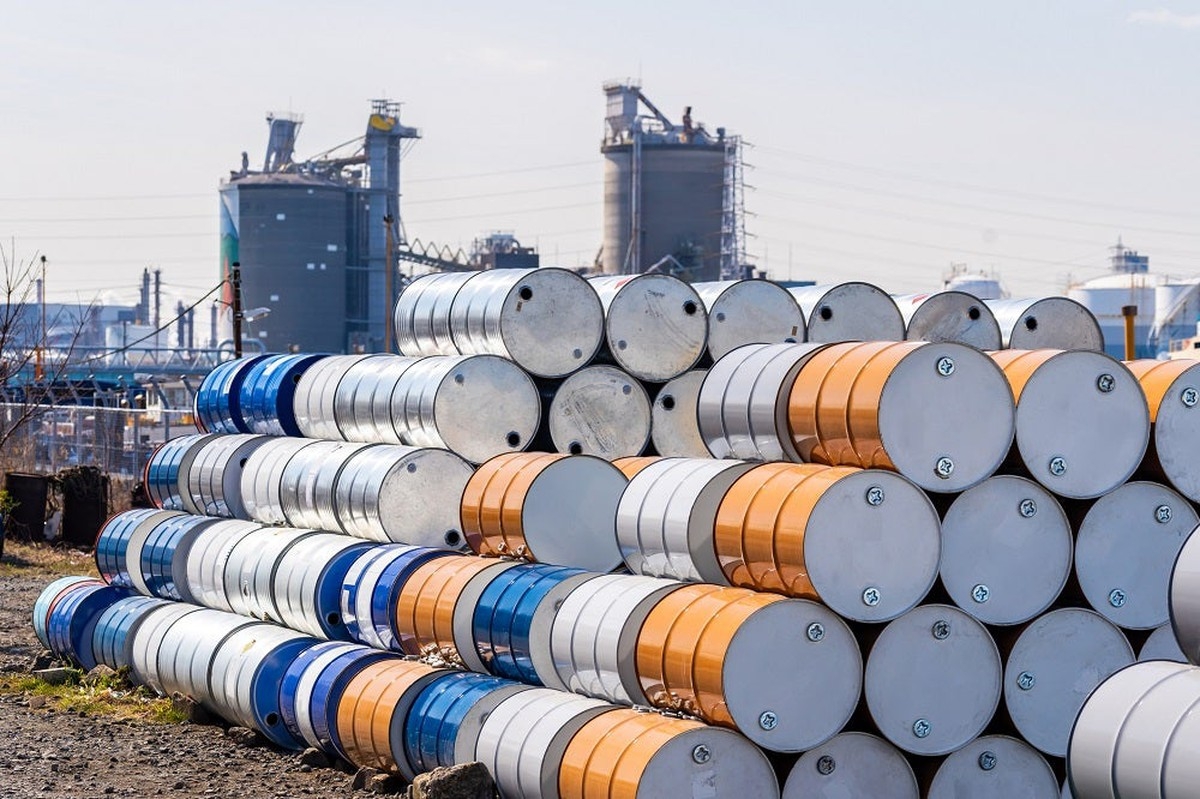 It can be seen that crude oil prices continued to rise strongly today in the context of concerns about tight crude oil supply re-heated before the news that the EU is studying a complete embargo on Russian oil.
In addition, the news that US crude oil inventories dropped sharply in the week ending April 28 also made oil prices surge today. According to data from the American Petroleum Institute (API), US crude inventories fell by 3.5 million barrels in the week ended April 28, far exceeding the 800,000-barrel drop forecast by experts. before.
Besides, the strong depreciation of the USD also pushed up oil prices today.
Petrol price today in the country
Gasoline price today
On the afternoon of May 4, the Ministry of Industry and Trade – Finance decided to adjust retail gasoline prices every 10 days.
During this adjustment period, the inter-Ministry decided to increase E5 RON 92 gasoline to 334 VND/liter with a maximum retail price of 27,460 VND/liter. For gasoline RON 95 is also adjusted up 442 VND / liter with a maximum retail price of 28,430 VND / liter.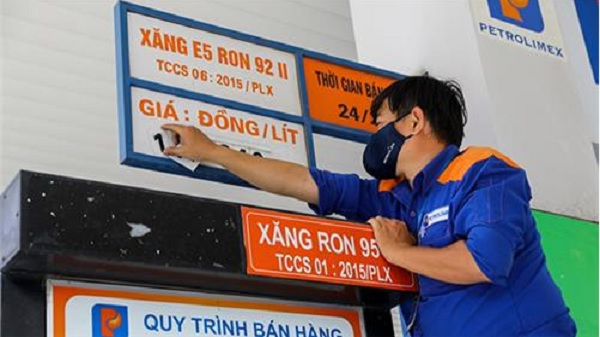 Oil price today
After adjustment, the maximum retail price of 0.05S diesel oil increased to VND 25,530/liter, an increase of VND 171; kerosene remained at 23,820 VND/liter as in the previous operating period; fuel oil 180CST 3.5S, adjusted down 240 VND/kg with the current price of 21,560 VND/kg.
.
---
---