Recently, the famous car company Piaggio launched a special version of its first electric car called the Piaggio 1 Feng Chen Wang. This is a version designed and finished by the famous Chinese designer Feng Chen Wang in a style that combines classical traditional Chinese elements with the vibrant, vibrant London (England).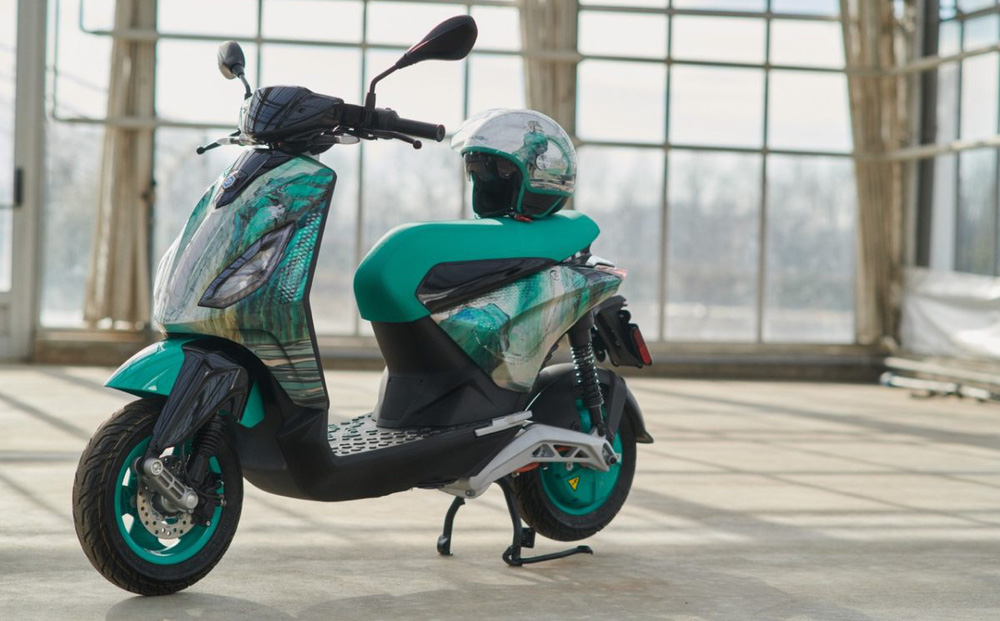 In terms of appearance, car Piaggio 1 Feng Chen Wang has a very unique design with outstanding green color symbolizing the values ​​of health, prosperity and harmony. The watercolor paint on the car is hand-painted with a phoenix representing virtue and grace in Chinese mythology. In particular, the car is designed with a mixture of black and silver paint to create a youthful and modern look.
In terms of power, the Piaggio 1 Feng Chen Wang is equipped with an electric motor with 2 power options of 1.6 hp and 2.6 hp for a maximum speed of 45 km/h and 60 km/h, respectively. H. Vehicles with 2 removable lithium-ion battery options provide a travel distance of 55 km and 85 km.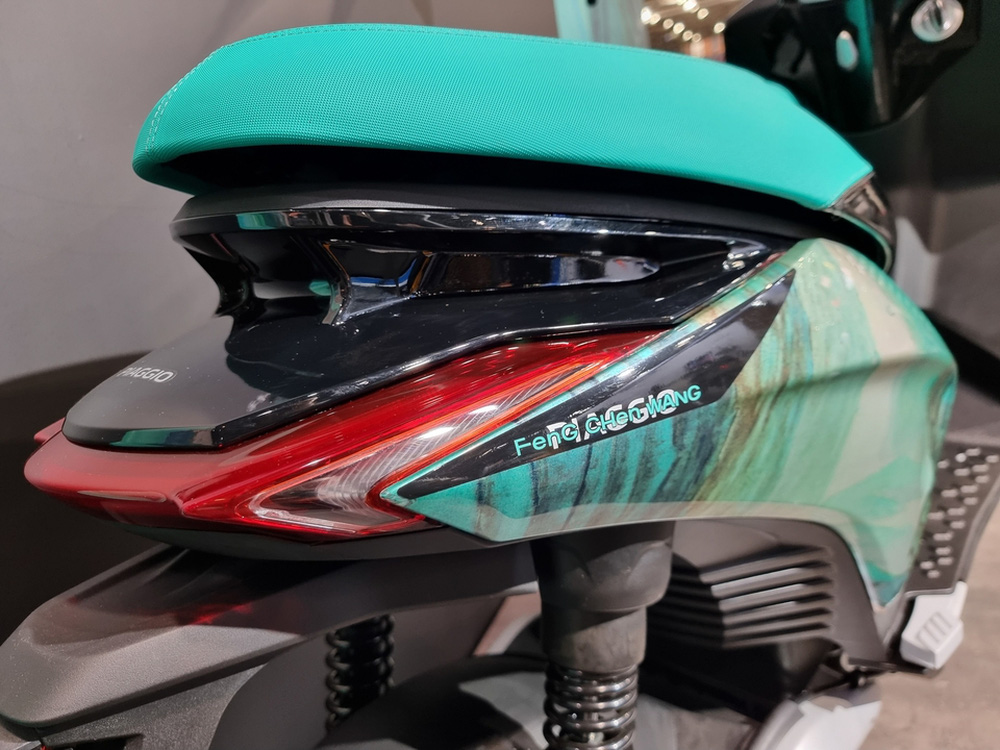 In addition, the Piaggio 1 Feng Chen Wang is also equipped with a series of extremely modern features such as: digital clock screen with light sensor, full LED light system, keyless start, …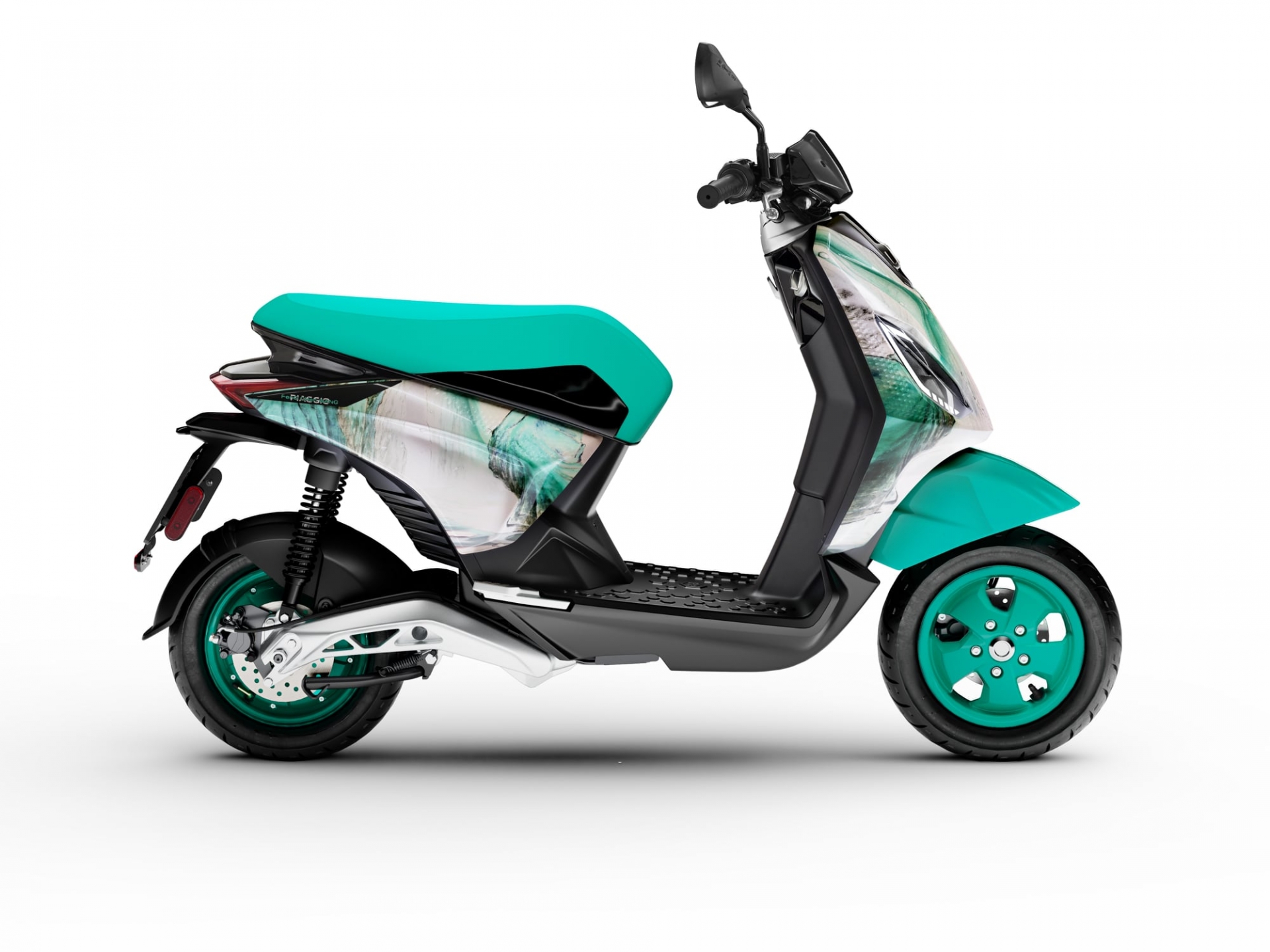 Launched in the European market, the Piaggio 1 Feng Chen Wang has a starting price of 2,999 EUR (about 81.7 million VND) for the low-speed version and 3,599 EUR (about 98 million VND) for the high-speed version. equivalent to the price of Honda SH 125i in Vietnam market.
.