Honda CR-V has always been one of the top sales models of Honda in Vietnam market. On the occasion of the Lunar New Year, customers who buy this car will enjoy many attractive preferential policies.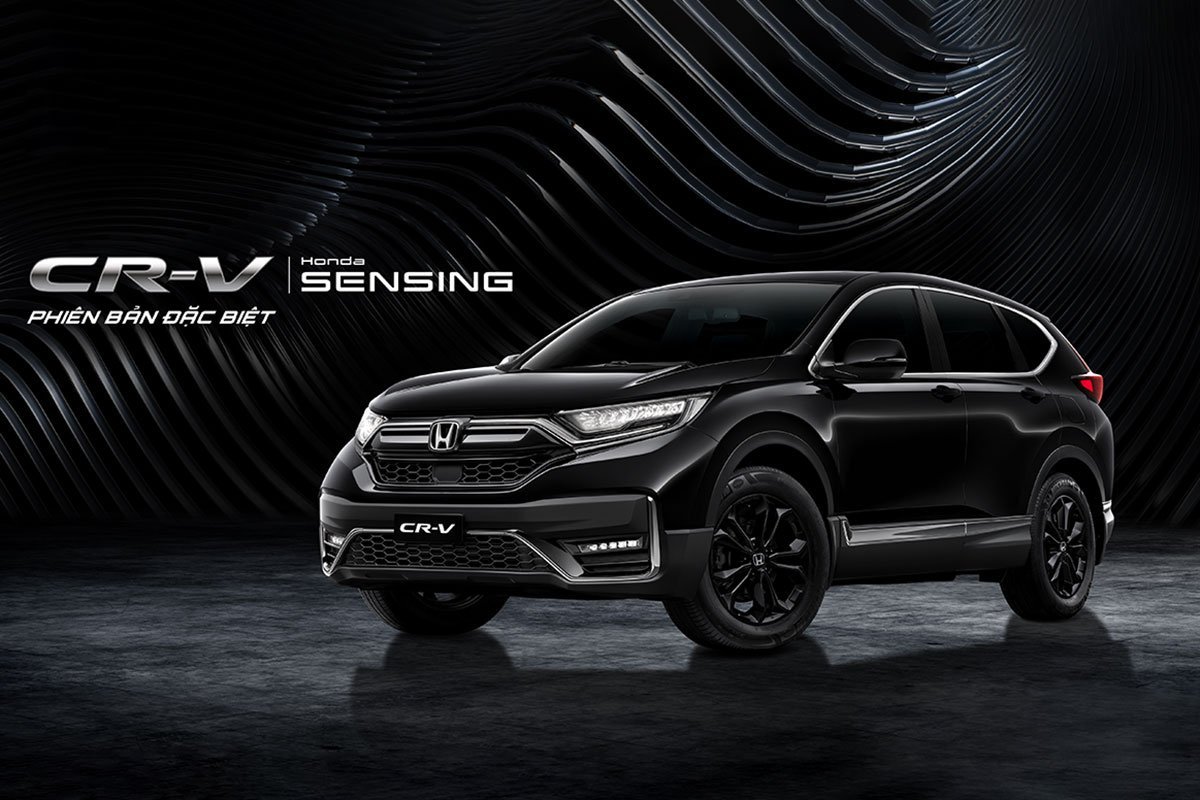 Accordingly, when buying a Honda CR-V, customers will receive a discount from the dealer with a discount of VND 63-80 million including cash and an accessory package worth VND 80 million. At the same time, the Honda CR-V model is a locally assembled model, so it receives a support of 50% of the registration fee from the Government. Therefore, customers can get a discount of 59.88 – 67.08 million VND (depending on version and province). Accumulating preferential policies, customers can be reduced up to more than 200 million VND.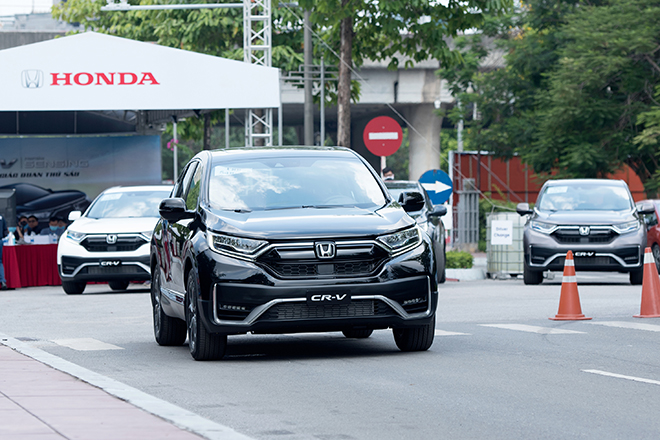 In the current market, Honda CR-V is a C-class crossover model, competing with a series of competitors in the same segment such as: Nissan X-Trail, Mitsubishi Outlander, Mazda CX-5, … Honda CR-V has many colors. Colors to choose from: red, white, silver, black, titanium gray, dark blue.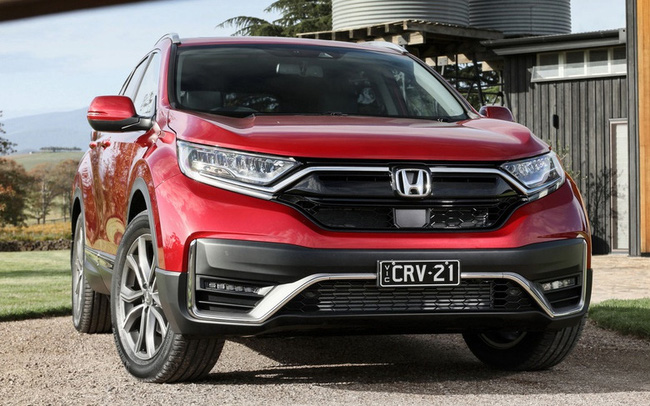 Honda CR-V is impressed by its luxurious and modern interior with a leather-wrapped steering wheel with integrated function buttons, a 5-inch entertainment screen, leather seats, 8-way power driver's seat, air-conditioning vents for the driver and passenger. 2 rear seats, push-button start… The two high-end versions G and L are covered with wood grain on the dashboard combined with automatic wiper sensors, interior rearview mirror, …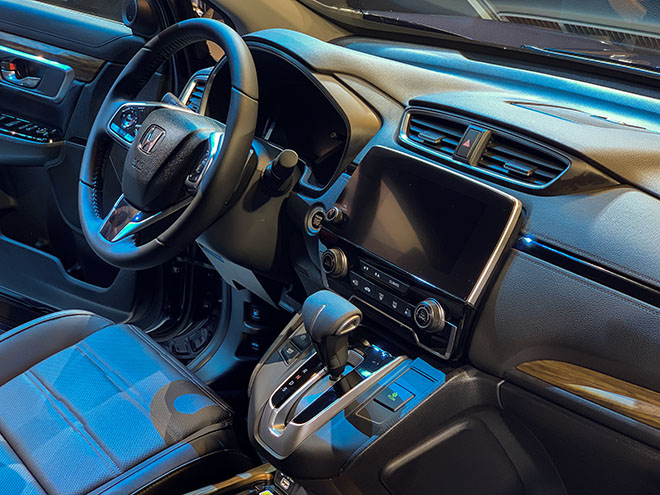 In addition, Honda CR-V is also equipped with a 1.5L turbocharged VTEC inline 4-cylinder engine, producing 188 horsepower at 5,600 rpm and 240 Nm of torque at 2,000-5,000 rpm. /minute. Along with that, all versions of the CR-V have the Honda Sensing safety package with 5 technologies: collision mitigation braking system, automatic adaptive headlights system, adaptive cruise control system. low-speed response, lane-departure mitigation and lane-keeping assist.
Price list of the latest Honda CR-V in January 2022

** Honda CR-V price is for reference only, actual price will depend on each dealer and equipment.