Samsung recently introduced a brand new Galaxy M series duo in Vietnam market, namely Galaxy M23 5G and Galaxy M33 5G. This is the M series duo invested by Samsung in both appearance and internal hardware, both with a youthful design, but with the strong performance of the Galaxy A series.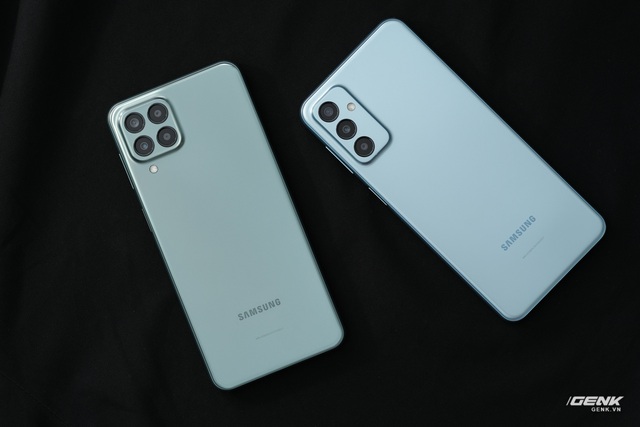 Equipped with powerful A series processors, including Snapdragon 750G and Exynos 1280, Galaxy M23 | The M33 5G has impressive performance in the price segment. This is also an extremely attractive choice for mobile gamers. And to optimize the machine's power, Samsung first equips the M series duo with "Virtual Memory" technology, also known as RAM Plus, which helps to upgrade the machine's RAM memory higher, thereby allowing an even more "delicious" processing performance. The support of RAM Plus for the mid-range Galaxy M series shows that Samsung is looking to make this technology a standard feature on devices in the future.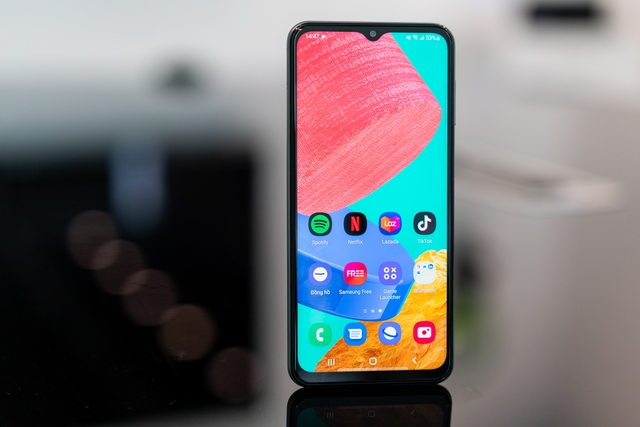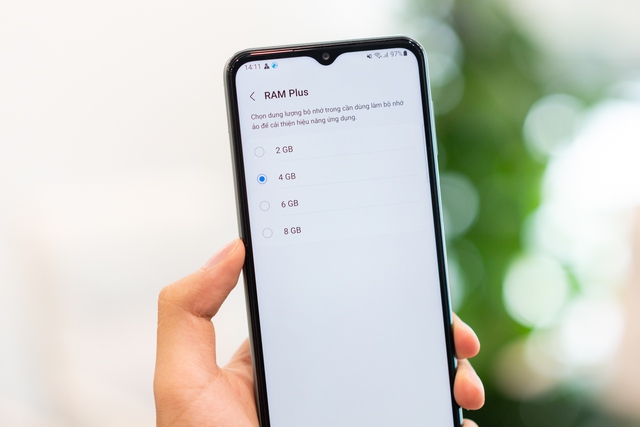 As we all know, current popular games require a large amount of RAM to run smoothly. For example, the game Genshin Impact "hardware killer", has a capacity of up to 20GB and can consume up to more than 2GB at launch. Other popular games like Lien Quan Mobile, PUBG Mobile also take up from 1GB to 2GB of RAM when used.
Although with the default 8GB RAM, the machine can fully meet the above games, but that is only the ideal case, because during use, not only the game being played is launched. , there are many processes and applications running in the background, which can affect the user experience. For example, when a call comes in while playing a game with heavy graphics, answering the call can cause lag for the device, even with applications that require opening to receive calls, the game is running. The game will be moved to the background, and if the amount of RAM is not enough, the game can completely quit.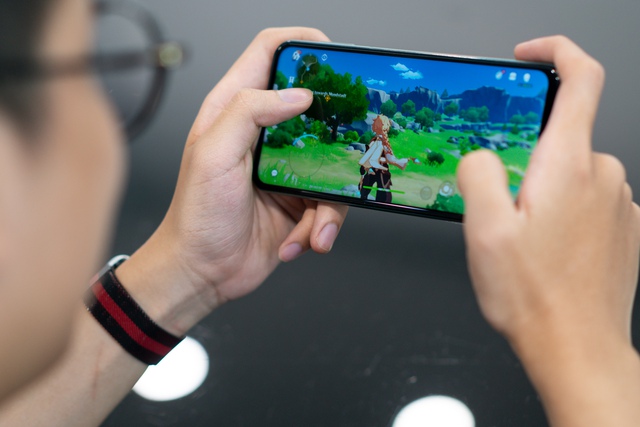 To solve this problem, RAM Plus is the "salvage" for mobile gamers when it is possible to upgrade RAM up to 18GB to meet the multitasking ability of the device. RAM Plus will help users launch many applications at the same time without experiencing sudden exit due to memory overflow, extremely suitable for gamers when they can "plow rank" many games at the same time without worrying about exiting. good game lag.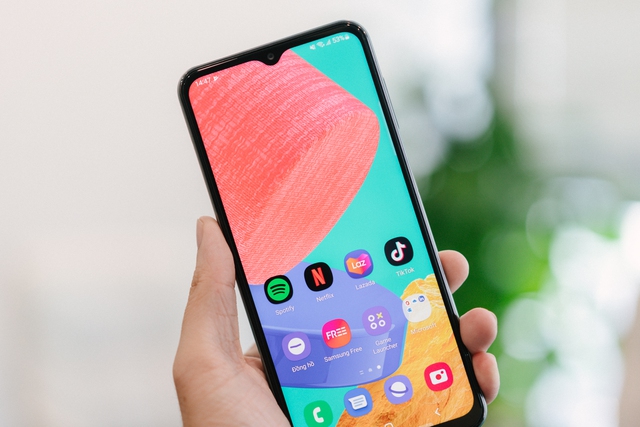 In addition to RAM Plus technology, the new Galaxy M23 and M33 5G duo also bring many advantages such as an extremely smooth 6.6-inch 120Hz screen, a 5000mAh battery to unleash the game, with 25W fast charging technology to help gamers quickly return to the battle. Not to mention this year's Galaxy M series is also heavily invested in the camera when it has a 50 "dot" main camera for the ability to record clear images in many complex and low-light conditions and many novel shooting features to support. maximum for young people in content creation.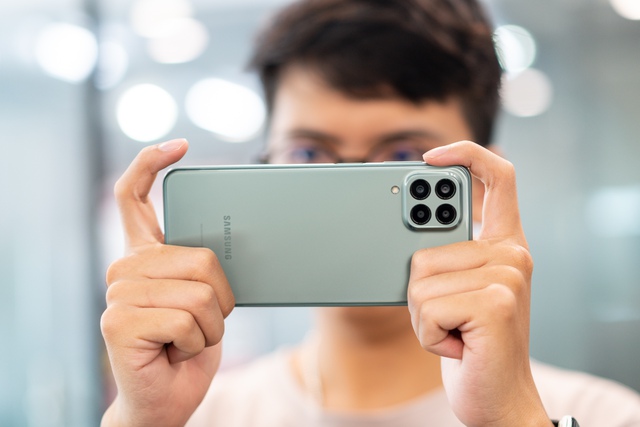 With the Galaxy M23 and M33 5G duo, these are two of the best mid-range smartphones worth buying for the young user segment. Converging all the advantages of design, performance, camera as well as battery life, while having an attractive price, Galaxy M23 and M33 5G give young users a "miracle treasure" with a great experience. peak experience like never before.
Information about the opening sale program and incentives:
– The suggested retail price for the Galaxy M23 5G with 6GB RAM and 128GB ROM versions on Tiki and Shopee e-commerce platforms is VND 6,890,000. Customers will receive a discount of VND 700,000 and an offer to buy Galaxy Fit 2 with attractive prices on April 1-15, 2022.
– The suggested retail price for the Galaxy M33 5G with 6GB RAM and 128GB ROM versions is VND 7,690,000 on Mobile World online store; and 8GB RAM, 128GB ROM versions are VND 7,990,000 on Lazada e-commerce platform. From the official opening date of March 27, when choosing to buy Galaxy M33 at Lazada e-commerce platform, customers can "hunt" for more attractive offers including: 0% interest installment payment, free 24 hour delivery (HCM/ HN).
.