Although at the present time, the market share of smartphones running Android 12 is still too small, but Google has been "pending" to prepare to introduce the next version of Android 13. The Android Police site also recently shared an alleged screenshot of Android 13, revealing a new feature that iPhone users have been using for decades.
Specifically, the new feature mentioned here on Android 13 is the application's push notification permission feature (Push Notification). With this feature, every time a user opens a new application, the system will pop-up a message asking for permission to send notifications to the device. User can choose yes or no. If you choose yes, the app will push the status message when needed, and if you refuse, the app won't be allowed to push the notification.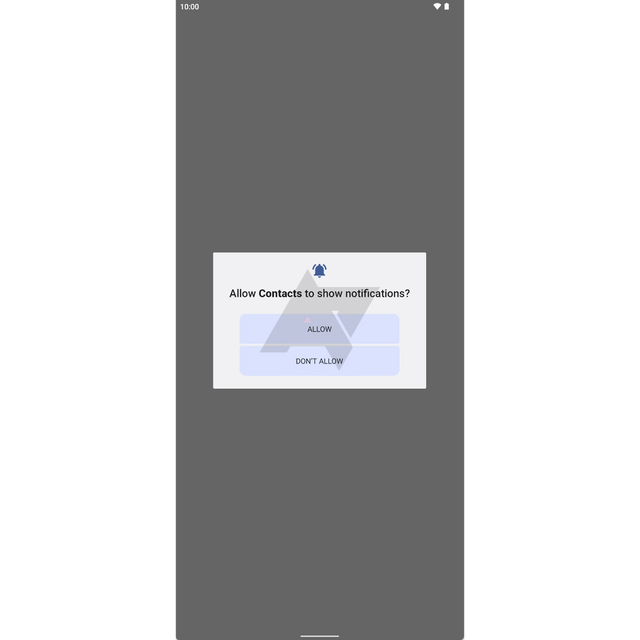 By default, when installing a new application, Android will always allow the application to send notifications. Users can only customize the notification blocker in the application settings if they want, which can cause some inconvenience to use, even many "low tech" people do not know where to turn off notifications.
If you've ever used an iPhone, this is definitely one of the very basic features of the iOS operating system from the first versions. Whenever a new app is installed, the first permission the app asks for is permission to send notifications to the device. Apple has integrated this feature for decades, and now, the new Android 13 allows users to do the same.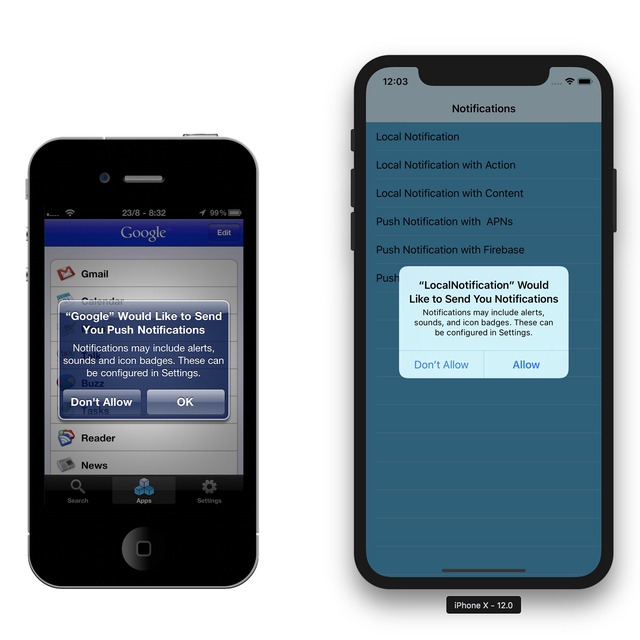 Does Android seem more and more like iOS?