Samsung is expected to hold the Unpacked 2022 event on February 8, to launch the Galaxy S22, S22 Plus and S22 Ultra. So far, we have seen a lot of leaked information about the design and specifications of the new Galaxy S22 trio. Now, the price information is also revealed on the social network Twitter, by one of the reliable leak sources.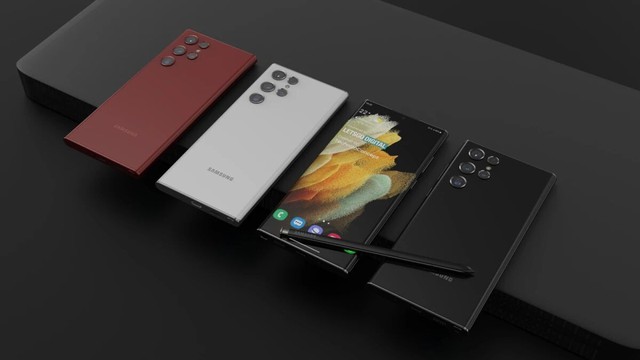 Accordingly, the selling price of Galaxy S22 series in the US market will be:
Galaxy S22: 899 USD.
Galaxy S22 Plus: 1.099 USD.
Galaxy S22 Ultra: 1.299 USD.
Thus, even the regular version of the Galaxy S22 will add $100 more than the Galaxy S21. Similarly, the Galaxy S22 Plus and S22 Ultra versions will also increase in price compared to their predecessors. Previously leaked information only indicated that the most advanced version of the Galaxy S22 Ultra has a higher price, without mentioning the Galaxy S22 and S22 Plus.
At $899, the 6.1-inch Galaxy S22 will be $100 more expensive than the iPhone 13 and only $100 cheaper than the iPhone 13 Pro. This could make it harder for Samsung's smartphones to compete.
Meanwhile, the Galaxy S22 Plus and S22 Ultra are also more expensive than the starting price of the iPhone 13 Pro Max. However, Apple is also intending to increase the selling price of iPhone 14 Pro and 14 Pro Max, launched in September this year. So maybe this will still be a close competition.
Reference: phonearena