Starting this year, Samsung's Tizen app store will no longer be accessible to both new and existing users. In June of last year, the company stopped accepting new registrations, opening the store only to existing users, and they can only download previously downloaded apps.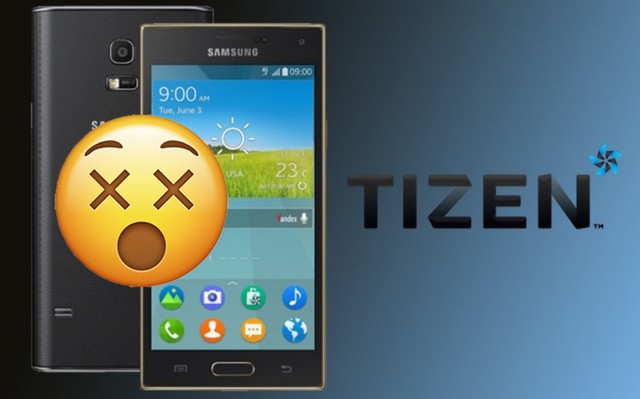 However, after December 31, 2021, the Tizen app store will be closed permanently. So, if you're still using Samsung's Z-series smartphones, it might be time to switch to Android or iOS.
If you go to the Tizen Store app or website, you will get an error token. Service closed for all Samsung Z1, Z2, Z3 & Z4 phones in all countries.
Samsung has also discontinued Tizen for smartwatches and switched to Android Wear OS 3. The Galaxy Watch 4 and possibly all upcoming Samsung smartwatches will run on Wear OS. The last Samsung Z4 phone running Tizen OS was released in 2017 so the Tizen app store closing shouldn't come as a surprise.
Reference: GSMArena
---
---