On the morning of January 6, at the CES 2022 exhibition, technology "tycoon" Sony launched the Vision-S 02 electric SUV after nearly two years of "pregnancy". Accordingly, this is a completely new pure-electric SUV model using the same architecture as the first version, with a slim body.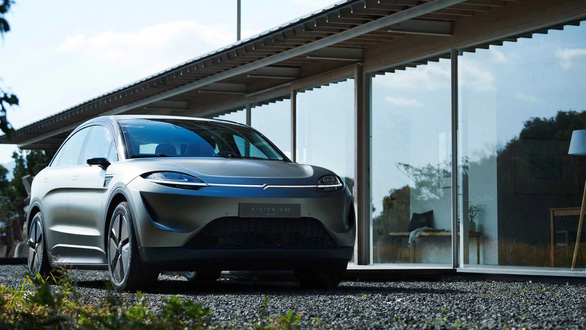 This model has the same design frame as the previous model before reaching 4.9 x 1.93 x 1.65 meters in turn, with a rather generous wheelbase at 3.03 meters. The total weight of the vehicle as announced is 2,480 kg. With this design, the Sony Vision-S 02 is much more practical with enough space for 7 people to sit.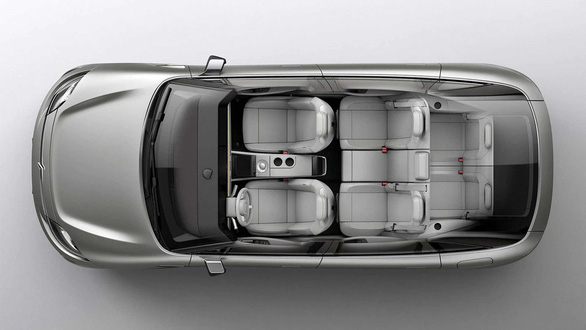 In addition, the Vision-S 02 impresses when it is powered by a pair of electric motors, each generating 200 kilowatts, equivalent to about 268 hp each. The vehicle can reach a maximum speed of 180 km/h.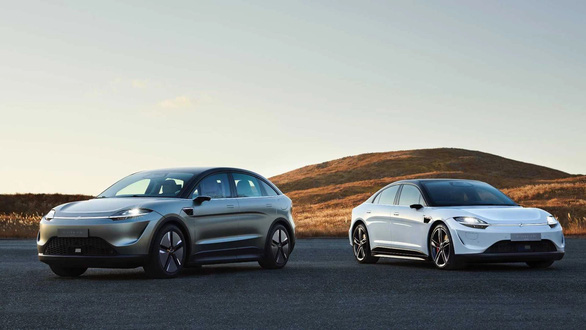 In addition, Sony's latest model is also equipped with a large control screen similar to the first version, a realistic sound system with intelligent speakers, helping users to freely entertain. mind. The rear seats are also integrated with 2 convenient and comfortable screens. Even the car entertainment system allows users to play PlayStation games.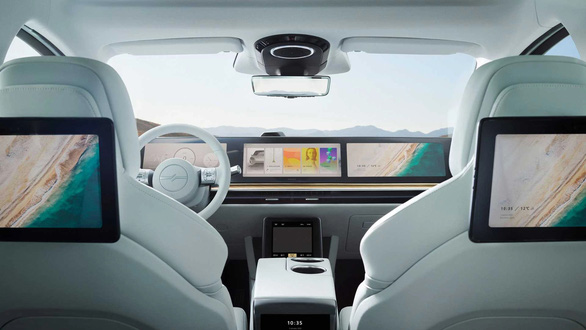 At the same time, Vision-S 02 is also integrated with about 40 sensors around the vehicle, giving self-driving capability at level 2.