Recently, the second largest electric motorcycle company in India, Okinawa Autotech has launched a new product called OKHI 90. This model will have 4 color options including: Glossy Wine Red, Glossy Pearl White, Glossy Ash Gray and Glossy Jewelery Blue. The car is sold with a starting price of Rs 121,866 (about VND 36.5 million), equivalent to the selling price of Honda Vision national scooters in Vietnam.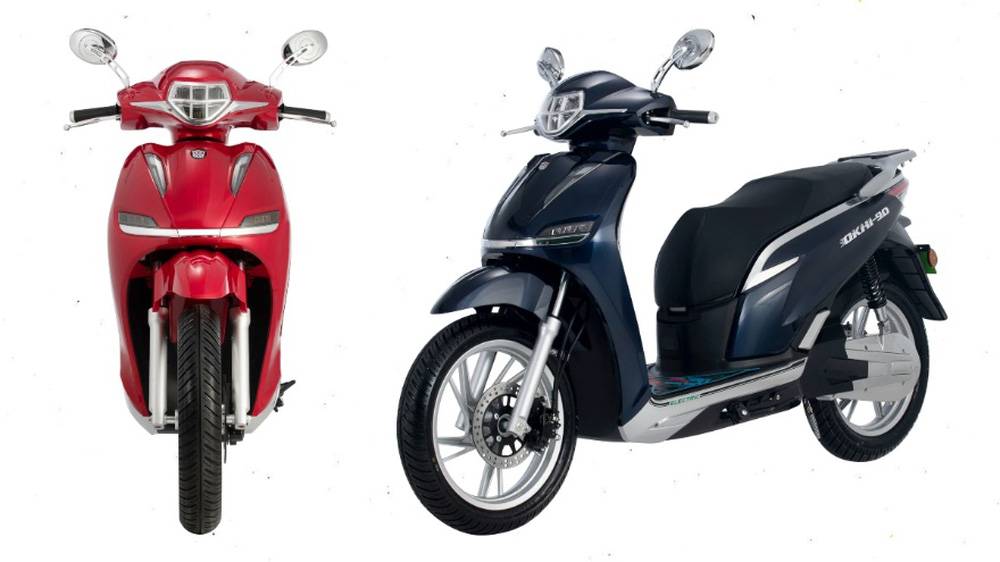 From the outside, the Okinawa OKHI 90 looks quite modern and elegant. At the front of the car, the stylized LED light cluster simulates the brand's logo combined with the headlights with integrated light sensors. The turn signals are designed on both sides of the car's apron along with a chrome bar to create a distinct highlight for the model. In addition, the body of the car is also equipped with a chrome strip for a luxurious and high-class feeling.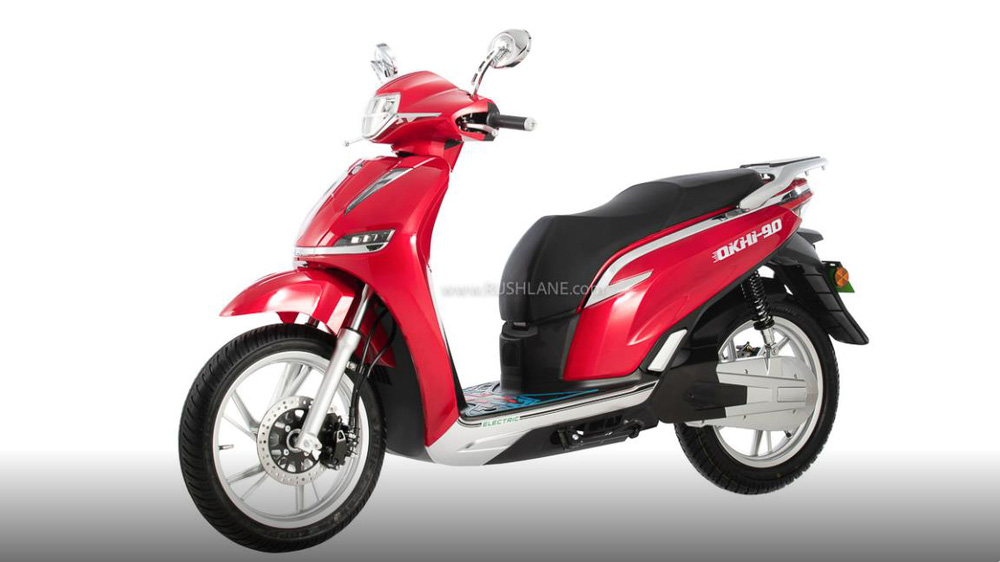 In terms of dimensions, the Okinawa OKHI 90 has specific dimensions of 2,220 x 710 x 1,160 mm, a wheelbase of 1,520 mm and a saddle height of 900 mm. The car is equipped with 16-inch aluminum alloy wheels with tubeless front and rear tire sizes of 100/80 and 120/80. Besides, Okinawa OKHI 90 also has many modern equipment such as: keyless start, USB charging port, digital clock displaying all necessary information, …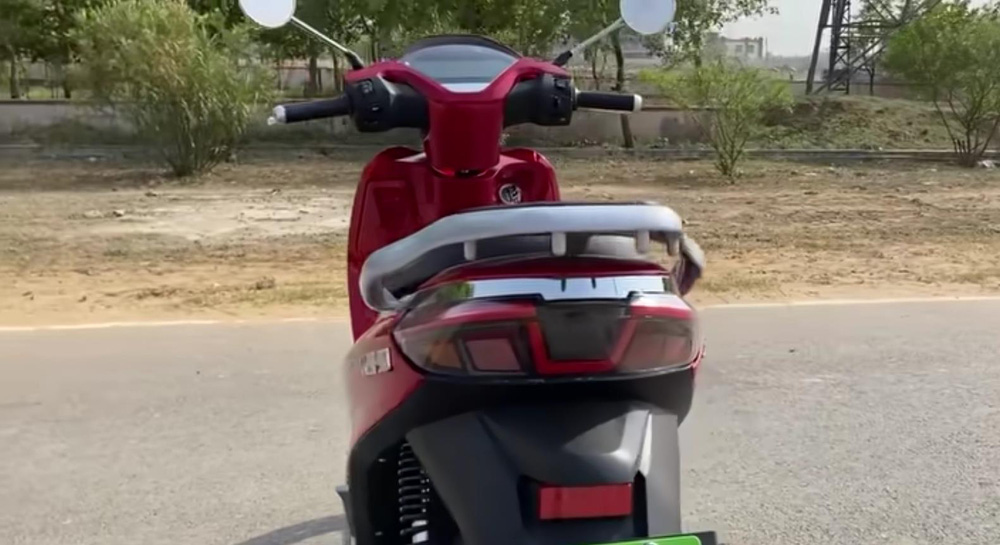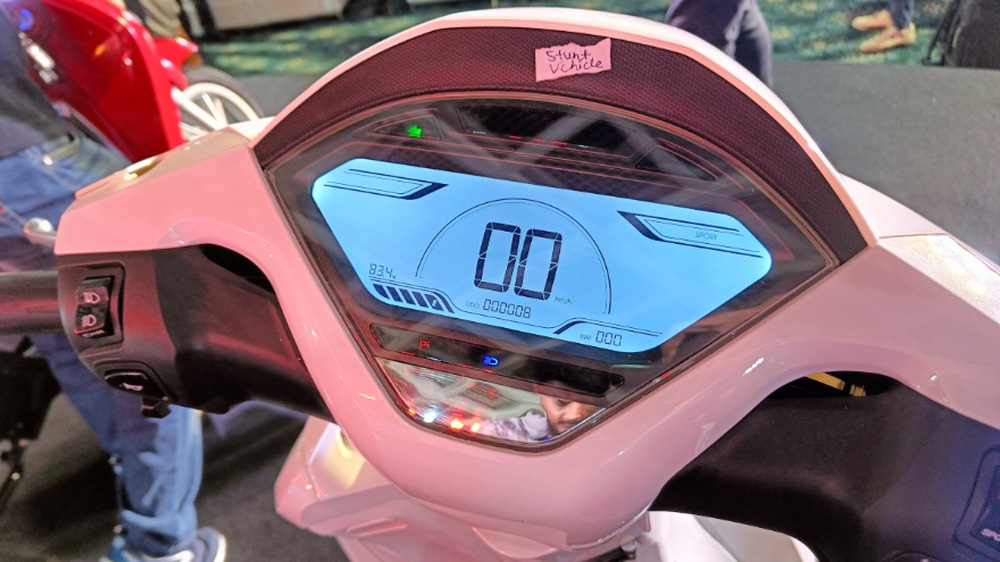 In terms of power, the Okinawa OKHI-90 is equipped with a 3.8 kW motor combined with a 3.6 kWh lithium-ion battery pack. The vehicle can operate for a range of 160 km on a full charge. The car is also equipped with 2 driving modes including: Eco with a maximum speed of 55 – 60 km/h and Sport for a maximum speed of 85 – 90 km/h. Not only that, Okinawa OKHI-90 supports fast charging and fully charges in about 3-4 hours.
.