As we constantly report, on March 24, General Director of Dai Nam Joint Stock Company – Ms. Nguyen Phuong Hang, was detained by the Ho Chi Minh City Police Department of Investigation to investigate the abuse of civil liberties. owners infringe upon the interests of the State, the legitimate rights and interests of organizations and individuals according to Article 331 of the Penal Code. Over the past year, this CEO has become the focus of attention when using the reputation and function of social networks to organize many live broadcasts to deliver unverified information, including insulting and offensive language. others.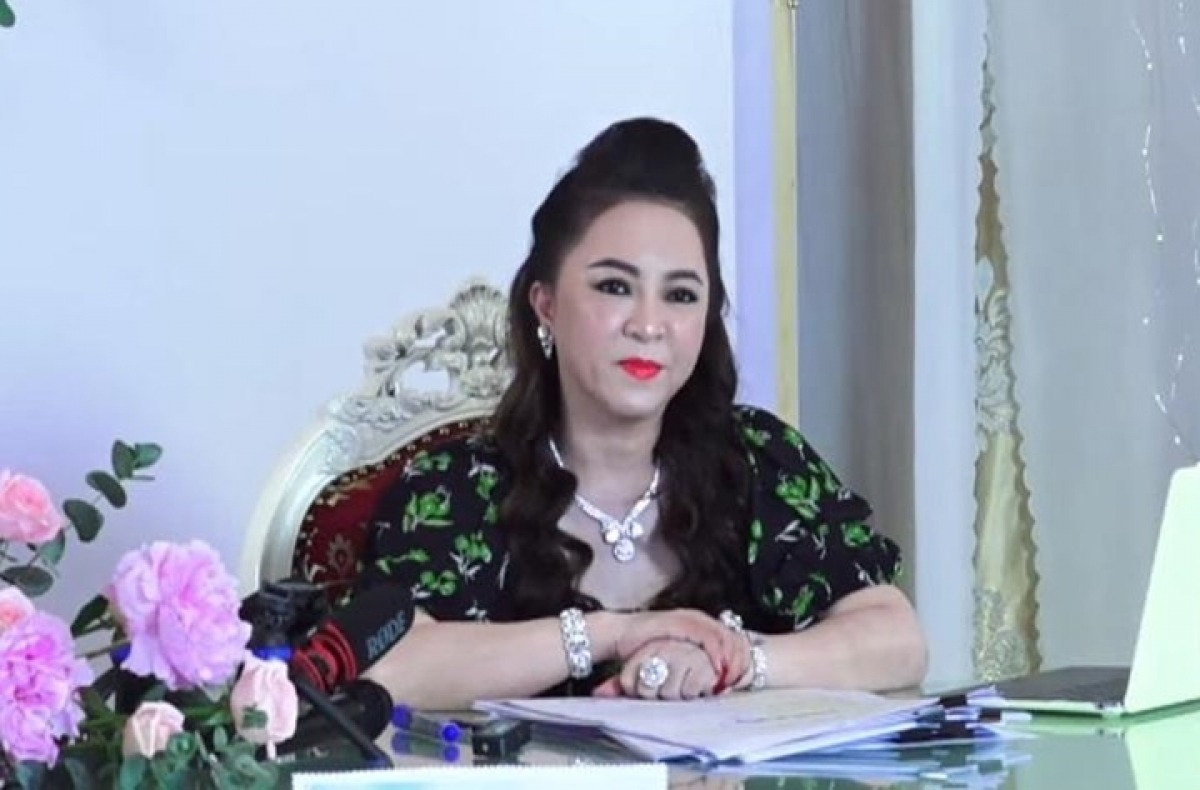 Not to mention the mistakes of Mrs. Phuong Hang, when she was not prosecuted and detained, the female giant was praised by the public for her frequent doing good deeds and supporting difficult situations, including the established a charity fund named Hang Huu. The purpose of this fund is to support poor patients with free heart surgery.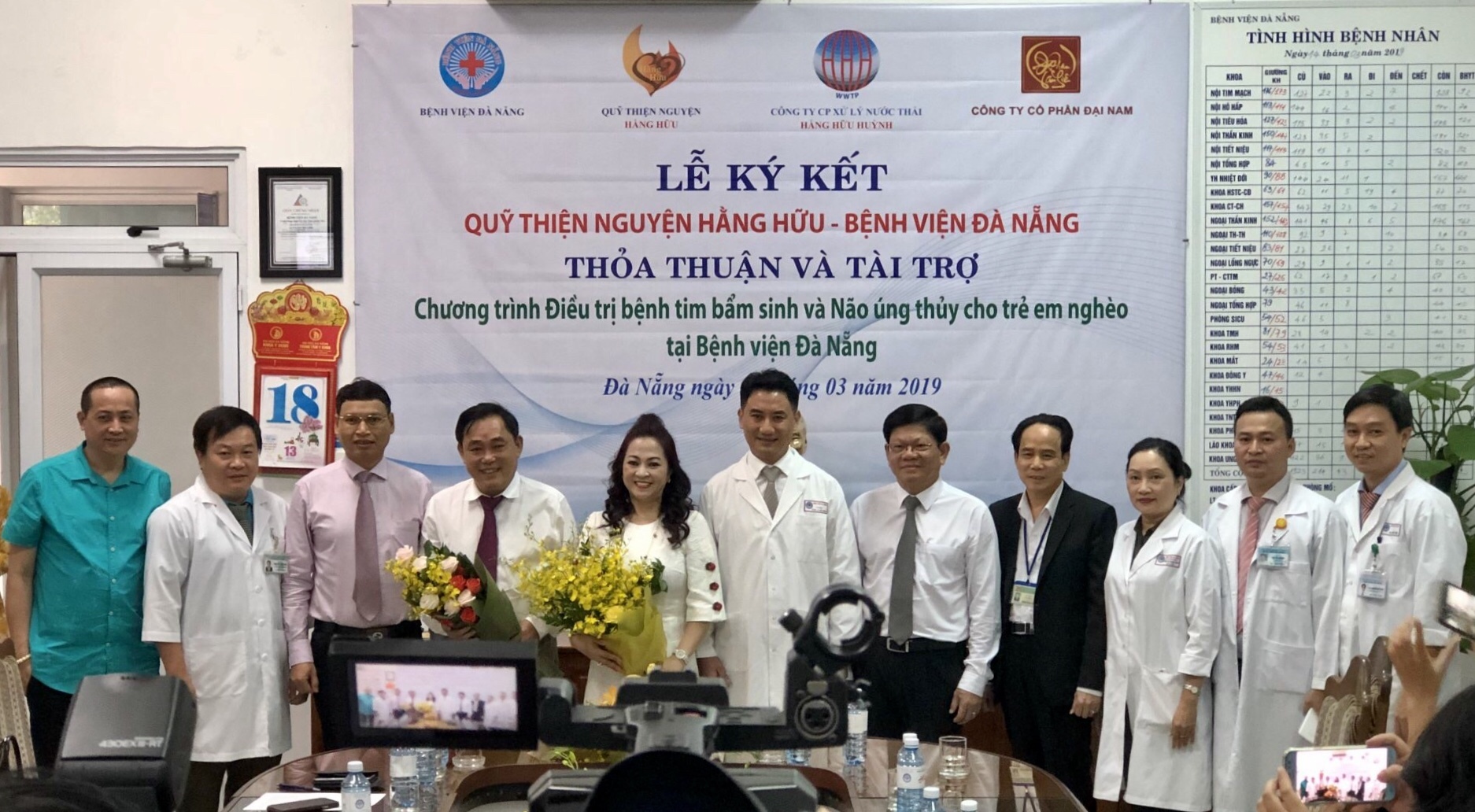 In a report on the status and expenses of congenital heart treatment provided by Hang Huu Charity Fund to Cho Ray Hospital from 2015 to 2021, Cho Ray Hospital said that in the past 6 years, Phuong Hang's charity fund and Mr. Dung "lime kiln" helped Cho Ray Hospital with 24.4 billion VND to perform heart surgery for 519 poor patients (average more than 47.1 million VND/case). The average age is 3.5. There are 255 male cases (accounting for 49%).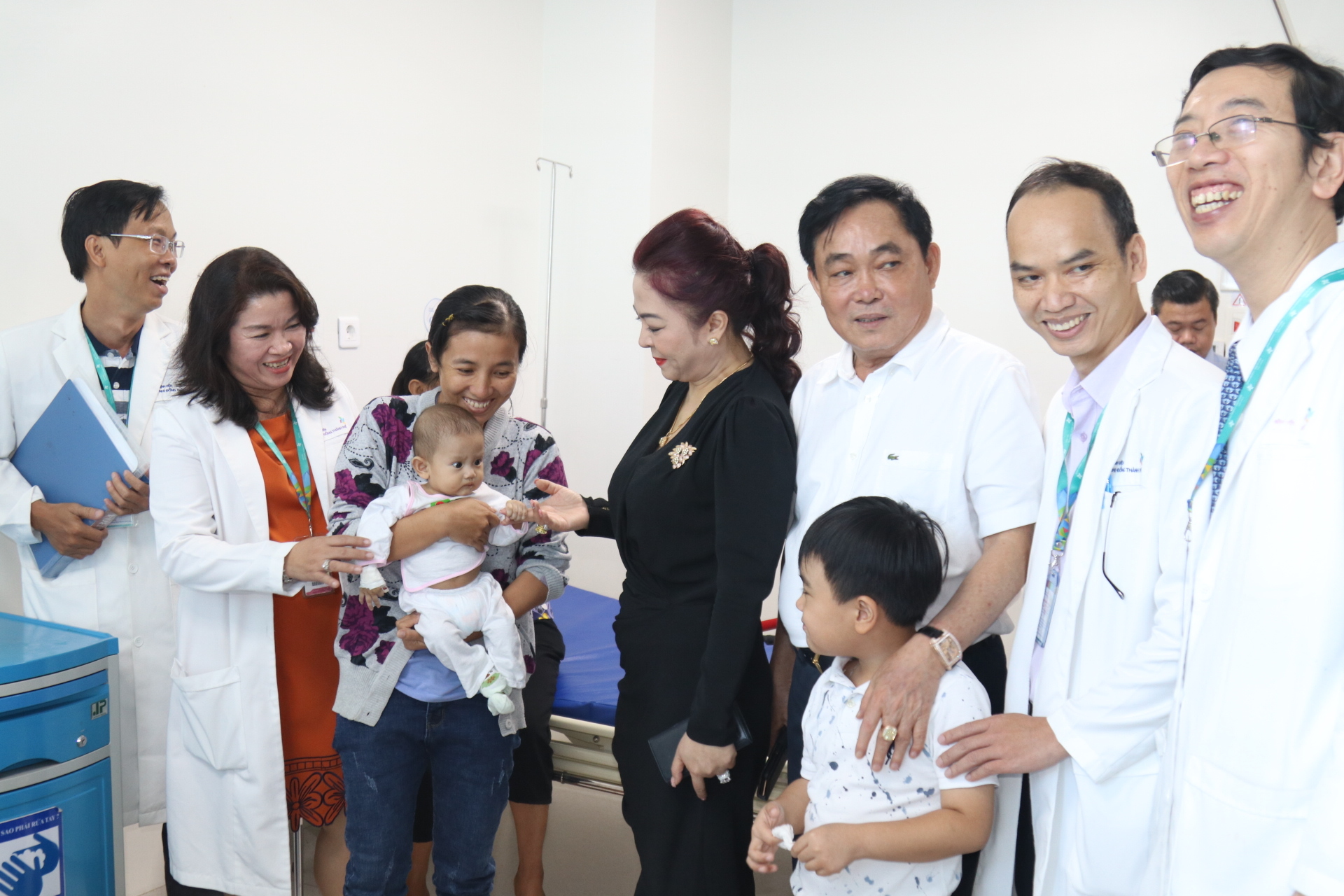 The head of the Social Work Department of Cho Ray Hospital said, thanks to the Hang Huu fund, the hospital has visited many localities to screen children with heart disease and difficult circumstances such as Tra Vinh, Ben Tre, Vinh Long..
This huge amount, after being announced, surprised many people. At the time Phuong Hang revealed the establishment of the Hang Huu fund, there were many opinions on social media that the purpose of this fund was only to polish its name. Many people are skeptical, even sarcastic, Phuong Hang only supports "three piles and three cents" for hospitals.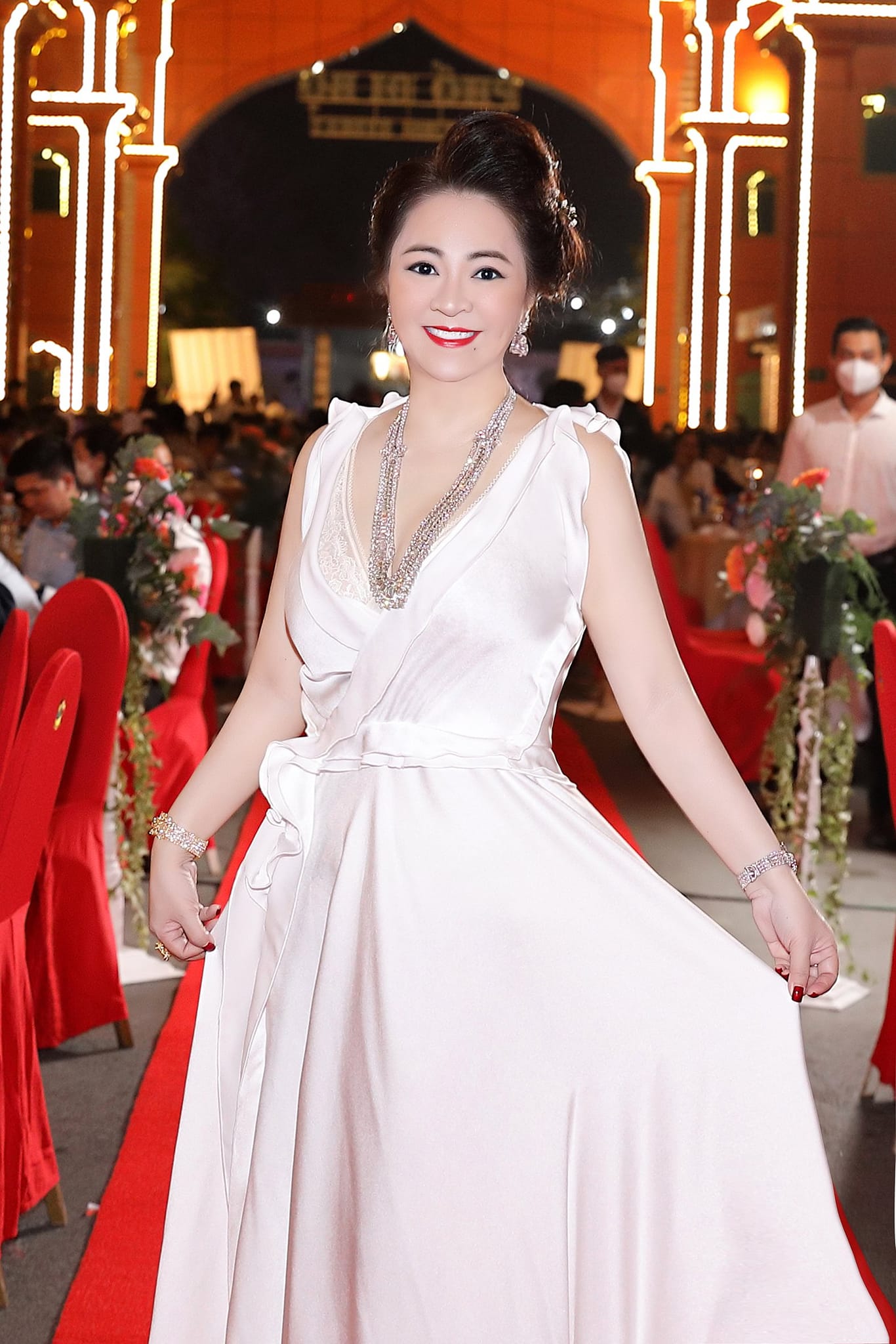 Phuong Hang once wrote that the Hang Huu heart surgery fund in the past 7 years has saved thousands of lives and she hopes the fund will last until her son, Hang Huu, grows up. The cases sponsored by Hang Huu heart surgery fund are not at risk.
>>> SEE ALSO: The move of Phi Nhung's manager while Ho Van Cuong's mother "boldly" reopened the old story
Photo: Synthesis
.
---
---