In the early days of 2022, Toyota Corolla Cross increased slightly in price. Accordingly, all 3 versions of this car are adjusted to increase the selling price by 10 million VND compared to the old version. The new rates are effective from January 3.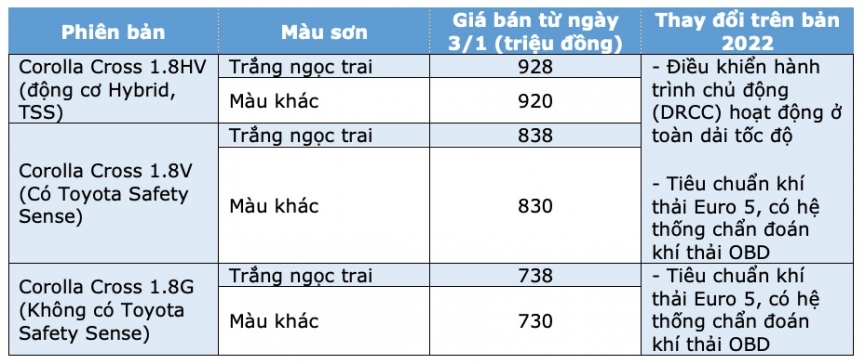 According to dealers, the price of cars has increased because of the application of the new Euro5 emission standard according to the state regulations for all newly imported and assembled manufactured and assembled cars from January 1, 2022. In addition, the 1.8V and 1.8HV versions of the Corolla Cross are also adjusted with the adaptive automatic throttle (DRCC) feature at a more optimal speed range; additional soundproof panels for the engine compartment and cabin, but omitted the engine underbody shield.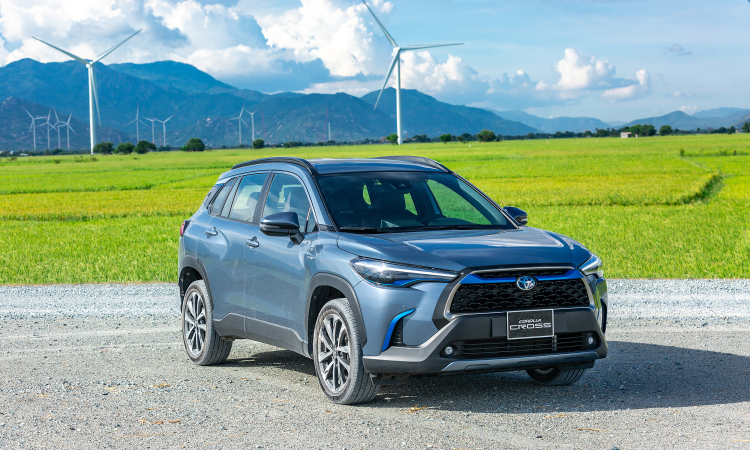 Toyota Corolla Cros is distributed with 03 versions including 1.8 HV Hybrid engine, 1.8 V petrol engine and 1.8 G petrol engine. Specifically, the 1.8 HV version of the Toyota Corolla Cross is equipped with a gasoline-electric hybrid engine, with a total capacity of 170 horsepower and maximum torque of 305 Nm, coupled with an e-CVT automatic transmission. Meanwhile, the 1.8 G and 1.8 V versions of the Toyota Corolla Cross use a naturally aspirated 1.8L engine, 140 horsepower capacity and 175 Nm maximum torque and CVT automatic transmission.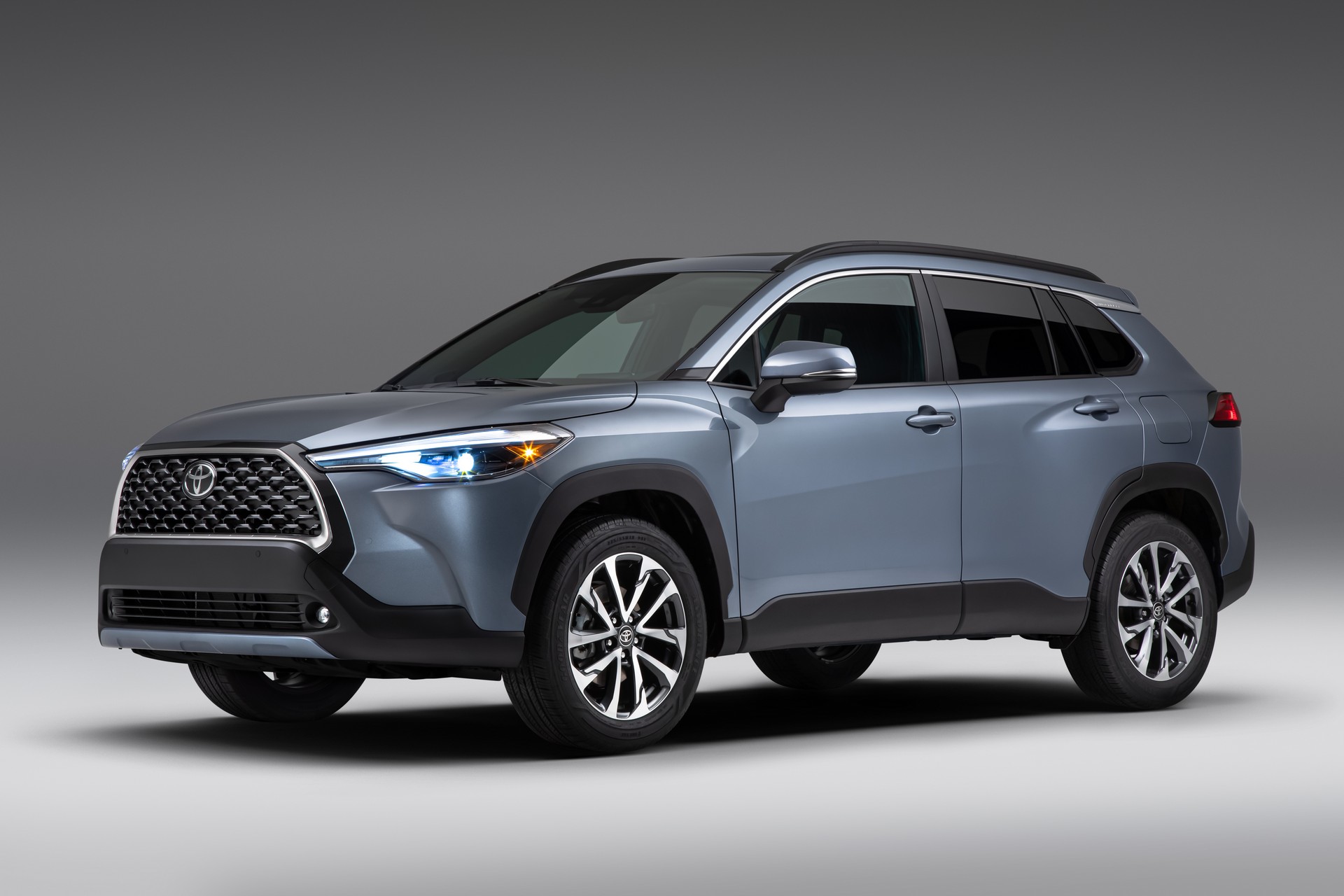 In Vietnam, Corolla Cross is located in the middle of the high-rise B and C segments. Since its launch, this has always been a model with good sales in the segment, chosen by many consumers. This model is distributed as a CBU imported car from Thailand, including 3 versions and 7 exterior paint color options. In the same B-segment SUV segment, Corolla Cross competes with names like Hyundai Kona, Honda HRV, Ford EcoSport, Mazda CX-3, and especially Kia Seltos.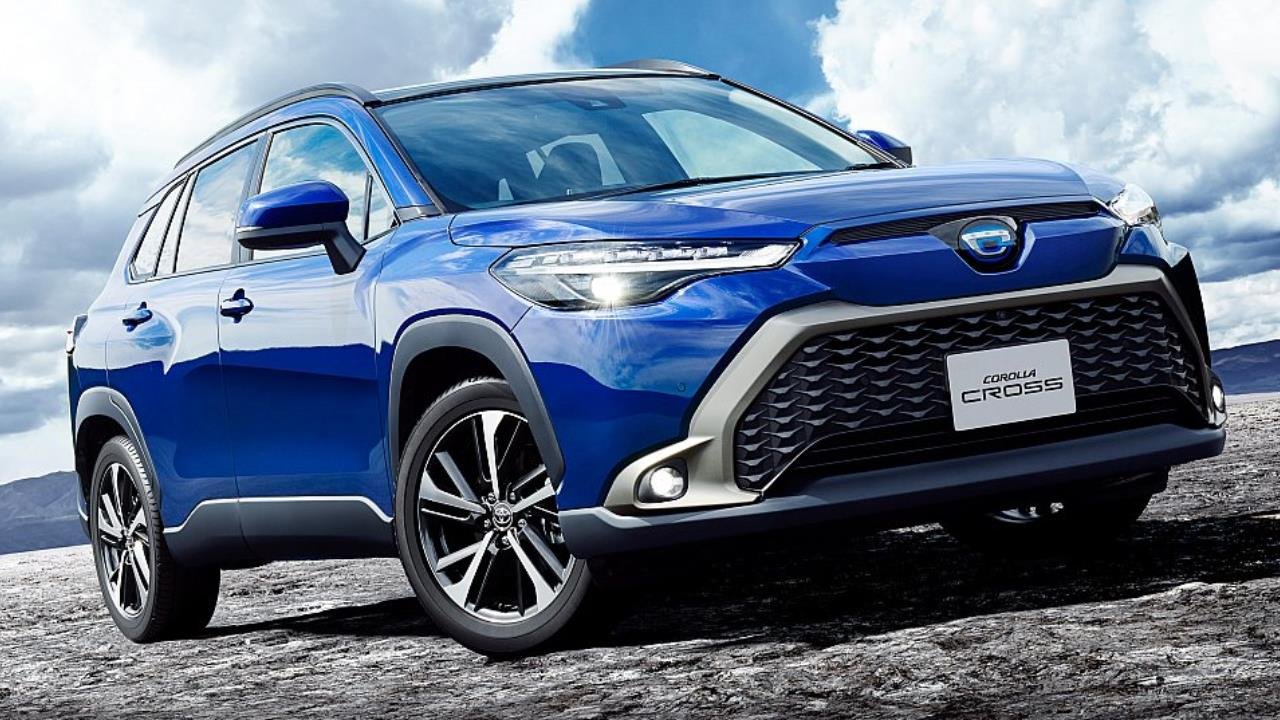 Toyota Corolla Cross possesses many advantages for customers to choose and love such as: Young and beautiful exterior design; good sound insulation ability; fuel saving thanks to modern engine technology; High safety operation with a fairly complete set of equipment and the 2nd generation Toyota Safety Sense active safety package.