Recently, at the Indonesia international car show (IIMS) 2022, the pure-electric Toyota Innova suddenly appeared and immediately received a lot of attention.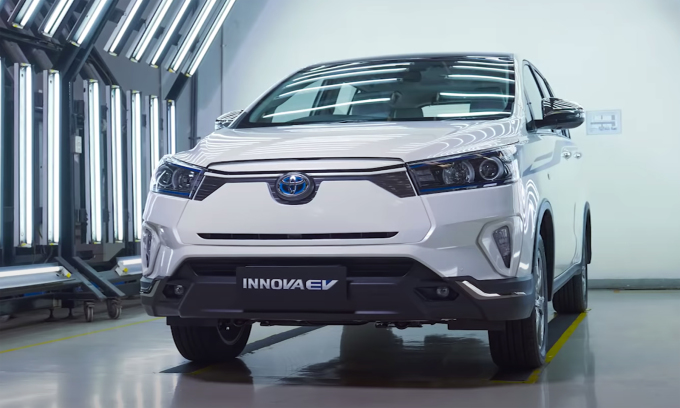 Seen from the outside, Toyota Innova Electric vehicle has an extremely luxurious design with white paint with decal and many blue embellishment elements on the headlights. The car's radiator is completely closed, combined with the front is a fine-tuned front bumper from Toyota Innova.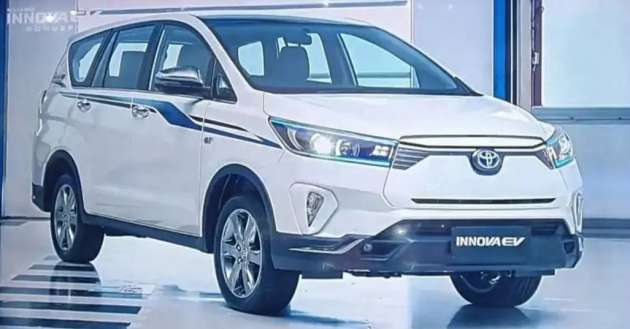 According to leaked images, the interior of the pure-electric Toyota Innova is quite simple and traditional. The car is equipped with a classic dashboard along with a central screen that displays all parameters such as battery level, speed, remaining distance, …
In addition to some leaked images, the specifications and price of the electric Toyota Innova have not been revealed yet. This is just a concept, so what is shown is not much.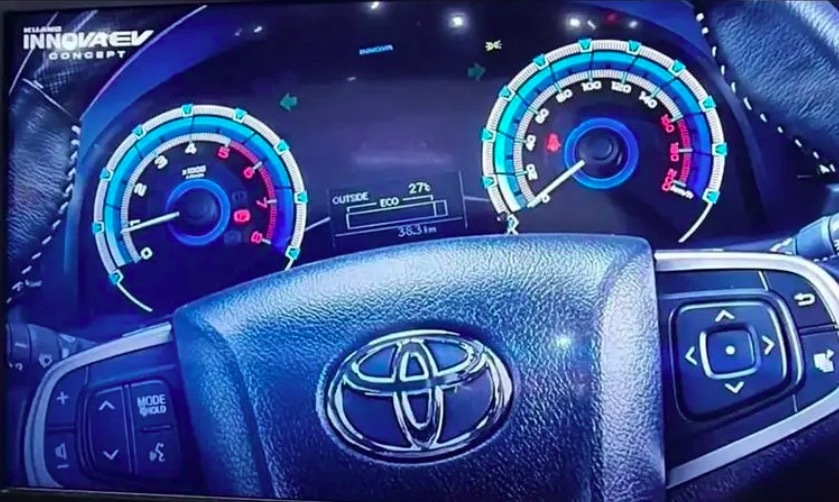 It is known that the concept model of Toyota Pure electric version is the premise of one of 10 electric car models that the Japanese automaker plans for the Southeast Asian country. Previously, the 3rd generation Toyota Innova was tested on the streets of Thailand and India and is expected to be launched by the end of this year.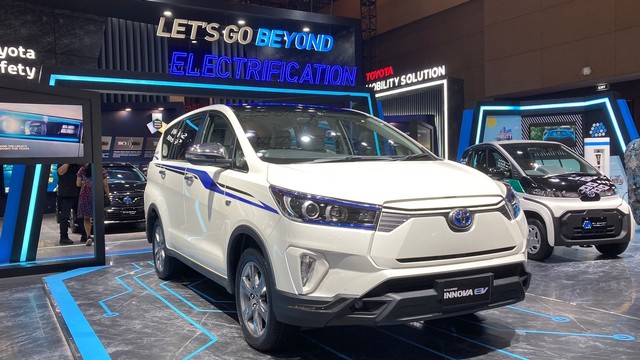 In Vietnam, Toyota Innova is one of the popular cars that caused a fever in the market and made a mark of the brand. Toyota. The car is sold with 4 versions, all equipped with 2.0 engine capacity of 137 horsepower and torque of 183 Nm, prices from 750-989 million. However, in recent years, Toyota Innova has proved to be quite sluggish and has been surpassed by many other younger competitors.
.