Vingroup Corporation (Stock Code: VIC) has just announced the document of the Annual General Meeting of Shareholders in 2022. Information and operation plans of many businesses of the Vingroup ecosystem were simultaneously disclosed.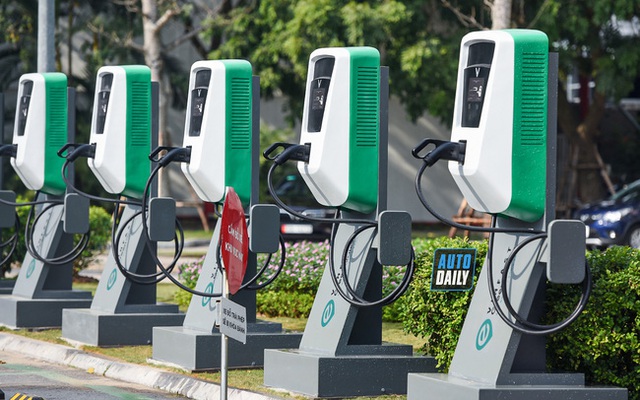 In particular, it is worth noting information about VinFast electric car company. Vingroup said that in order to prepare the charging station infrastructure for the electric vehicle ecosystem, last year, VinFast built and installed more than 40,000 thousand charging ports across the country.
In 2022, VinFast introduces smart electric car models to the global market, officially accepting orders for three models VF 5, VF 8 and VF 9. At the same time, VinFast continues to hand over the VF model. e34 to customers in Vietnam market and prepare for the handover of VF 8, VF 9 to the global market from the end of the year.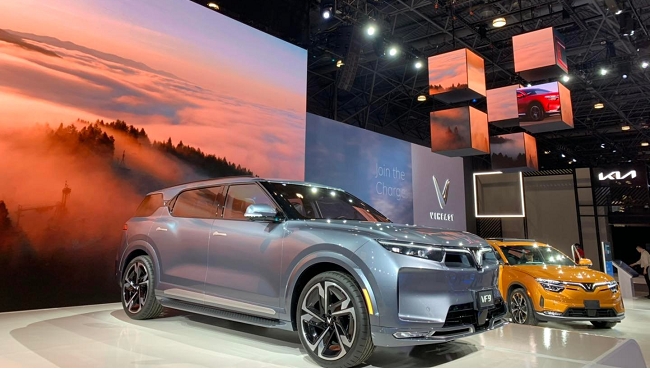 VinFast's VF9 model launched in the US market
The new electric car models are expected to help VinFast continue to maintain its position in the domestic market, quickly building a brand name in international markets including the US, Canada and Europe.
Currently, VinFast is present in 63 provinces and cities with 110 showrooms, service workshops, and authorized car dealers.
Previously, on April 7, VinFast's website posted a notice that VinFast Trading & Investment Pte. Ltd., a subsidiary incorporated in Singapore of Vingroup, announced that it has submitted a draft preliminary listing application form F-1 with the US Securities Commission ("SEC") regarding the proposed offering for sale. common shares to the public. A source close to VinFast said that VinFast will probably raise about 2 billion USD from the offering.
The company also said it has signed a preliminary agreement to initially invest $2 billion to build a plant in North Carolina to manufacture electric buses, sport utility vehicles and batteries for electric vehicles.
In 2022, Vingroup's Board of Directors said it would submit to the General Meeting of Shareholders for approval the plan with net revenue of about VND 140,000 billion, an increase of 11.4% compared to the implementation in 2021. The plan for profit after tax is about VND 6,000 billion. .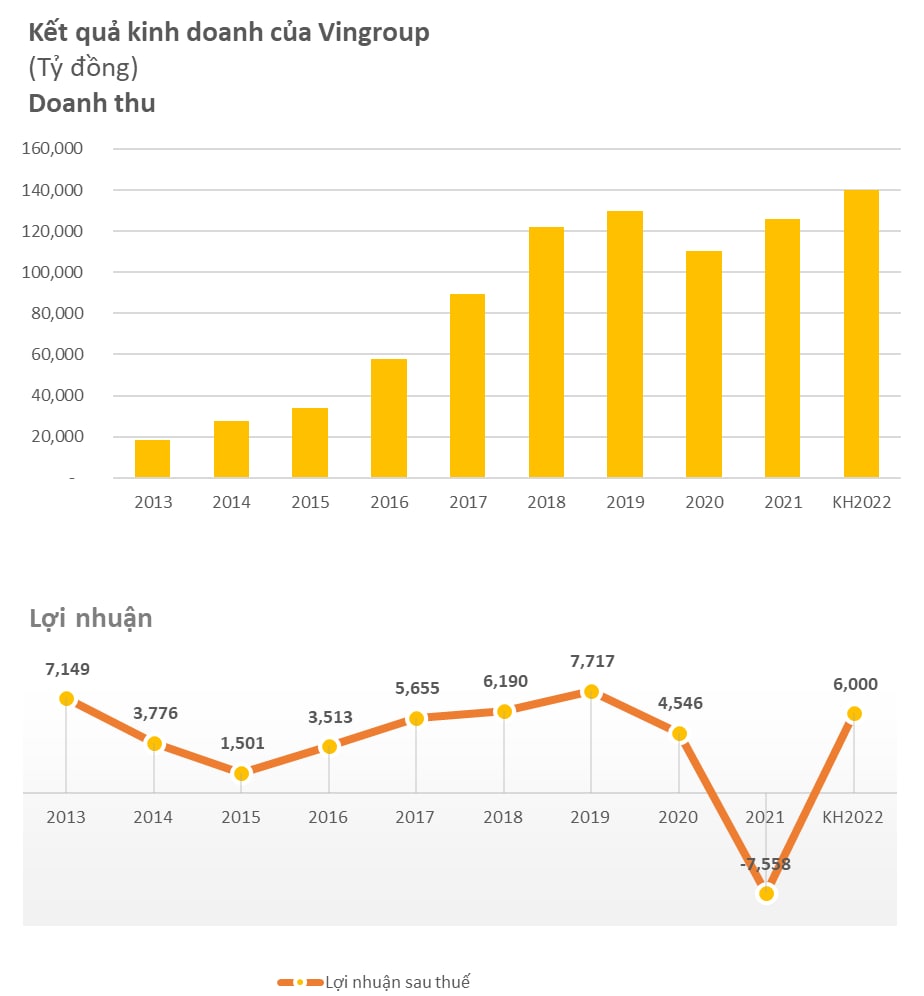 https://cafef.vn/vinfast-da-lap-dat-hon-40000-cong-sac-tren-khap-can-nuoc-20220420175212773.chn
https://cafef.vn/vinfast-da-lap-dat-hon-40000-cong-sac-tren-khap-can-nuoc-20220420175212773.chn?fbclid=IwAR2wNJa28NzqnZGWXh-BnbznNqNB65EcVIxk3IDI2b7VZWUeEFhl9bWUeEF
.