After a long wait, finally two latest SUV models of Vinfast to be VF e35 and VF e36 has begun to announce the opening of the ordering portal. Accordingly, the car company of billionaire Pham Nhat Vuong proceeds to receive deposits in the form of online, similar to VF e34. The online car booking portal is officially opened from 8:00 a.m. on January 6, 2022 in Vietnam time (ie at 5:00 p.m. on January 5, US time).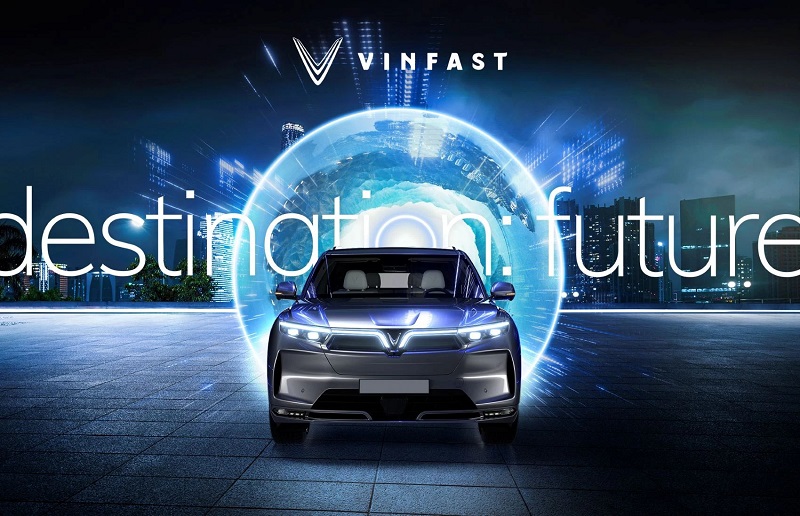 The lowest deposit applied to VinFast VF e35 in Vietnam is VND 15 million. But in return, customers will receive a purchase voucher worth 150 million VND. Meanwhile, VinFast VF e36 has a deposit of 20 million VND, the voucher is worth 250 million VND to customers.
>> See more: Good news to help Vinfast of billionaire Pham Nhat Vuong proudly set foot in the billion-people market
For the US market, the deposit for two SUV models is USD 200 and USD 300 respectively, vouchers are worth USD 3,000 and USD 5,000 respectively. The price of VF e35 and VF e36 will be officially announced at the time of opening the online ordering portal. According to the plan, car prices in the US and Vietnam will be announced first, markets such as Canada and Europe will be announced later. The general policy for all markets is a 10-year warranty.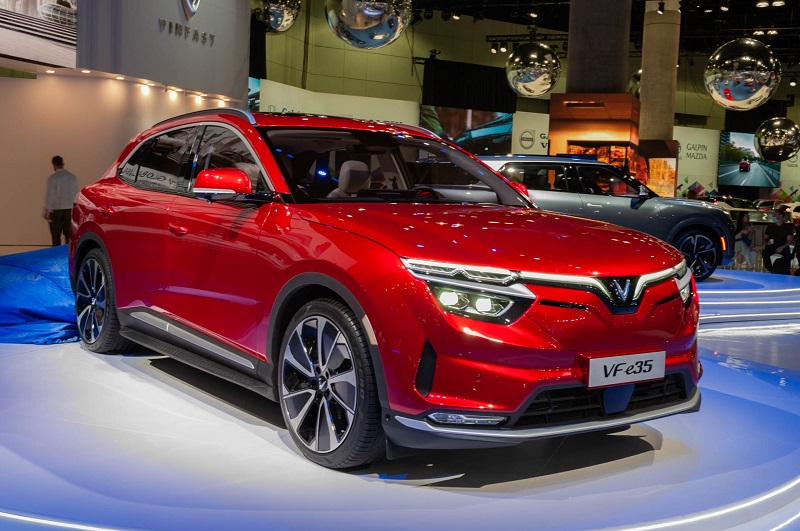 A bright spot in this deposit sale of Mr. Pham Nhat Vuong is that VinFast has started to apply modern blockchain technology. Updating new technology trends, the Vietnamese car company has used NFT (digital assets on blockchain) to ensure transparency of information for customers.
>> See more: The 'super green' bus of billionaire Pham Nhat Vuong shines on the streets of Saigon
Accordingly, customers after booking a car will receive a VinFirst NFT certification card. This technology will first be applied in the US market, then it will be widely used in other markets. With the application of blockchain technology, users can fully trust that Vinfast will have more expanded technology services in the future.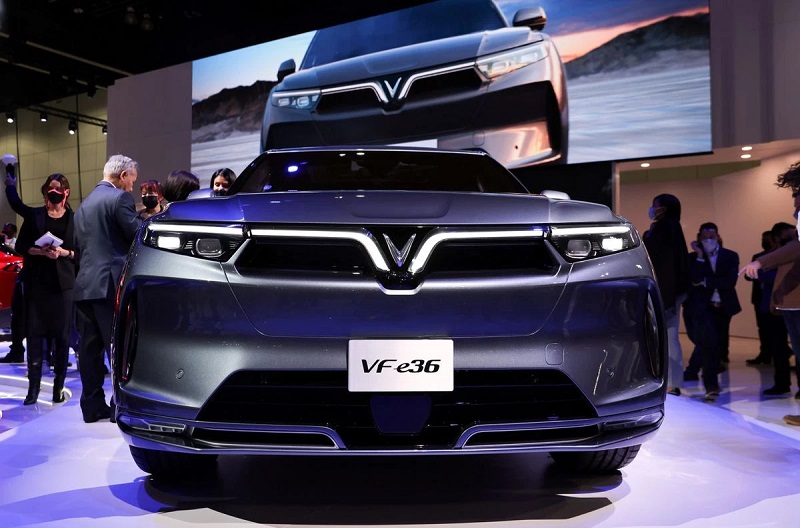 It is known that the two VinFast VF e35 and VF e36 models are positioned in the D and E class SUV segments. Thus, the car is being compared with Mercedes-Benz GLC and GLE or BMW X3 and X5. The model of billionaire Pham Nhat Vuong was first introduced at the Los Angeles auto show (USA) late last year.
The designs of the two SUVs are all undertaken by Pininfarina. The car is sold in the US, using an electric motor. The highlight of these two models is self-driving technology level 2+ and intelligent applications integrated in the vehicle. It is expected that the car will be sold with 3 versions including Eco, Plus and Premium.
---
---