According to a press release from the US Department of Justice, NextEra Energy's subsidiary ESI Energy has pleaded guilty to violating the Migration Bird Treaty Act by causing the deaths of 150 golden eagles and bald eagles for their wind turbines. The renewable energy company will face five years of probation and more than $8 million in fines.
In the US, the Migratory Birds Treaty Act prevents anyone from killing or taking parts of protected birds without the permission of the federal government. Golden eagles and bald eagles are even more protected by law.
According to the report, the company pleaded guilty to three specific deaths, which resulted in the payment of fines.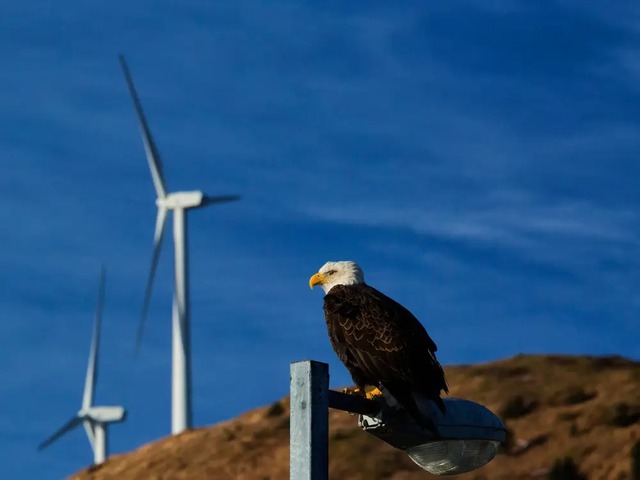 As part of the case, the unit also acknowledged the deaths of more than 150 eagles at the company's wind farms in Wyoming, New Mexico, Arizona, California, Colorado, Illinois, North Dakota and Michigan. , and many other states.
Prosecutors said the eagles died between the years starting in 2012, and 136 of them were killed by being hit by turbine blades.
According to the DOJ, ESI failed to obtain the necessary permits following the deaths of the birds.
"For more than a decade, ESI has been breaking (wildlife) laws, causing eagles to die without obtaining the necessary permits," he said. Assistant Attorney General Todd Kim of the Justice Department's Division of Environment and Natural Resources said in the statement.
In its plea agreement, ESI agreed to pay up to $27 million for a "eagle management plan" to reduce future eagle deaths and injuries. The unit also pledged to pay $29,623 for each future wounding or killing of a golden or bald eagle.
In a statement, ESI said that collisions with wind turbines were inevitable and should not be subject to criminal action.
NextEra Group President, Rebecca Kujawa, said: "In fact, our company goes to great lengths to avoid accidental collisions with bird populations, including eagles."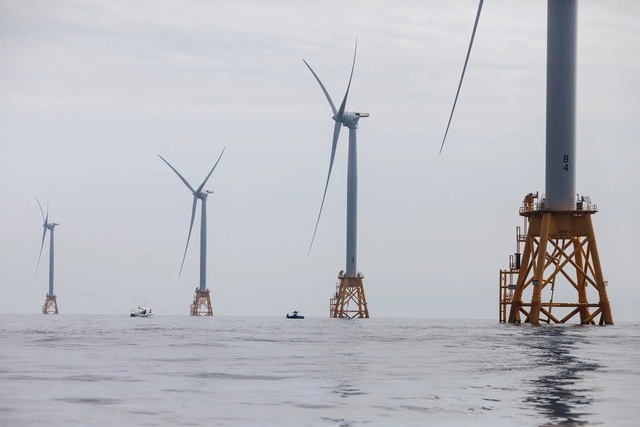 The ruling comes as the US administration is pushing for more renewable energy programs, including the large-scale expansion of offshore wind farms.
Terrestrial wind turbines in the US kill about 234,000 birds each year by impact, according to data collected by the US Fish and Wildlife Service. For comparison, buildings cause nearly a billion glass-impact deaths, and cats kill an estimated 2.4 billion birds each year.
Turbines nonetheless benefit birds indirectly, as they slow climate change and help preserve endangered habitats, according to the American Bird Conservancy.
Refer BI

https://genk.vn/canh-quat-dien-gio-chem-chet-150-con-dai-bang-cong-ty-nang-luong-tai-tao-bi-phat-8-trieu-usd- 20220408114730675.chn
.
---
---